Accessories add a new look to the living room personality. Sofa sets, coffee table and other functional furniture may occupy a lot of space but accessories add a new look to the room. It defines the look of the room. You can add plants or handful of vintage posters to achieve the right look. Decorating the home is not a cakewalk, it involves time and effort. Instead of buying accessories for your home, collect a few accessories and update the home frequently.
Here are 5 accessories that will brighten the look of the home
Add plants to living room-Bringing the plants inside the home is a trend that is catching up with so many people. A bit of greenery is the much-needed refreshment from dreary furniture and would create a contrast. You can add different indoor plants that purify the air and need minimum care. If you wish to add plants inside the home, ensure that the space receives maximum sunlight so that the plants don't wither.
Collect art and paintings- Curate art and paintings for your home, it can take time but the best way to decorate the home. To give home a special look, you can gather unique and interesting objects and experiment with them by placing here and there.
This applies to hanging art also, as rushing to buy every art piece can bring clutter to the home. To avoid this or if you don't want your home to look like an exhibition gallery, select a single piece and see how it adjusts with your setting.
Select a statement piece– Whether it is your sofa or central lighting arrangement you can select, your room should feature a statement piece. It will act as a focal point of the room. A luxurious velvet sofa with low-hanging chandelier would make your space flamboyant. It is perfect for formal parties and gatherings. You can add a statement piece with accessories that closely matches with the personality of the family and make your décor look uniform and consistent.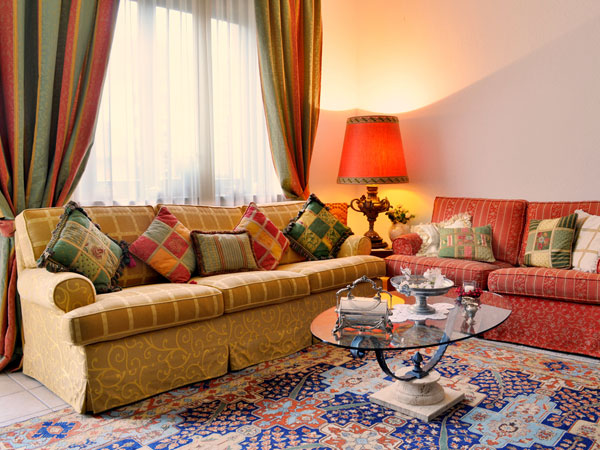 Add area rugs to the home-An area rug can give your home your home much-needed depth and warmth. It can act as a focal point. In case your flooring is not perfect, area rugs can do wonder. It is a great way to add grown-up feel to any room. There are no hard and fast rules to follow when it comes to area rugs, they act as a focal point or as a soft background feature that allow other elements to shine.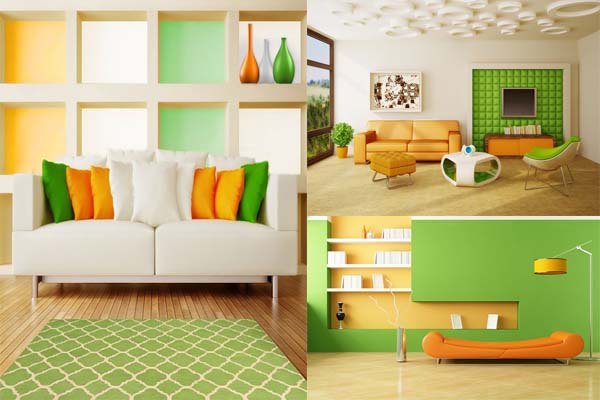 Create mood with lamps and lighting– Starting from floor table lamps to statement making pendants and chandeliers, you can easily create different effect with lamps and lighting. Consider adding dimmer and lamps where you want to create a warmer touch.