A home décor for contemporary homes might seem expensive, and it can be hard to achieve within a small budget. Even if you wish to decorate a single room in contemporary style, the cost can soar. You might need to buy new furniture with minimal and straight lines, repair the walls and get rid of wall moldings, buy a new area rug and also want to add few light fixtures and other accessories. So, how to decorate contemporary home within a small budget? The answer is to pay close attention towards the details and in prioritizing the things that you wish to buy. It's not so difficult to give your room a contemporary makeover once you know how experts do it.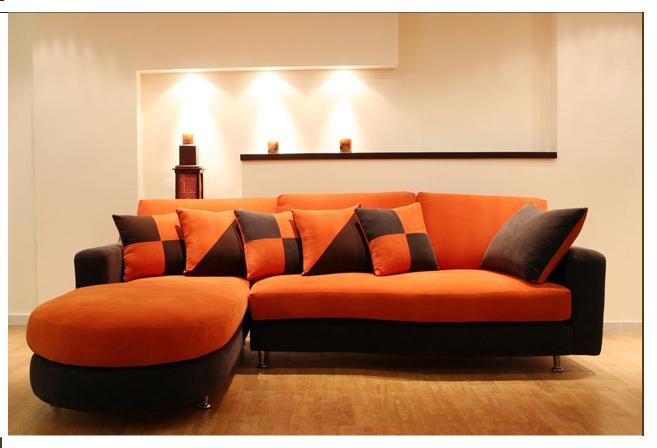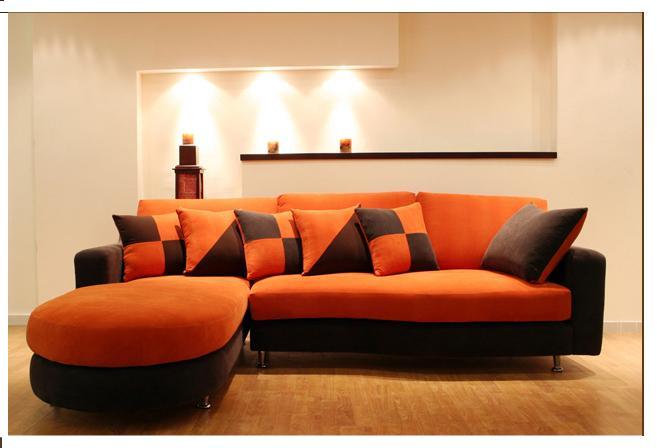 Planning is important before starting the task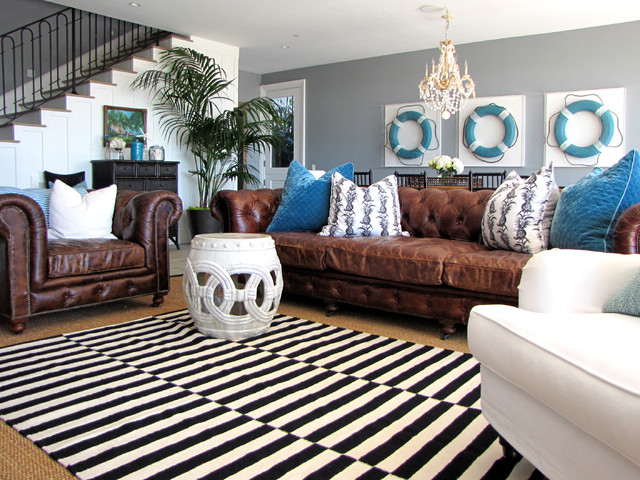 Proper planning is important before starting any home improvement project, but it becomes the most important step while you are decorating a contemporary home on a budget. Also, if you don't want to want to buy a kitchen cabinet that doesn't fit within the space or you have ordered a couch without realizing that your account balance is low. Do your research properly and it will definitely cut down the likelihood of encountering an unpleasant situation.
Modern Design is minimal design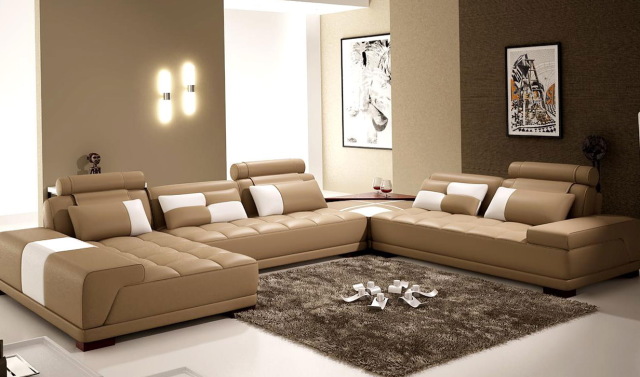 A contemporary home design is often minimal and that means that you don't have actually to buy tons of new things. What you need to do, however, is to buy things adequately. A few statement pieces of furniture will maximize the space, bridge the gap between practicality and functionality and it will help to keep the space clean. Bear in mind that it is important to keep the space. Fuss free home décor furniture is the best. Go for one or two large statement pieces of furniture rather than bunch of small knick knacks. Lighting should be dramatic, plentiful and in full range. If you can pull off this design, it means it is the best way to reduce the costs.
Make a clear cut budget
Working on a budget is all about creating priority on how to spend. You will want to get full value of money especially when you have limited resources. In case of interior designing, it means allocating large portion of the budget towards making purchase of quality products.
Invest in quality furniture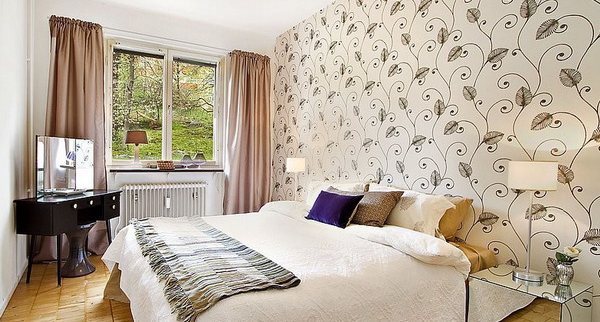 As it will likely to stay for several years to come. Unlike paint shades that come and go or that lose luster after a few years, good furniture will stay there for decades to come. You can even buy second hand furniture that is in good condition provided it can be re-upholstered with modern fashion at a lower cost than original furniture.
Inject color in your home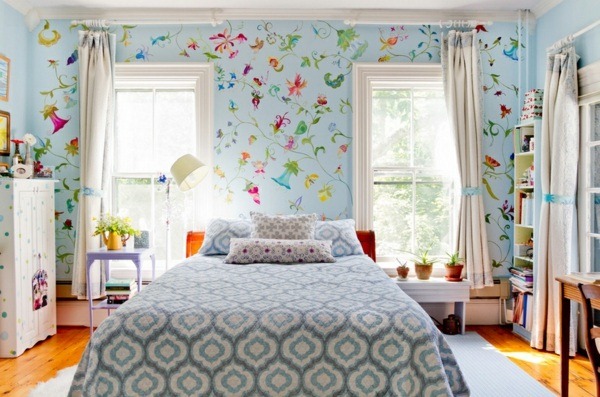 The easiest way to make a statement when your decor style is contemporary-go bold with shades! Wall paints is the best way to lend dramatic touch to home décor, especially when it becomes perfect backdrop for your statement pieces. In contrast to popular interior design trends, paint costs barely anything. Accessories like throw pillows is best way. Infuse a new look to your home by adding dab of paint.
 Add stunning pieces of home décor items
When it comes to home decoration, you can either accentuate home by buying stunning pieces of home décor items or you can create your own creative and unique pieces that cost very less. These things include various things like artwork, wall hangings, coffee table assortments and area rugs. While they add to the cohesive interior design, these are the items that can help you save some money. Fabrics can be bought cheap and it adds instant dramatic look to the home. You can even buy wallpaper of your home.
Hope you liked the latest blog post. Let us know what do you think about this post in the comments section and if you find it helpful then we would be very happy if you can share it with your friends and on social networking sites Facebook, Twitter, StumbleUpon, etc.
Have a happy reading!