The concept of home decoration is changing a  lot. With growing modernization, shrinking house size the importance of healthy home has become important. Now, tech-savvy surroundings blend with our life. According to the report published by AXA, a quarter of people now think home is another place of work and leisure and more than 36% of people are working from home as compared to ten years ago.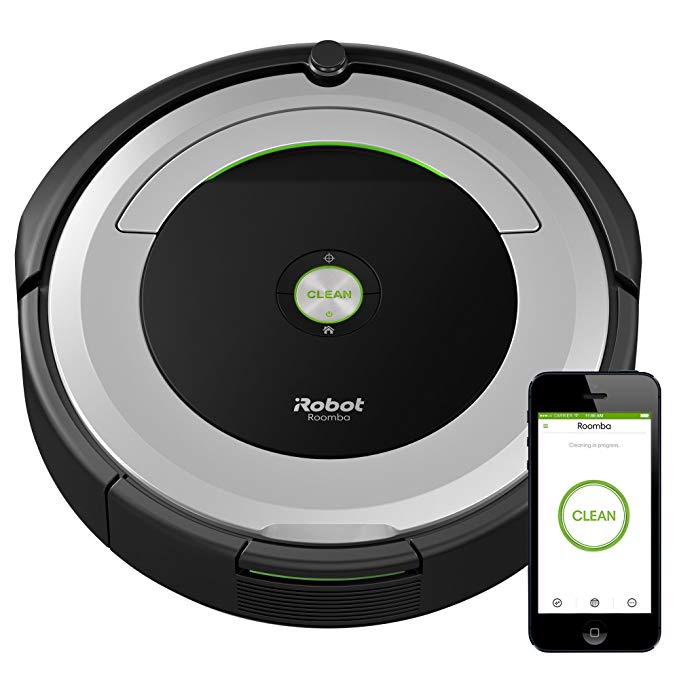 Our homes have undergone a tremendous change and new technology like home automation is set to be a new standard. For example, biometric locks, record security, home maintenance items. Even the furniture and spaces have become more urban and there is a push for convenience and personalization- and not just technology.
Minimal and maximalist
We all are heading towards minimalism. Today, the people are more vocal when expressing their interior- independent of trends and everything else. Being eco-friendly is prime concern too.  The people have started adopting new methodology like recycling of old furniture, using eco-friendly paints on the walls and using energy efficient lightning.
 New era homes
In the era, where multi-tasking has become important, the demand for multi-tasking furniture is also growing a lot. In the past, sofa was part of the living room. But now, it is not only meant for socializing people but in small apartments the people use it as a bed. The interior designers suggest that in future homes there will be less storage space and more things to display. People today want to show off their collection. Its time to open the door for new era of home designing.
Points to keep in mind
When you are decorating a new millennial generation home, there are few points that you need to consider to redo your home
Ask yourself– It is important to introspect yourself. Try to create a concept and its time-cost value. Believe in home automation and use it in your home. Add new materials and colors to home, create a moodboard if you wish.
Invest in items that have high lifespan– Invest in the items that have high longevity, design and legacy. Think about investing in furniture items that lasts for long time like sofa or coffee table.
Personalize it– Last but not the least; personalize the furniture items or the look of the home by adding tiles or console or painting table. It will help you to create unique design that can't be duplicated.