Vegan trend, no here we are talking about some diet chart or program, we are talking about interiors of the home. The growing fad of Veganism has not only entered the food industry but has also invaded in our homes too. If you are wondering how to incorporate this trend in your home, let's get started.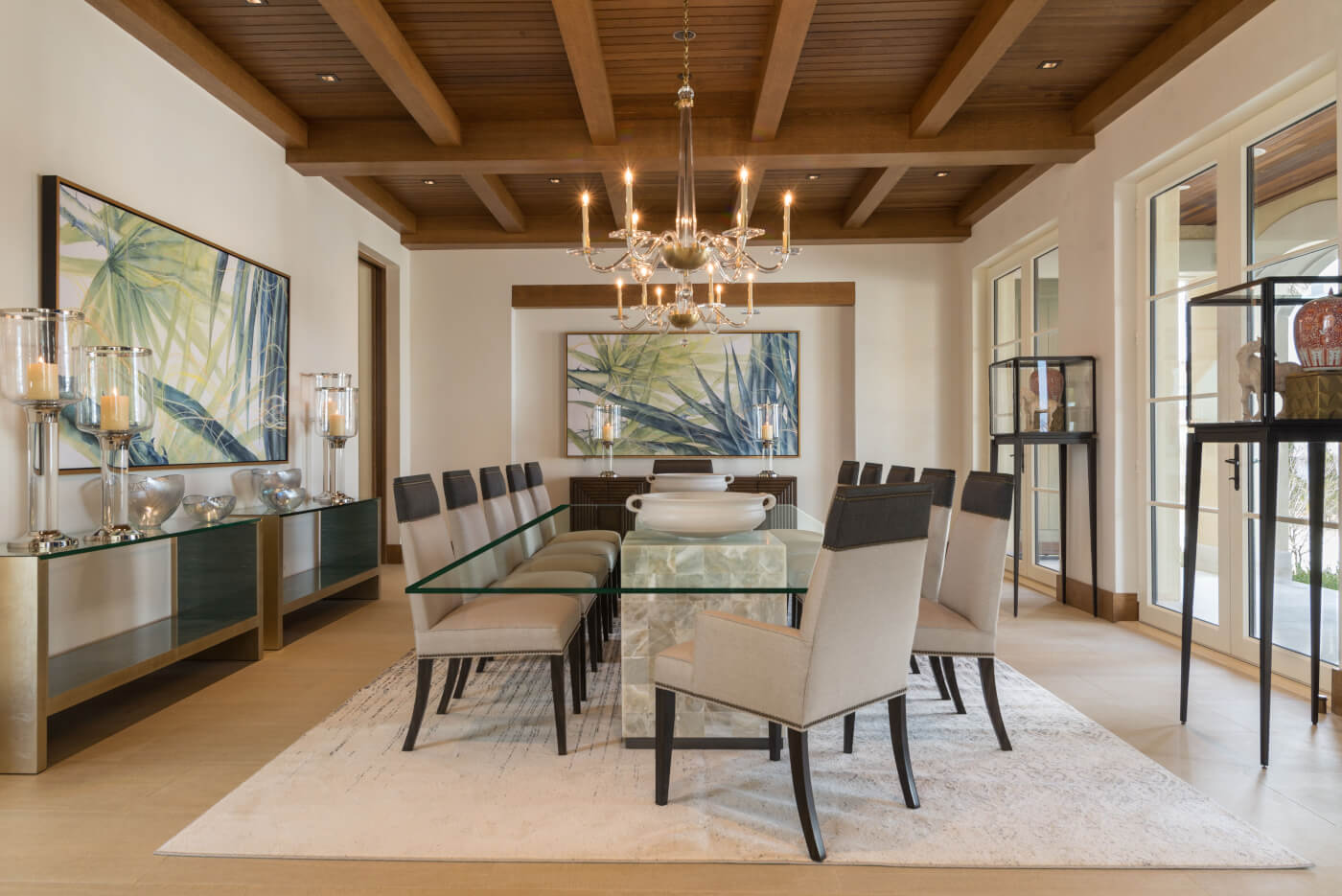 What is Vegan?
Vegan means that the interiors which are made from environment friendly materials and not from any animal by-product. There are countless innovative ways to design your home cruelty free to be specific. To cut the long story short, you can make your home look stunning even through vegan home decoration. Here's how you can start the amends in this season.
Natural Textiles– It is important to add veganism to your home interiors by adding natural textiles to the home. When you search for curtains, rugs, carpets or cushions, go for no animal based products. It can be a better alternative. There are many companies that are manufacturing natural textiles. It is an exceptional way to add a new look to the home.'
Select the candles wisely– It is important to select the candles wisely. The conventional candles have many toxins included in it. It is made from protein binder whereas vegan paints are made from vegetable casein which is a protein glue. As the natural paints are safe, environment friendly, vegan candles are a great alternative to the conventional candles.
Furniture-We have heard many a times, don't cut trees as they give shelter and absorbs carbon dioxide from the body. They are godsend gift to our planet. The wood is also used for furniture but the better option is to recycle old furniture. The laminated furniture is also not totally green as it contains glue from animal based proteins.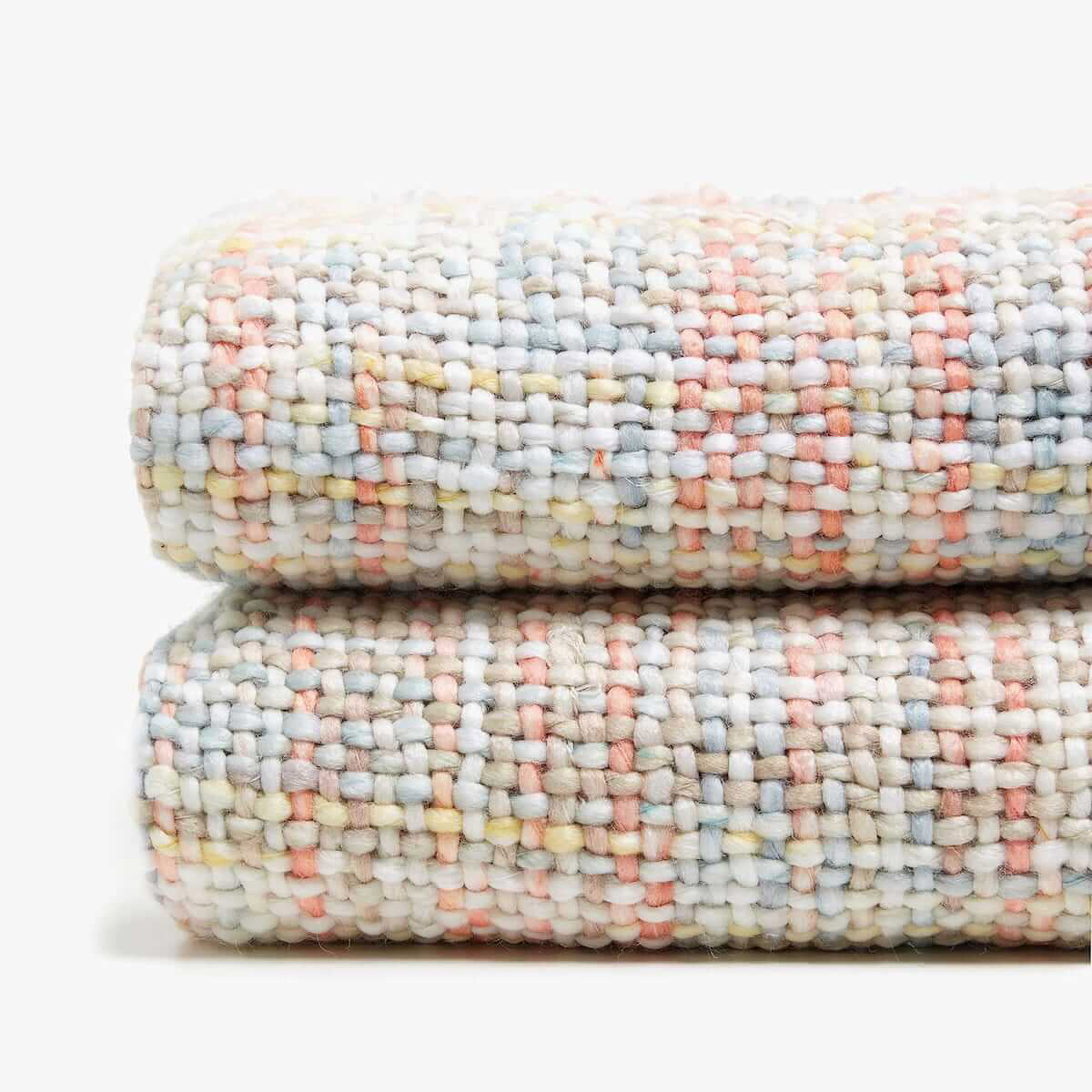 Read the benefit from houseplants– the secret for environment friendly decoration is to introduce more plants in your home. Houseplants not only decorate the look of the room but also purify the air. They are beautiful, therapeutic and perfect choice for the living room and bedroom. There are several plants that you can add to your home like Aloe Vera, English Ivy, snake plant, etc. It eliminates toxic gases like xylene, carbon monoxide and fill your room with oxygen. They create relaxing ambiance.
Choose art work carefully- the artefacts made from elephant or camel bone should not be something that we exhibit in the home. Every small choice can make a big difference.