Are you looking for interior that bring fresh outlook to your bedroom or want to change the same old style or simply want to create a new look? If answer to these questions is yes, then you need to give your bedroom a whole new look. It does not mean that adorning a bedroom with a lot of expensive accessories, it simply means to find some tips and tricks that works in your best interest. Here are some tips that can overhaul your bedroom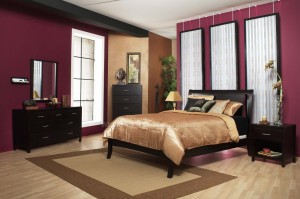 Clean the room- It is the first and foremost step to decorate the room. You might likely consider shampooing the carpet. By following these steps you can create a small room to look big and in a better way.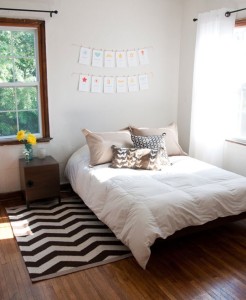 Determine the theme of your bedroom- the second step is to search for the theme that suits your style. There are a variety of theme like girl, tom-boy, music enthusiast and safari/jungle. You can blend the themes based upon your need and preferences.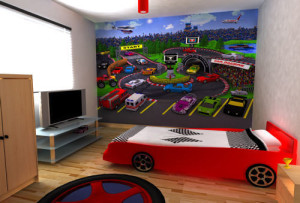 Decide what you don't want- There are a plenty of pieces or items that can prove to be wonderful addition to the room. If you want to get rid of something, don't throw out unless and until it is truly a garbage item or it cannot be used further. Put them somewhere or recycle these products into a fashionable item.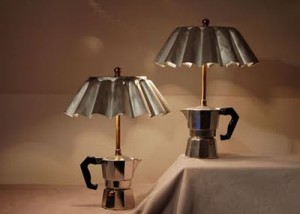 Last but not the least; curtains play an important role to change the look of a room. In a nutshell, by adhering to all these tips you can totally change the look of a room.