Selecting the paint colour is always on top of the list. Backed by good intentions and hours of hard work, your head to paint department is always on stress-free mood. Hopes are slightly dimmed when there are thousands of paint colour choices to make, but you need to select the colour that is apt for your space. The new paint should complement with the walls and it should make you feel really good. This colour pattern should go well with the couch or the cabinets, and it should look like the photo added to photo frame. As weeks pass by, you start to feel discomfort when you enter the room because you aren't sure why and ask yourself was it right colour choice for my home? Well, here are signs that will make you understand the difference between wrong colours and right colours.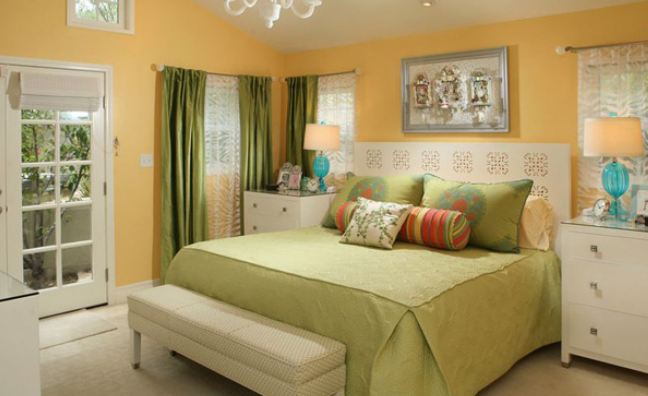 You feel terrible while entering the room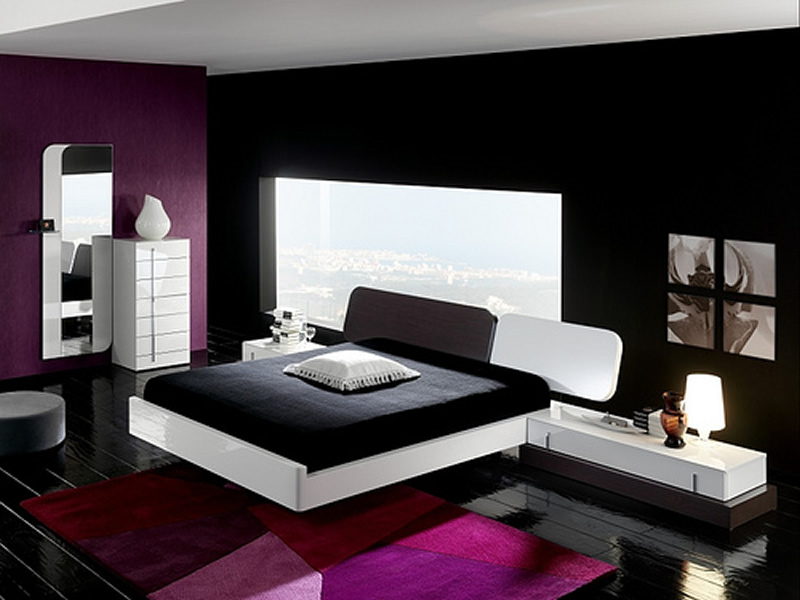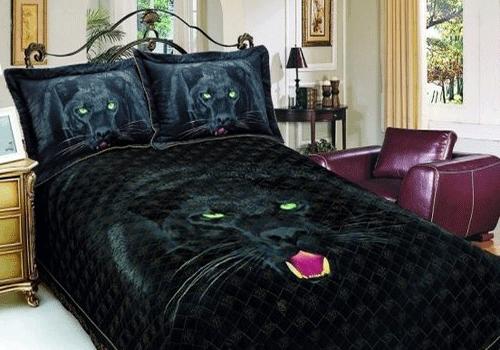 It is a subtle sign that cannot be ignored. All it takes the wrong colour to change the appearance of the room. The most common problem areas are green and gray for bathroom or any room where you view yourself in the mirror. If you are selecting green colour for the bathroom, go for warmer tones and keep the colours on neutral side. The space where you see the face for the very first time in the morning should not be very trendy but extreme or bold colours like pink, peach and clear blue can be opted for. You'll know that colours are too dark if you are turning on more than usual lights than you had in the past. If you are avoiding tasks that needs more light and had previously done in the room, then the colours you select is too dark.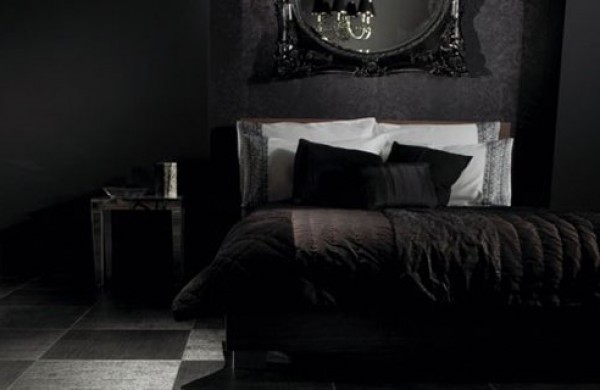 Colour is too bright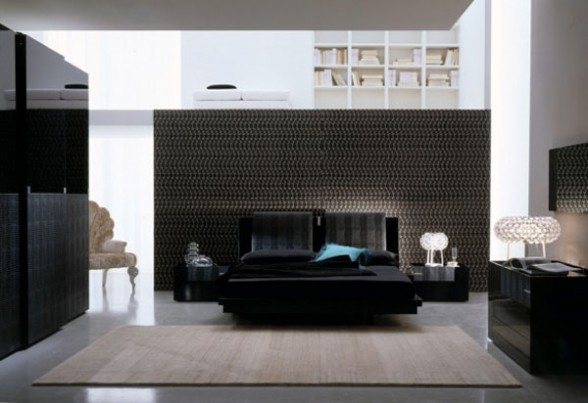 At the first glance, you didn't notice that colour is too bright. The colour that you select should strike chord and bring in great energy to the room. You'll know that your colour is very bright when you find yourself dimming the blinds, closing the blinds and avoiding the room during sunlight. At night you suddenly favor the darker rooms of the home. The best way to avoid too bright paint, is to sample the colour using the paint boards. Using a movable board lets you to view the colour in every corner of the room, and all times of the day and night.