Most of our time is spent in living room with our family members. This is the room where you can do many fun things like watching TV, listening to the music, enjoying games and entertaining friends and guests. The basic living room consists of furniture pieces like chairs, sofas, tables, entertainment units. In some cases, the living room can also be used to accommodate overnight guests. That is why a sofa cum bed has become a must have item in the living room.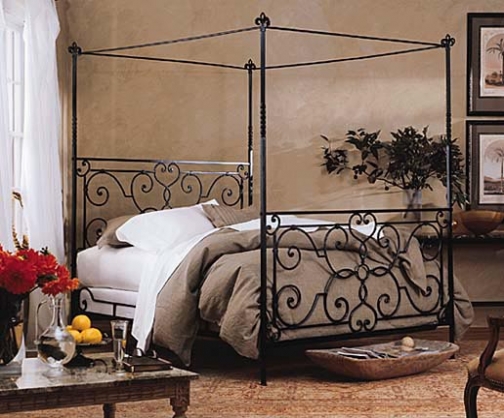 Different types of beds demand different beds.
Choices of the bed sets
The different kind of beds includes:
Canopy Beds
Divan Bed
Futon Bed
Sofa bed
Pillow bed
Canopy Beds- These beds adds attractive and elegant look to the living room. It is available in different styles, finishes and is considered as very stylish. These beds are charming and  offer lasting appeal. The canopy used in living room is considered as decorative accents and hence look stylish and fashionable. The actual elegance of canopy bed lies on the canopy and exquisitely carved posts.
Kinds of canopy bed:
Solid wood canopy bed
Metal cast canopy bed
Wrought Iron canopy bed
Steel canopy bed
Ornate cast iron canopy bed
Divan Bed- Divans are single beds, especially when set with pillows or cushions against a wall in the living room. The divan beds are available in various styles and finishes and it looks great in any room with the right kind of upholstery. A divan is the best for space that is too tight or congested. Divan beds are actually made from wood and of various types like oak, pine, cherry, mahogany, plywood, etc. The divans generally have boxes or built up in form of drawers that helps in storage of bed covers, pillows, quilts and other items. Set it against the living room, which is both fashionable and trendy. The cushions are a wonderful attraction to the living room that is both practical and fashionable.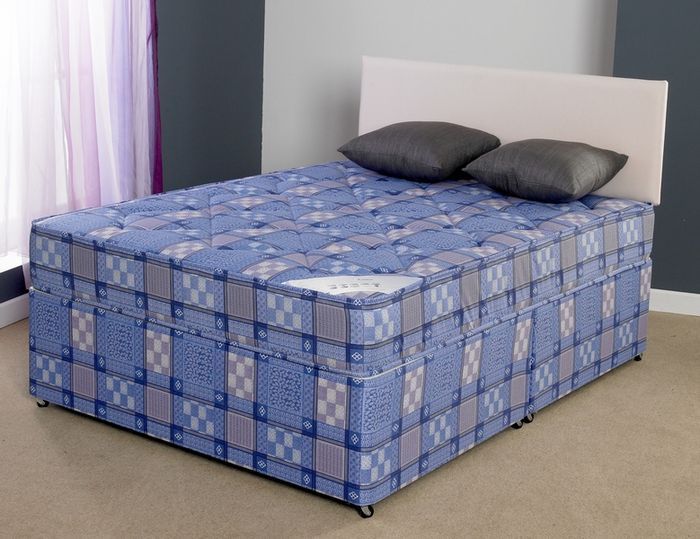 Futon Bed-A futon bed includes mattress or even convertible furniture to sit upon. The quality and styling of futon bed has dramatically improved since its appearance. Originally known as Japanese bedding system, futons are seen as a part of living room furniture used in homes in various countries of the world. A futon serves as a seating arrangement and can be converted to a sleeping bed at night. It can take form of bed, couch or a chair. Plus it is comfortable and convenient while sleeping. Some futon beds comes with wood frames that can be stored in some other place to save space. A futon bed is ideal addition to the living room.