Marble is one of the most commonly used stones in home because it is known for its elegance and strength. There are several types of marble available in the market but the most common among them is black, blue, green, and much more. While people don't prefer to use deep shades as a dominant shade for the flooring but deep marble accents are more convenient options to consider for. Here, are some ways on how you can beautify your home décor.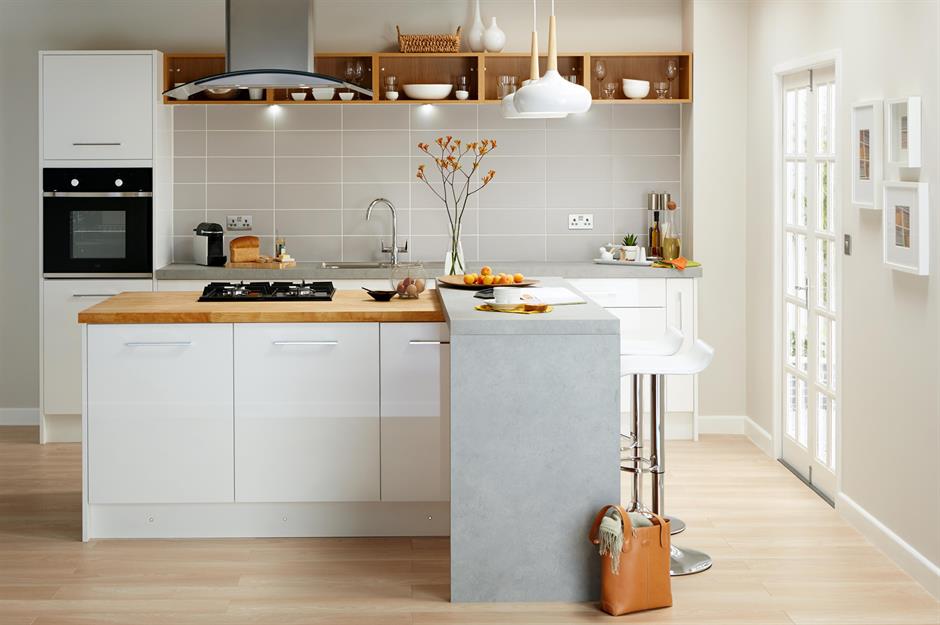 Marble Styled coasters
Coasters are the perfect gift to give to your friends and peers. The dark coasters are the perfect addition to the home. The handmade square shaped tea coasters comes in the set of 4 and is perfect for holding tea, beer bottles, and much more. You can add this as a decorative element in your home and beautify it.
Marble cheese board
You can use it in the kitchen. It is easy to imbibe marble in the kitchen décor and this will make your home feel noticed, especially when you are hosting the parties. The beautifully created cheese board will make your eyes drooling for. It is decorative and will make a perfect focal point for your dinner party.
Marble planters
The neutrality and sleekness of the marble planters will beautify the look of the home. It will enhance the home garden. When it comes to plants, the shape, the variety is unlimited, thus giving you a chance to experiment. You can mix and match different plant sizes and make it as an interesting display. In case, you are not keen in opting for the marble planter, a miniature planter you can buy and keep it around the side table or near your work desk. It would be a refreshing update.
Marble and metal table lamp
Crafted with perfection marble and metal table lamp can be placed either at an entryway console table or near the bedside table. It will give your home a new makeover. the eye pleasing opulent white marble reflects luxury of your opulent home.
Faux Marble bath set
If you give priority to your bathroom as well, you can include marble bathroom set. You will love to add this in your home. With a tinge of rose-gold at its base, this bath set will make your bathroom look lively. Incorporating these beautiful marble bath set is a nice decorative item and an affordable way to update your bathroom.
Marble serving bowl
While purchasing big marble things, is a no-brainer. This marble serving bowl would be perfect to keep your salads and you can decorate it for this festive season. In case, you wish to show off your bowl, you can also use it as a fruit bowl which always remains at display in the home.