Flora and Fauna are two basic elements of survival! And this post is dedicated for people who wish to add animal instinct in their homes. So, this Diwali give your home a touch of fauna inspired décor like faux horn and crocodile textured accessories. Here are some tips on how to  do it smartly.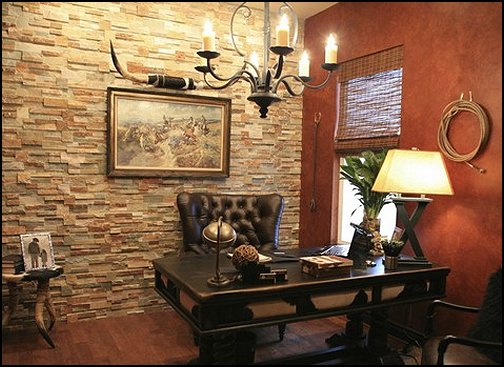 Fauna Inspired Home Décor tips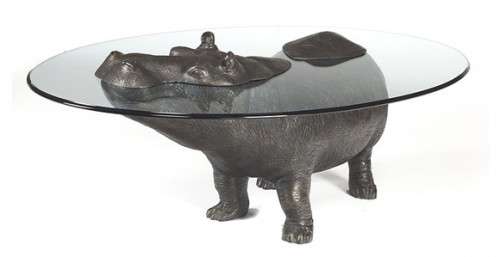 It is easy to bring fauna inspired home décor to your living room. According to certain research from American shopping site Polyvore, animals' accents are the most searched out home décor trend for the year.  Even the interior décor experts have given approval to this trend. So, now there is no looking back…add zoo to your home instantly.  Sarita Honda, founder and creative head of reputed her décor label says that people who are fond of nature and exotic elements often get inspired by this home décor, as it gives your space a natural touch. In this post, we have curated some tips on how to add an animal inspired theme in your home.
Tip No 1- Think beyond furniture- use them as accessories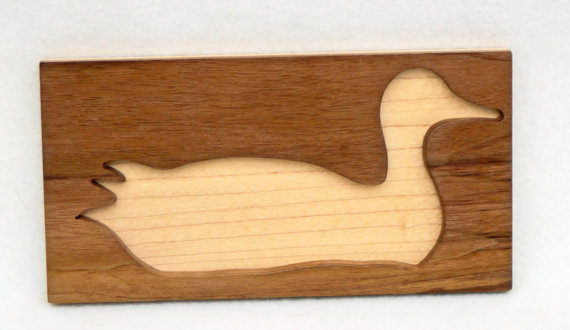 Gone are the days, when people used to limit themselves to animal inspired theme to furniture itself. Now, the trends have changed. Gayatri Sekhri, creative head of eminent design studio Pomegranate, says that using animal rugs, printed cushions on ottomans and couch as well as using animal trend inspiration in kitchen in form of door knobs, sculptures and chair arms have become popular. You can even use them as decorative accessories like three dimensional pieces for your coffee table and bookshelves and animal print wall art. It adds a new look to your home!
Tip No 2- use it in your bedrooms, living spaces, etc
Handa reminds that one needs to be very cautious while using this trend. Like instead of using real animal skin or fur you can use embroidered animal skin. If this look is planned well, it complements with different rooms of the house like Bedrooms, family room and lounging room. One can be easily add this theme to home by using wall paper, furniture, upholstery, printed duvets, pillowcases, to name a few.
Tip no 3- use it in dining room and porch as well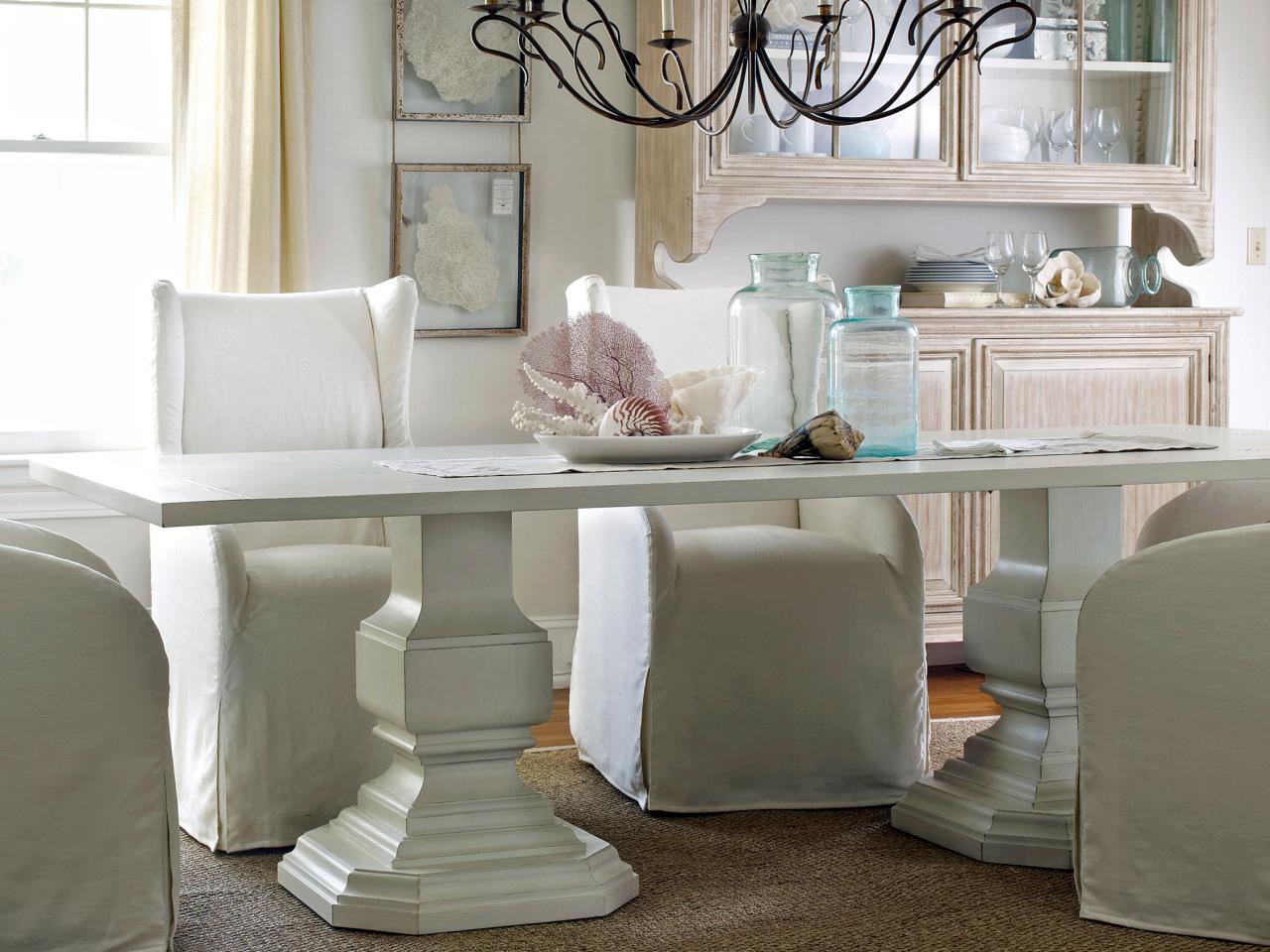 Handa suggests that you use this trend in dining room and porch as well. Vandana Khosla, creative director of reputed online store Elvy says that the decision depends upon the impact that you want to create. You can keep it as a centerpiece or as wall décor to add more drama to home interiors, while corner pieces and table accessories will create balanced and poise look. Don't leave the children out of this fun play- involve them by creating a Jungle book scene in their playroom. Based on existing décor, you can play with graphic or pop art prints or with striking photographs.
How to keep the look balanced?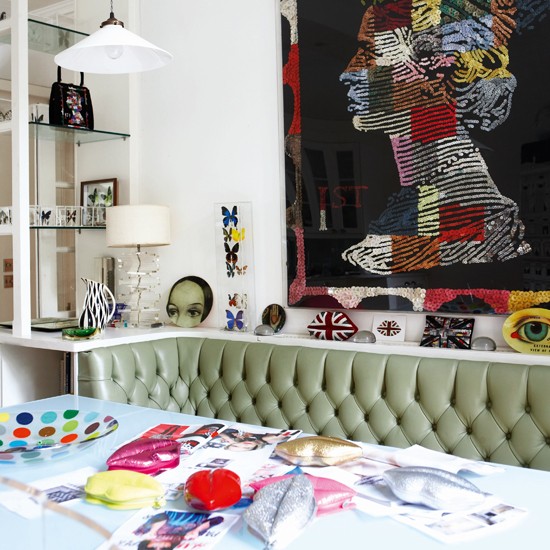 Once you have decided to incorporate this look at your home, it is important to make it look balanced. Your home could look like a zoo; if you don't add this theme in a right way. If you wish to mix and match two animal inspired motifs or pieces or maintain a thread of continuity. Fauna inspired home décor needs to be balanced in terms of colour, scale, texture and it can never be compromised. It's best not to overcrowd the area with it this look.
Sekhri recommends, don't get overboard with the animal print accessories. Like, don't splash same print on the walls, cushions, upholstery and everything. Too many busy patterns confuse the eye and make the room look cluttered. Opt for few key pieces and fill the rest of room with solid prints.  Simplicity is important to hold this trend intact otherwise the home would look tacky.
How to play with textures and patterns
It is important to keep in mind all the above-mentioned tips before zeroing into this trend. Textures and patterns are an important part of this animal inspired trend.  You can carry it off in form of animal motifs inspired by zebras, lions and leopards and tigers for people who want to add masculine touch to the home.
Here are some more tips on how you can add prints and textures to home, without going overboard:
Tip No 1– it should resonate with the look that you want to create
Gayatri Sekhri, creative head of eminent design studio Pomegranate, suggests that using animal prints in your home depends upon your personality. Prints and textures inspired by animals like zebras, giraffes, tigers, bears, add a masculine touch to the home.
Tip No 2- what if you want to make bold style statement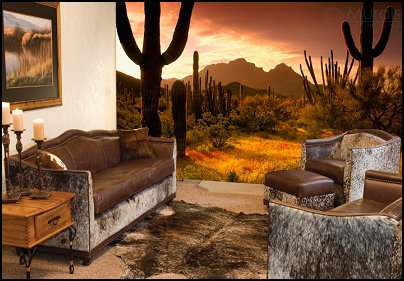 As discussed earlier, adding animal prints in your resonates with your personality and if you want to add bold look to the home or want to make stronger style statement to the home, go for zebra and leopard prints. Vandana Khosla, creative director of online lifestyle store Elvy, suggests that it is better to add crocodile home accessories, wall murals, wooden carvings and horn sculptures to make it look bold.
Tip No 3- add trendy accessories to the home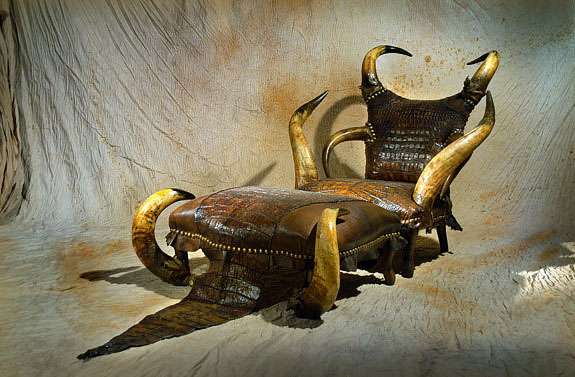 The Polyvore research members have clearly mentioned in their paper that peacock, elephants, owls, roosters, foxes, giraffes, dragon files are the most sought after trend in animal motifs.
Tip no 4- Use it cautiously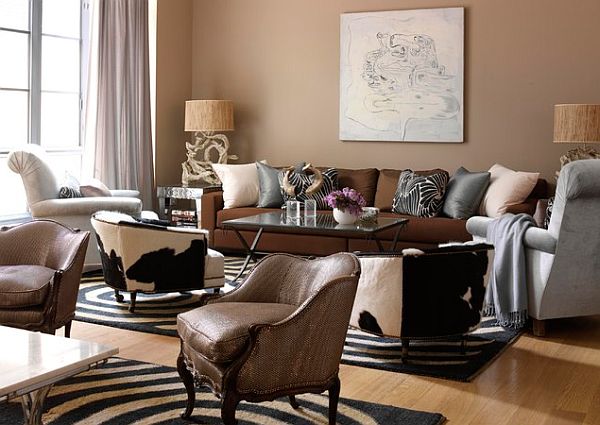 Don't splash the same print on walls, upholstery though, as many patterns will make the home look cluttered, as discussed earlier.
Conclusion
If you are obsessed with wild life, you can bring a little bit at your home too. Yes! It's easy; all you need to do is to follow above-mentioned tips.
Hope you liked the latest blog post. Let us know what do you think about this post in the comments section and if you find it helpful then we would be very happy if you can share it with your friends and on social networking sites Facebook, Twitter, StumbleUpon, etc.