Whether you have just shifted to a new apartment or your are looking for a quick, little home renovating ideas or something more important, here are some popular interior design tricks that interior designers employ to make the home look wonderful at minimal cost and effort.  Sometimes, the smallest thing can make a big impact. It could be addition of a mirror, artwork, lampshade or even a plant. Maybe you wish to soften the walls, brighten  up the look of a room or add warmth to the living space. Take a look at these clever interior design ideas and see how it can inspire you.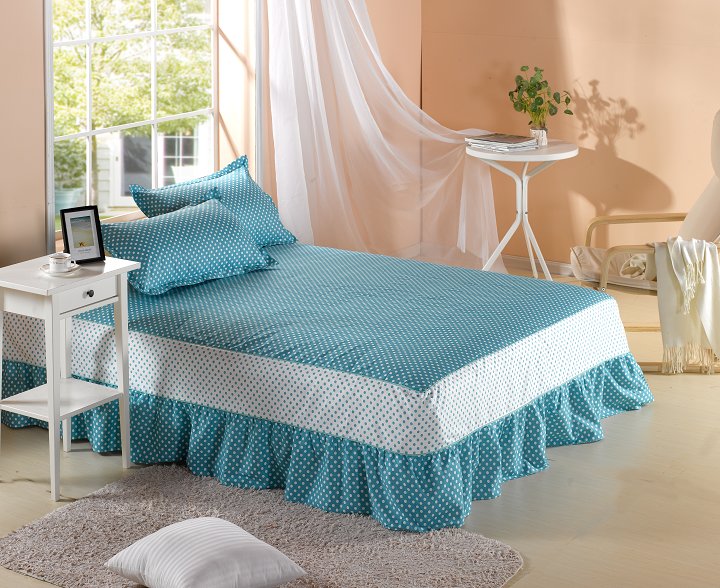 Paint the small room in neutral shades to make the space look and feel larger-The living room in the picture is an example on how to maximize the small living space. A room of small size has tendency to look cramped, but with the help of large French windows, neutral shade walls and ample use of mirrors can make the space look large and it could enhance the look of room. While mirror will give optical illusion of space, windows will help to flow natural sunlight, thus making the space look larger than actually it is. Conversely, darker shades will make a room feel smaller than what actually it is. Even the abundance of natural sunlight and the strategic placement of mirror, this room in a darker shade would have a more boxed in feel.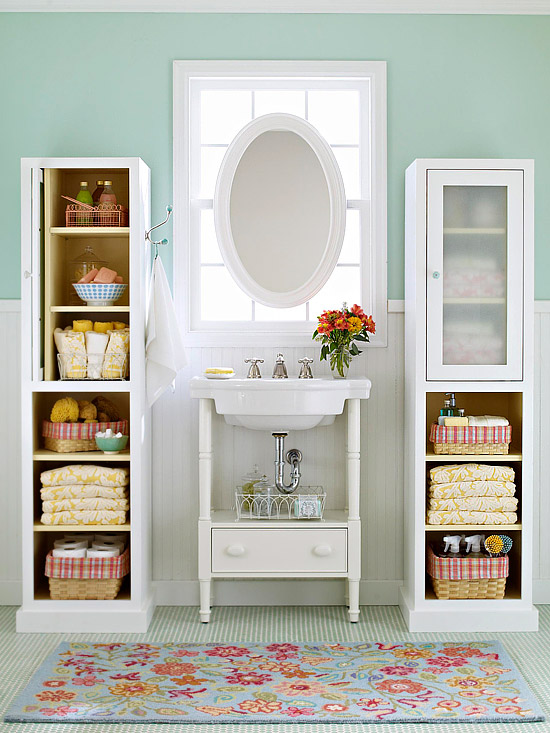 Use decorative mirrors to add light to your space– As seen above, mirrors can be used to make the space feel spacious. For larger rooms or any room with limited amount of sunlight, mirrors can be placed directly across the windows, it will add instant sunlight to the room. Decorative mirrors can be used in lieu of art to fill empty wall spaces. Large or small, decorative mirrors adds dimension to your living room.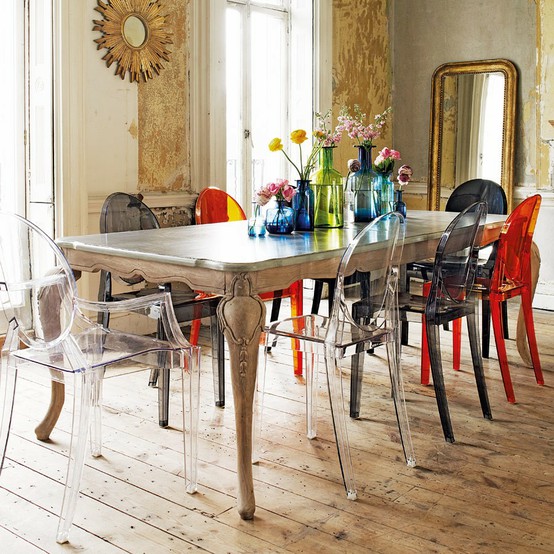 Mix and match- Mix up different patterns and textures. Mix up old and new, expensive and not so expensive items. There's nothing wrong with incorporating heirlooms alongside your couch. All reputed interior designers will tell you that interior decoration is all about expressing yourself and your style. The antique desk that your grandfather kept tells you own story. It reflects what interior decoration was all about in ancient times. The modern couch that you fell in love and simply had purchase also tells a distinct story, your present story and there is no reason why past and present don't co-exist together. The same can be said about wall art. Now you might think about incorporating painting of modern artist as well as ancient art, but there is no reason that it can't be in a same room. With fabrics whether it is furniture, pillows there are several colour and patterns that add warmth and texture to the living space.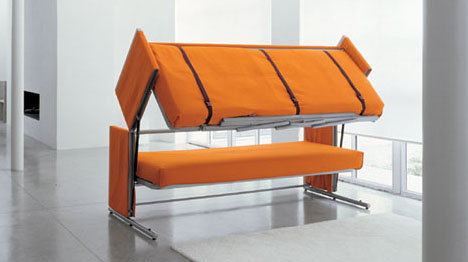 Buy slip covers for your modern sofa-Slip covers are often considered as bad thing but they are truly wonderful items. They serve as a means of changing furniture look to reflect the seasons. These easily removable coverings render sophisticated style and look to home without worrying about people dirtying and spilling on your furniture. Slip covers are perfect for rooms used by the children. The below mentioned slip covered couches make the sofa look comfortable, easy, yet sophisticated.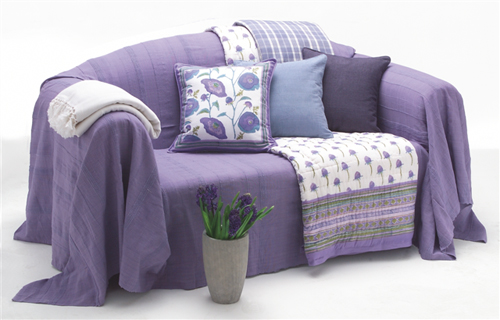 Add wicker baskets to the room-Wicker baskets are an economical and elegant way to add storage space to the room. Baskets can be used to store and display books, add architectural and interior décor magazines, baby toys, towels, blankets, etc. Place a couple of small wicker baskets on the kitchen counter top to beautifully display and store fruits and vegetables.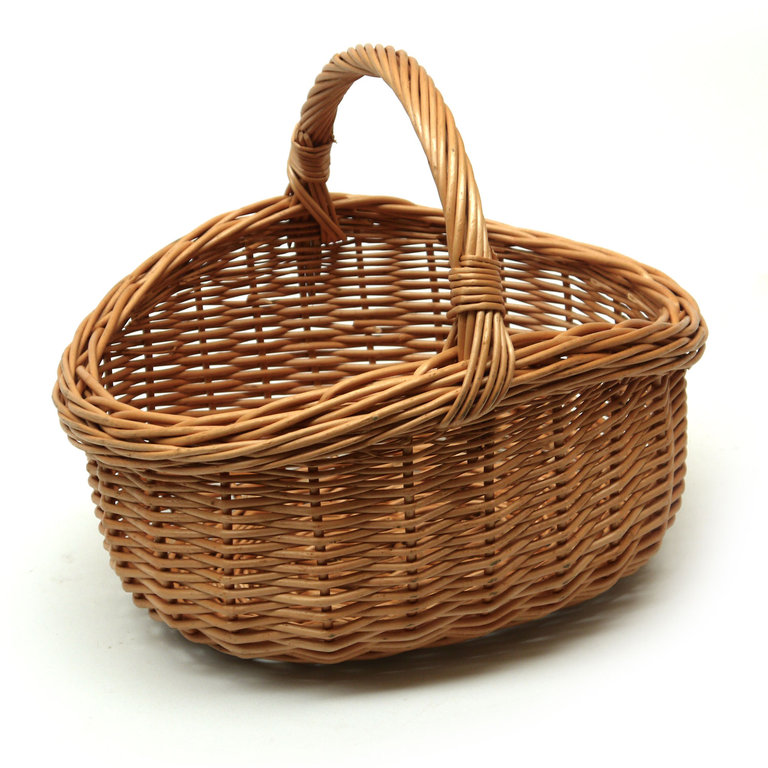 Use what you already have in possession to decorate home-We all certain items in our home probably packed up in boxes somewhere and haven't given them a second thought. Your home needs some accessories. Instead of buying them from high end store, take a look at what you already have.  The items like trays, wooden, acrylic, metal or silver store can be placed on the top of luggage racks, tea carts, trunks, bedside tables and coffee tables to add extra dimension to the room. Arrange candles on them, frame or pile books on top of one another. Plates can serve as wonderful wall art. Art work from children's book can be framed and hung in nurseries, children's room and their bathroom. You will be amazed to see what you can do with items that you already have!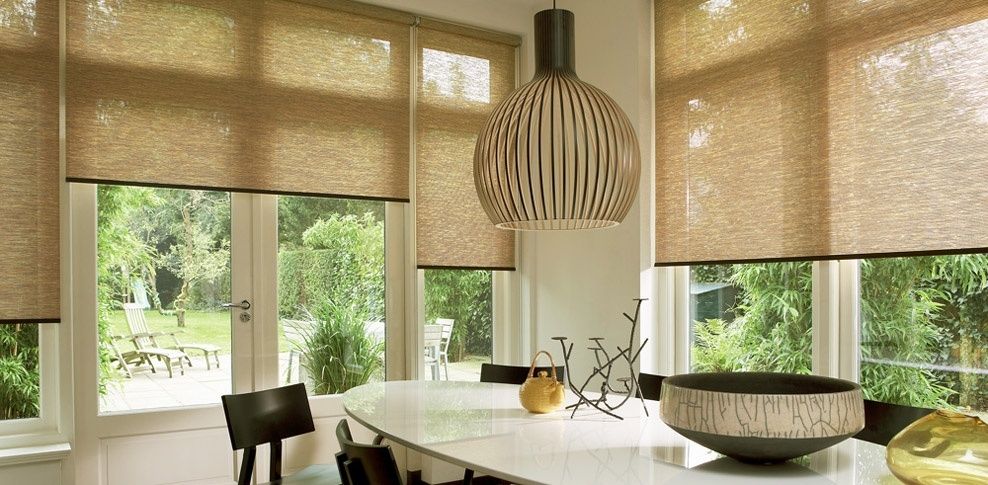 Incorporate a hanging pot holder to the kitchen-Kitchen need to be warm and inviting place. We spend most of our time there whether for cooking meals, serving meals or for entertainment purpose. A hanging pot rack is quite useful in every term. Kitchen is meant to feel as though they are in constant use. Accentuate the kitchen with a hanging pot rack that makes them feel elegant and wonderful. In addition to looking wonderful, there are certain sizes and styles available. Additional; cupboard can be kept to increase the storage space. Now, no one will complain about storage!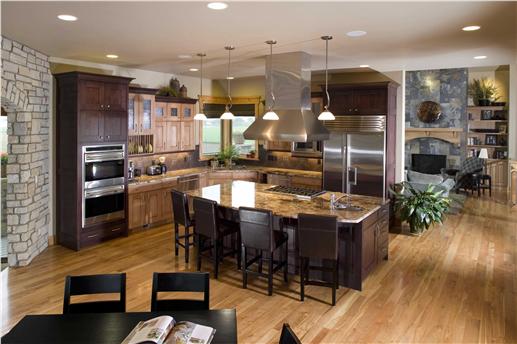 Green is a new mantra-Add a range of plants to your living place. Add them in every room, whether it is small or large, few or many. Plants are inexpensive way to accentuate the space and adding freshness to the room. Not only they look elegant but have power to clean household air and balance humidity levels. They absorb pollutants and remove harmful gases from the air. No home should be without them!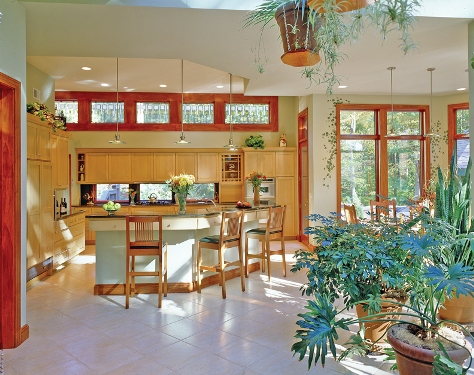 Paint or wall paper bookcases-The instant way to give uplift and energy to the room is to paint it. It's surprising how something so simple like a coat of colourful can instantly energize and transform the living space. The in-built bookcase would look as elegant as expensive by just adding a dash of paint. Perhaps the simplest and inexpensive way to transform dreary looking space is to apply a coat of paint somewhere unexpected. Bookcases are perfect place to start because you don't need to paint a large space. Other fun places to add hint of color includes painting closet, hallways, fireplace mantels, ceilings, to name a few.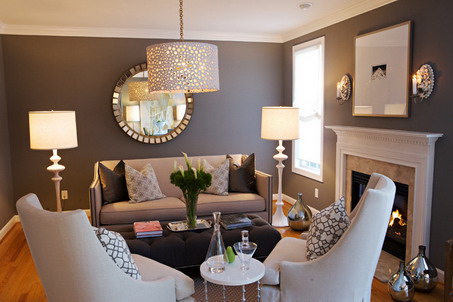 Incorporate area rugs to add warmth to hardwood floors-Throw rugs add warmth and can add texture, color and personality to the living space. Hardwood floor are elegant and is easy to maintain but they lack warmth like carpet floors, especially during winter months. Area rugs add pop of fun and functionality to space. You can use various patterns and fabrics together to showcase your personality. Or add rugs of same color. The options are unlimited. You can change area rugs to reflect different seasons using warm tones and fabrics for cooler months and lighter ones for summer days. There are various fabrics available in the market like cotton, washable area rug, which is perfect for home with children. There is no reason why young children cannot opt for this stylish rug.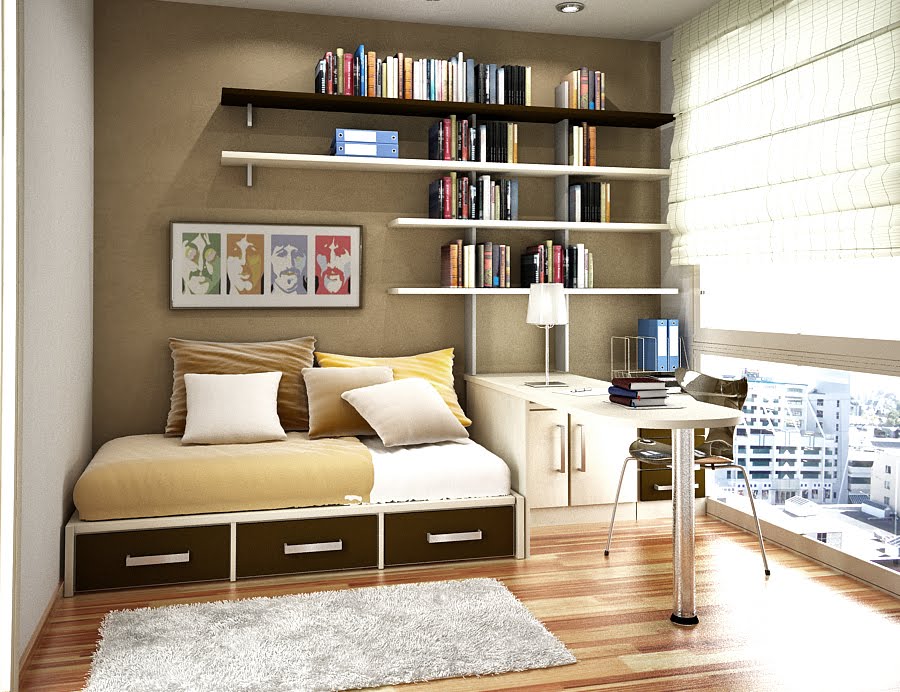 So, what inspired you? Do you wish to add something to the story? We would like to hear from you.