Is your kitchen stylish or do you wish to add creativity to the kitchen? Well, designing the kitchen can be bit cumbersome if you don't have any inspiration to draw from. Depending upon your personal style, wall materials, your kitchen can become one-of-a-kind and a treat to cook-in. Here are tips on how to design kitchen in a creative way.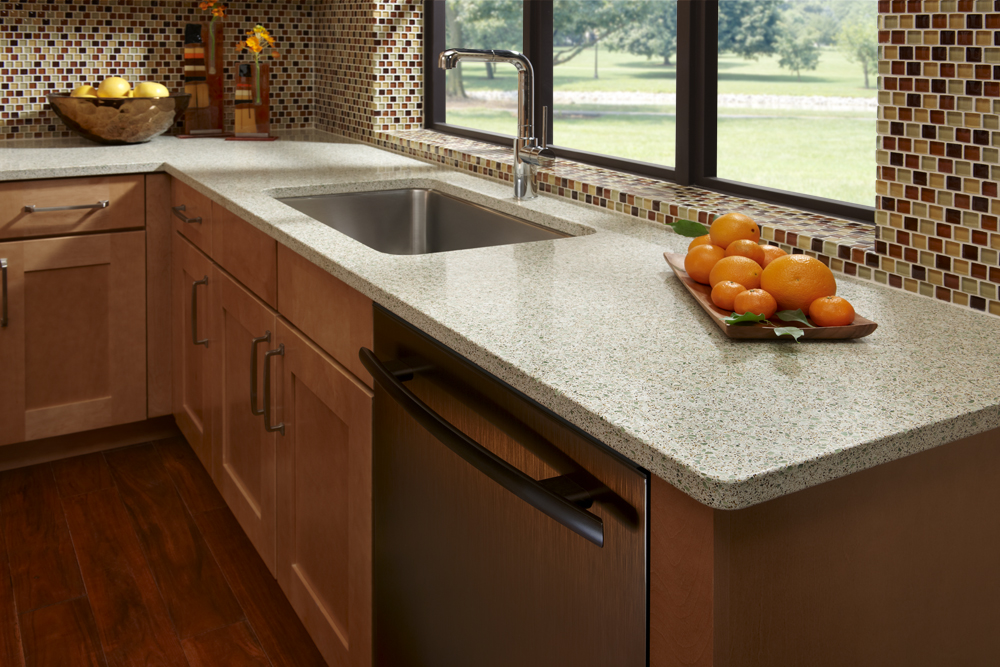 Draw inspiration from something– the first and foremost thing is to find inspiration from something you seek for, let your creative juices flow. For every person it is different. Starting from artwork to a piece of kitchen tile to illumination arrangement all makes your kitchen to die for room. Wherever you find inspiration, grab it and start your mission to create a kitchen.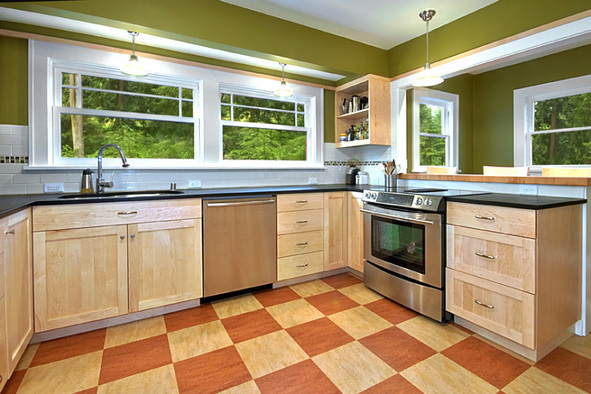 Paint the kitchen- Depending upon the style, you can have bold and bright colours or you can decide on neutral shades that has hint of creativity in a thoughtful placement of kitchen appliances or seating arrangements. With the onset of adding bold shades in the kitchen, cabinets,  glossy materials and wall paints, any color combination is imaginable. Your kitchen should reflect your personality and what you love in your life. If you love beach, create a beach side effect.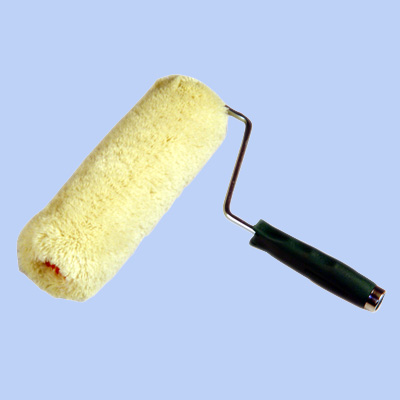 Be creative with wall material– Paint is important for the kitchen but there are several other materials to make it feel unique. Wall tiles, textured wall paper and pebbles are great option to decorate the kitchen. While for kitchen cabinetry , surfaces that are washable is a great idea and on adjacent walls from cooking textured finishes can be used.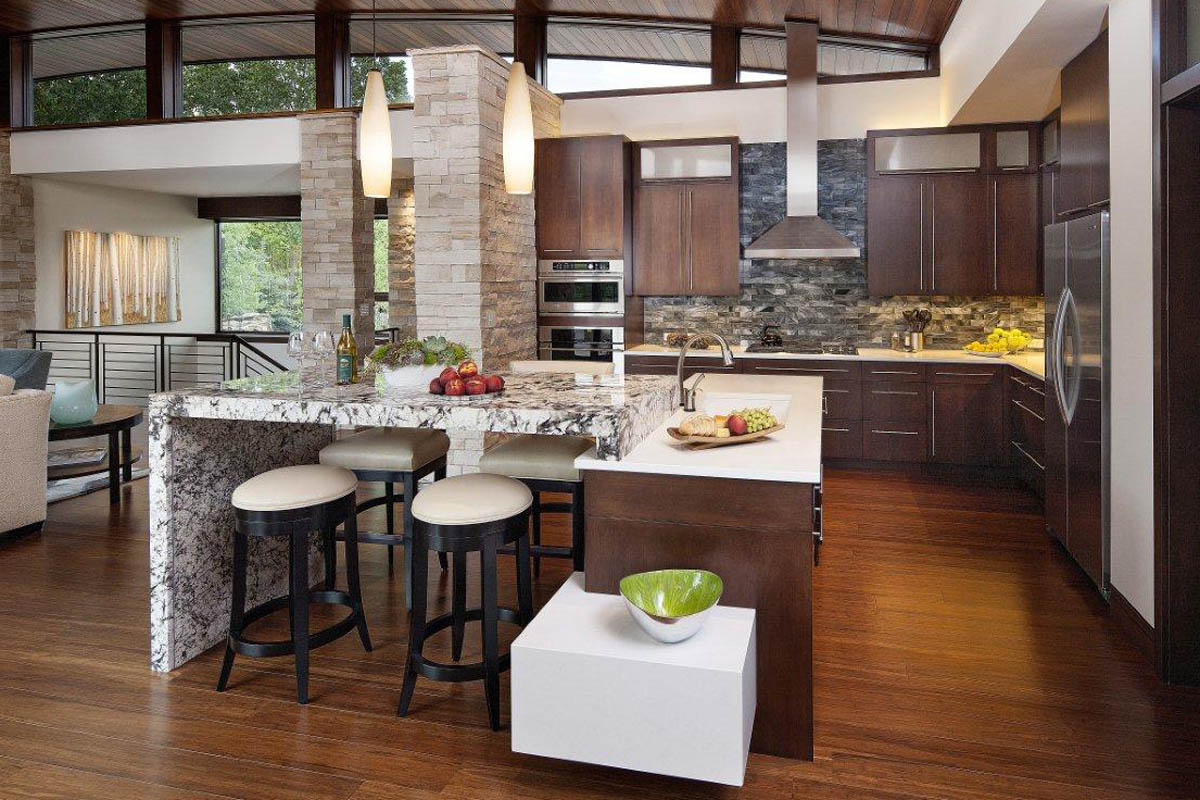 Mix and match option– Designing the kitchen doesn't mean that you need to bring in styles that match, you can even add styles that initially don't match, but it can complement with each other. For example, you can use wood surfaces with lacquer finish and mix bold color kitchen cabinets with neutral shaded walls. Eclectic style kitchen means that you create kitchen you know won't find anywhere else. The creativity level is different for everyone, find what suits you.
Storage Ideas– While visual or aesthetic is the main focus area of the kitchen, remember functionality of the kitchen can be improved by adding creative storage options. You can make the most of the kitchen with pull out organizers in kitchen cabinets, recycling materials, drawer organizer to take benefit of your space. Creative kitchen look and perform better.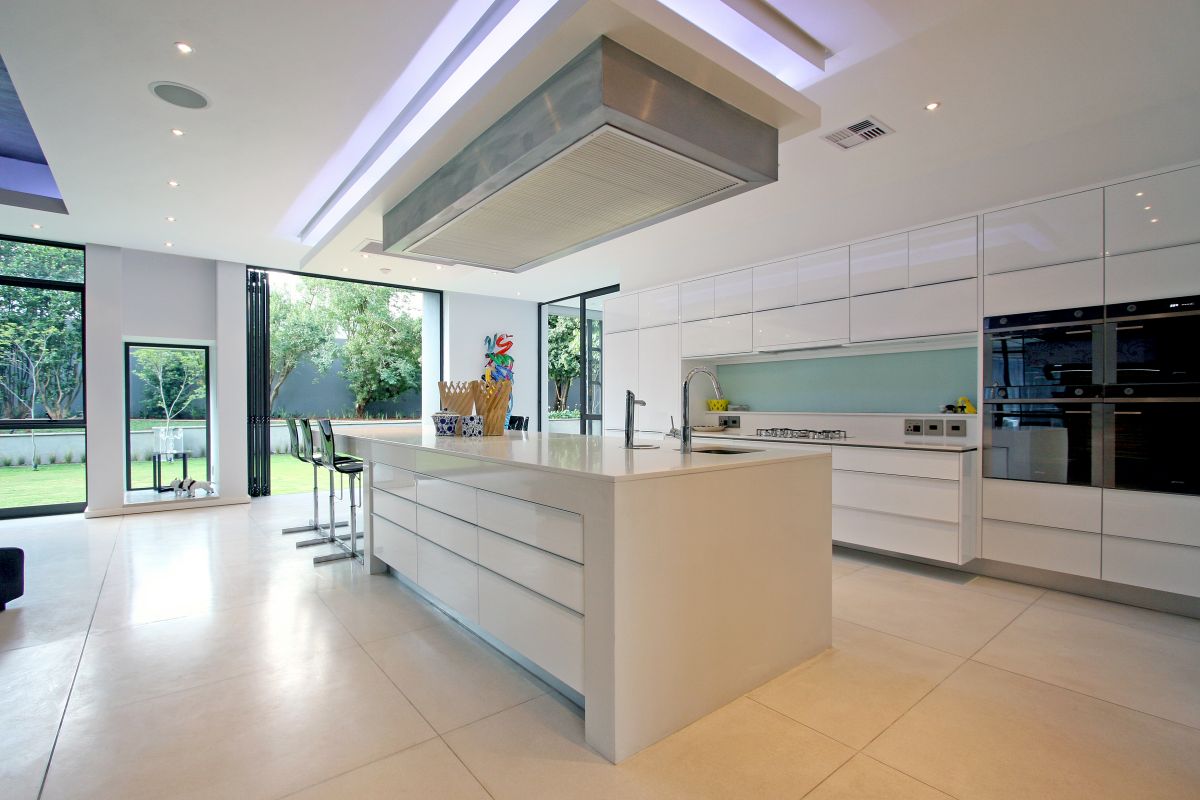 Your creative kitchen can be easily achieved by following above-mentioned steps. A creative kitchen is the right blend of materials, function, and organization options. If you envision it, there is a good chance that you can create it.