Living Room is a place where our families spend most of time when at home. We should all feel comfortable in living room and this can be done when we arrange living room furniture in a thoughtful way. Thus, making the living room functional, comfortable and relaxing.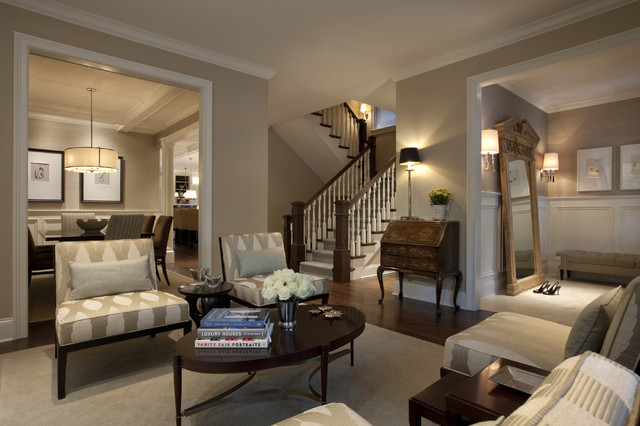 Create a focal point
There should always be a focal point of the living room- a point that demands attention and draw eyes towards it. These days television has become a focal point for almost all the living room, but there are certain aspects too that needs to be taken into consideration a fireplace, window with a beautiful view, an in-built bookcase or even accent wall. Place your largest piece of furniture as focal point.

For instance, place the sofa as a focal point and keep the chair angled, so that they too face similar direction. If you more than one focal point, say a television or a fireplace, you can make multiple group of furniture. Place small pieces if occasional chair focusing the fireplace and the sofa still towards the TV. If the fireplace and TV are on opposite side of walls, you can use furniture pieces that are light and can be turned around.
Bring out symmetry
Arranging furniture around focal point doesn't mean that you have to get a direct view of the focal point. In fact, it should be in harmony to make conversation comfortable. The classic way to add symmetry to living room is to arrange furniture face to face. You may place two sofas or a sofa and pair of chairs to create a focal point at one end.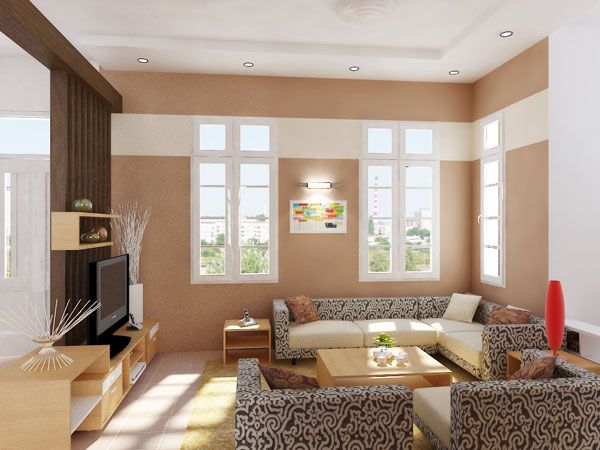 Place furniture parallel to the wall as it brings sense of harmony. Don't gather all items in a single area and leave other areas with a feel of void. Place the matching furniture items like floor lamps, vases, etc.at both the end of sofa or hang picture frames.
Living Room is all about space
We not only sit in a living room, but we also have to walk here. So, it is important to leave enough space for everyone and to move furniture. If you are using a coffee table at the centre of the conversation area, leave enough leg space about 14 to 18 inches. If you intend to leave central space empty, place small tables.

When grouping the chairs, keep them at least 3-4 feet apart. Try to place a table near each chair so that guests and family members when doing work, may be at ease.
You can also place Wood burning stoves or multifuel stove in your living room, Multi-fuel stoves are also called mineral-fuel stoves, and can burn wood, smokeless fuel and coal. Wood burning stoves and multifuel stove are different in the ways these fuels burn.