Holi the festival of colors brings liveliness and vivaciousness to our lives.  This holi make your home appropriate and welcome the festival with eagerness. Here are some suggestions and ideas on how to decorate home for Holi: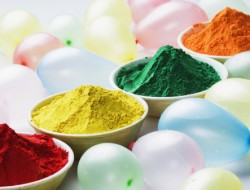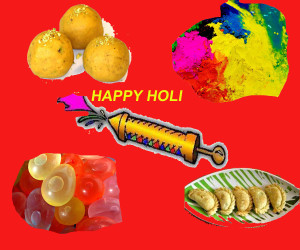 Incorporate flowers in your home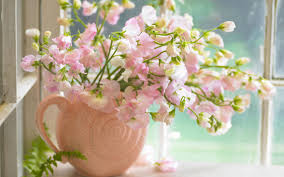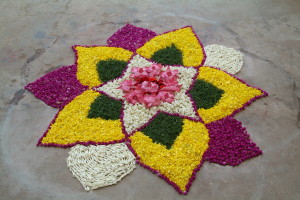 One of the simple ways to make your home ready for Holi is to decorate it with flowers. Buy garlands of Marigold flowers and hang them on several places like railings of the staircases, balconies, interiors and exterior walls. Flower petals can also be used to make rangoli designs for the patio. Decorate the living room with colorful bouquets that exude high spirit by all means.
Furniture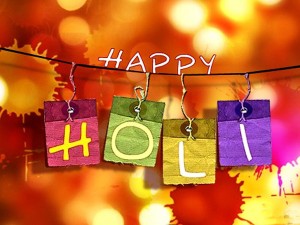 To make your home Holi ready buy furniture accordingly. Like Holi is celebrated mostly outside the homes loike patios, gardens and balconies the interiors also serve drenched in festival fervor. While heavy furniture pieces should be left and add some bright and vibrant changes to smaller furniture pieces. Here are tips for the same:
Replace old chair with multicolored rocking chair
Alter the color of sofa cushions from monotonous to vivacious
Decorate the side table with framed sceneries or with pictures that depict Holi celebrations
Add lights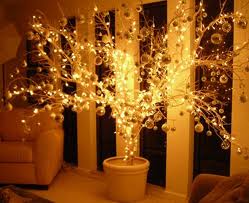 Despite Holi being a day long festival, go for multihued lights that can be hung around the home, as an extension of day time festival. When your entire home will get illuminated with colorful radiance, the world would know that you will be celebrating spirit of Holi in true sense.