Gingerbread men are so amazing. We have often baked the gingerbread man and try to use unique ways to adorn the gingerbread men, but have we ever thought of decorating home with gingerbread decorations.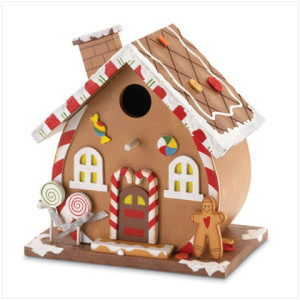 If you have kids in home, then you should consider gingerbread decoration. Kids will really love them. Here are top 7 finds for cute gingerbread men decorations that you can use around the house for this holiday season. It includes gingerbread rugs, gingerbread men lights, gingerbread towels, etc.
Here are some ways on how to décor this Christmas with gingerbread
Gingerbread Holiday Rug– This gingerbread rug is amazing to greet the guests to your home these holidays.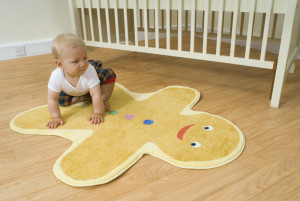 GingerBread Salt and Pepper- It has both a gingerbread girl and gingerbread boy as a pepper shaker. It is fun, especially when you're having guests at your home.
Gingerbread Light Set– So, light up your home with these delightful gingerbread men lights. They will surely bring cheer to everyone face.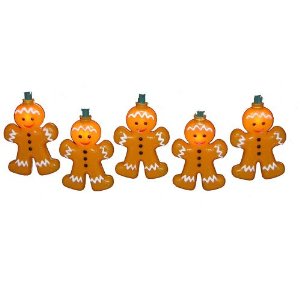 Gingerbread Tea towel– This gingerbread towel reminds us of home sweet home. It is woven to perfection.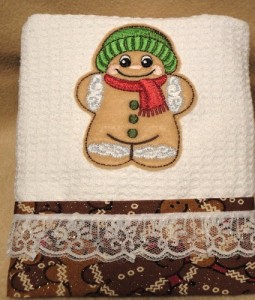 Mail Box- You can hang gingerbread mail box outside the house and receive all mails from Santa.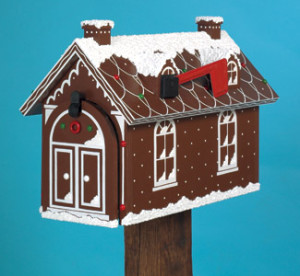 Gingerbread Man Flag– This gingerbread decoration can be kept outside the home. A gingerbread flag complements the gingerbread mailbox as described above.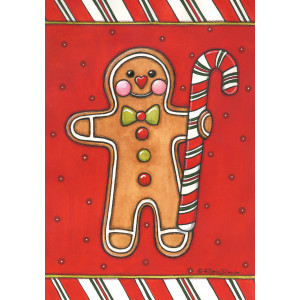 Gingerbread Man Measuring Spoon Décor– It is a great gift for the baker, especially if you know that baker will need to prepare a lot of ginger bread this winter.