Are you tired of adding bold shades throughout the home? While though these shades have their own place, but plaids and patterns add fun to home interiors. These whimsical patterns add visual interest and contrast to the room. Yes, by mixing and matching these patterns can be a challenging task, especially when you don't know to select complimentary shades and scale of patterns to be used against each other. Before selecting patterns randomly, here are some tips that you need to consider: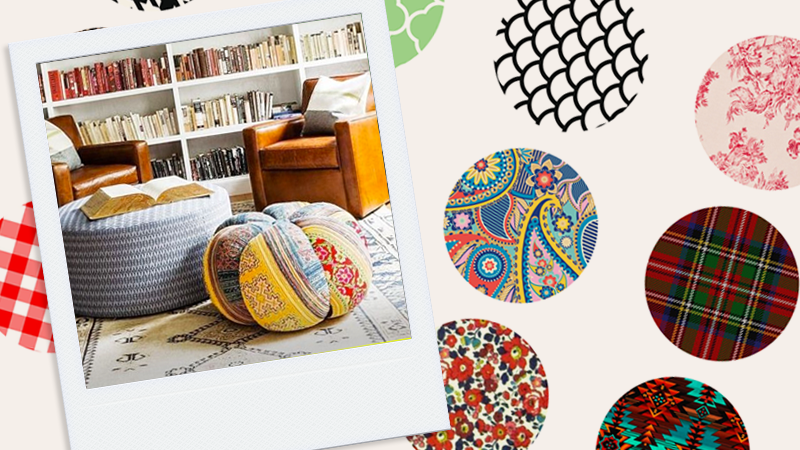 Tip 1- find out what kind of color pattern you like
One of the biggest challenges of mixing and matching patterns is the ability to determine what color shades will look good together and which shades will clash. Before you concern too much on a particular pattern, look at color pattern that you like the most. Every color has warm and cool sides, so select one or two main shades and consider one or two accent colors that lend dramatic touch to the home.
Tip 2- combine with white pattern
One of the best ways to combine different patterns is to select one color pattern and combine it with white background. When you select a monochromatic color scheme in black and white shade, or decide on a particular theme, use your own imagination when selecting color scheme. Based on that introduce patterns of color in the home in form of stripes, polka dots, chevron, bold prints, or whatever prints that creates statement without being overwhelming for the eyes.
Tip 3-make neutral shades as the base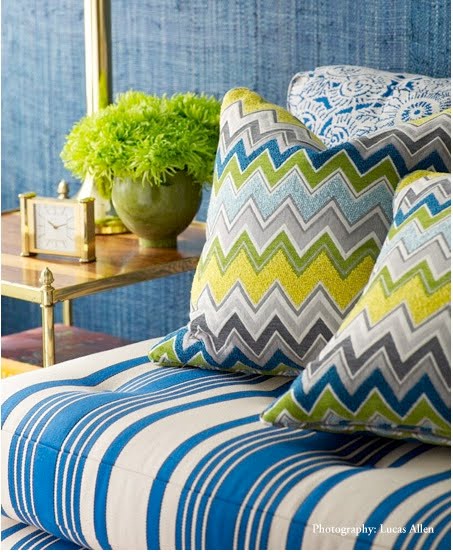 Bold or large prints can be used artfully by mixing and matching them. Another basic rule to start off is to add neutral shades on the walls and flooring and use a few layers of bold prints in various forms like an area rug or in form of furniture pieces. Then add your space with neutral color sofa or pastel sofa, chairs or patterns. The bold pattern will work magically with neutral shades.
Tip 4- use various scales when mixing and matching the patterns
When selecting patterns for home interiors remember that large scale patterns can clash with small scale patterns as long as color palette is from same color family. Select a dominant print or artwork and then select smaller prints in form of accent pillows and textile and add the same to your home interiors. The more scale and patterns you have in your room, the more comfortable you will feel.
Tip 5- Don't be afraid to experiment with bold shades and prints
The best part about selecting patterns is to mix and match the wide range of bold shades you can select from. Tones like burgundy, garnet red and aquamarine blue can complement with zebra print side chair! Select prints that have a monochromatic look. This kind of living room looks beautiful.
Find a pattern that you wish to add it to your home décor
If you are fan of pop art or gingham stripes or plaid patterns or polka dots, why not mix and match these patterns in alternative forms? Your bedroom is the best way to try this décor idea. Bedding, accent pillows, lampshades, window treatments are the best places to add these wonderful prints. Try to introduce bold shades in sheets, coordinating accent pillow and area rug to bring balance and harmony.
Tone down or on the color to neutralize the home space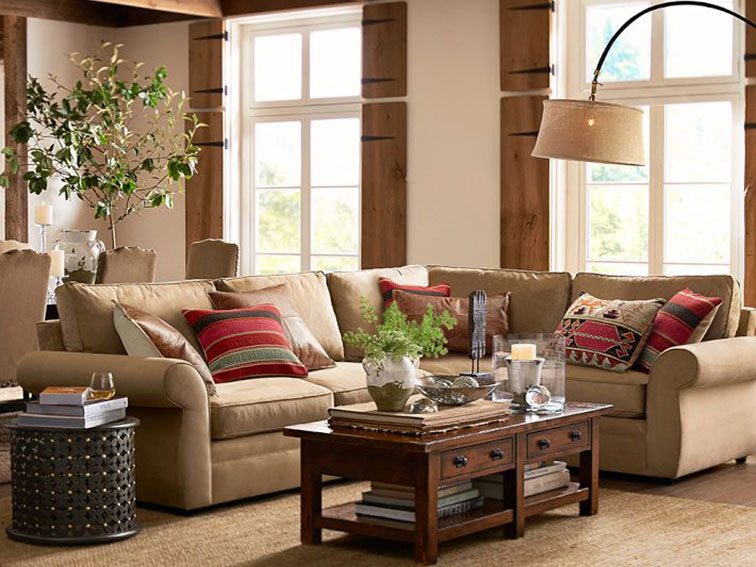 In recent days, it is important to tone on or tone down the color depending upon the patterns and tint levels. This kind of mixing and matching has made the concept of interior decoration easy. Use various shades of chocolate brown, gray, white and beige to make mix and match patterns easily because the outcome of every mix is different. Stick to one or two decorative items that have large impact and tone down the other things with smaller prints.
Consider about details of patterns and prints
For majority of the home owners the thought of selecting a wallpaper, drapery, fabrics and other decorative finishes make them more confused as to what needs to be really selected when it comes to home interiors. Instead, select a wall art that you wish to hang in the room or an ottoman that has beautiful fabric and seek inspiration from it. Find out patterns and prints that embody your focal point or match with the style of the room. It will save your mind from being overwhelmed.
Tip no 9- select prints and patterns depending upon your recent trip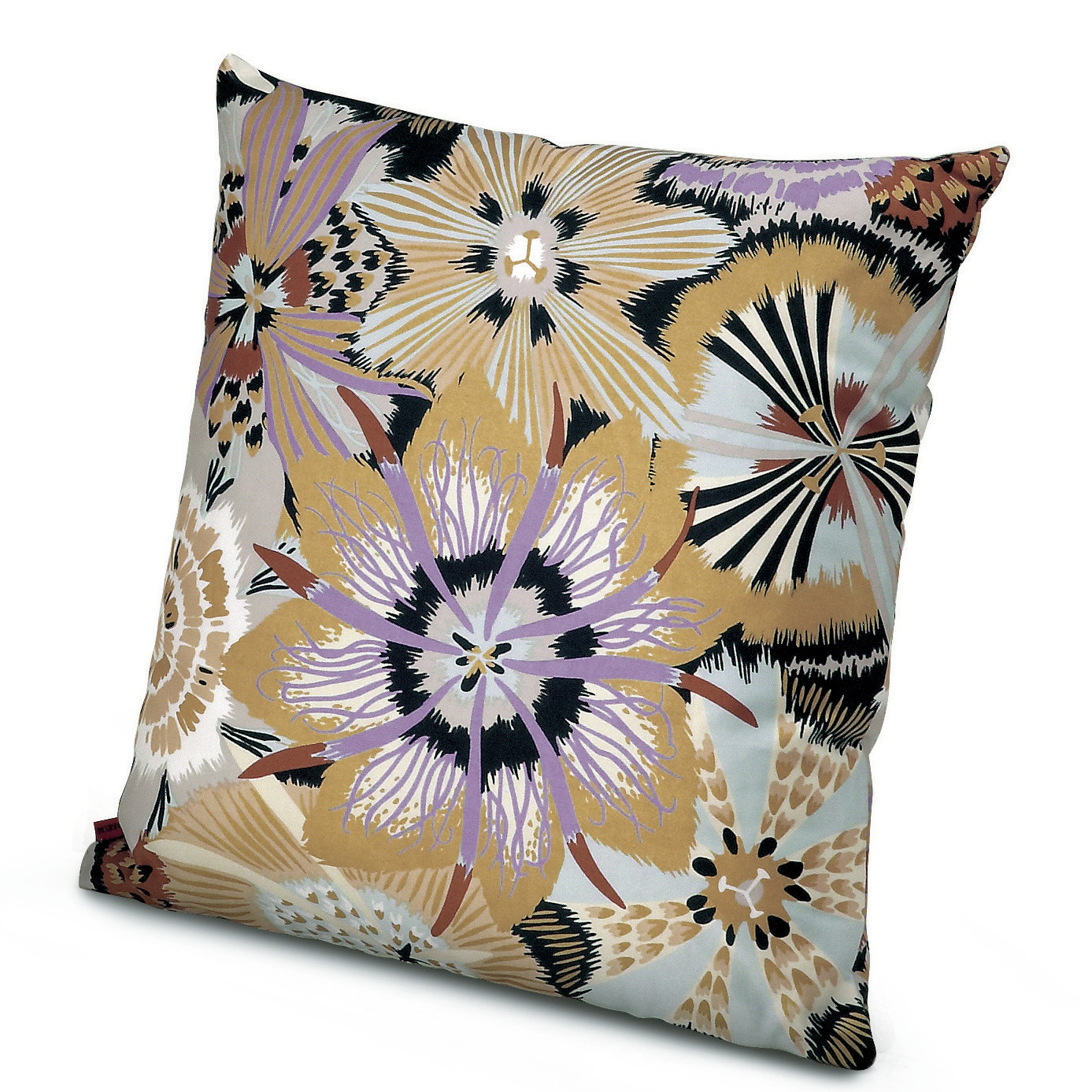 Visiting various other places and traveling from across the world can bring about an amazing collection of fabric and textiles from your travels. You can use these patterns and prints and mix and match with solid colored hues in your living spaces or even you can add it to your bed or to your dull room. You will be surprised to see the results.
In a nutshell, adding patterns and textures to the home is not so easy, but with above-mentioned hints and tips this difficult task can become a simple task. Also, if you have something to voice upon or just want to add your opinion, do mention in the comment section given below. Don't forget to share the post on Facebook, other social networking sites And Twitter.
Have a great weekend!