Wall Paper can transform the plain walls and adds depth, warmth and the style. In present times, wall papers come in wide array of designs and styles. It is easy to install using wallpaper adhesive and moreover it is easy to clean by just simple wiping it down.
Classic Style Wall Paper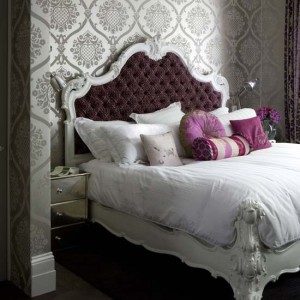 The classic style wall paper is based on the natural forms like plants, flowers, art and other trends. These patterns are based on Arts Deco, Art Nouveau, Gothic and Victorian. The pattern styles include paisley, moire and fleur de lis. It gives room an antique feeling.
Tropical Styles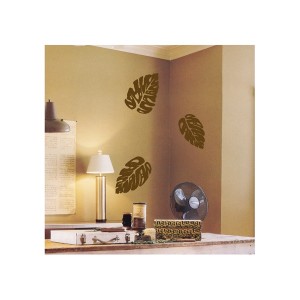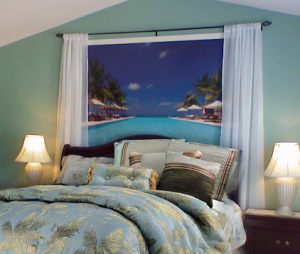 A wide variety of tropical style wall paper is available in the market. The tropical wallpaper has palm leaves, banana leaves, tropical flowers, fruits, seashells, etc. Some of the prominent tropical wall papee style like ocean landscape, etc.
Contemporary Style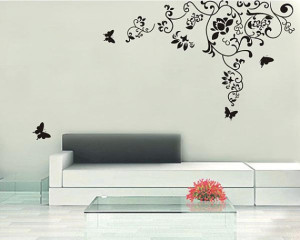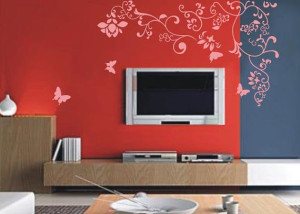 The contemporary style wall paper is sleek and minimal and it uses abstract designs and patterns. It includes mettalic pinstripes, diamonds, floral design or zebra style pattern.
Vintage Style
The vintage style wall paper give us the feel of 40s,50s and 60s era. It is available in wide patterns and designs. You can choose from floral vignettes to curvillenear designs.
Last but not the least; the country vintage style wall paper mimics the texture and the looks of raw wood. Apart from that, the thematic with images like cowboys, deer, duck or coytoes.