There are many decorating ideas that are floating around, but you need to translate the home into a dream home. Here are some ideas to make the entire apartment modern or contemporary:
Traditional Interior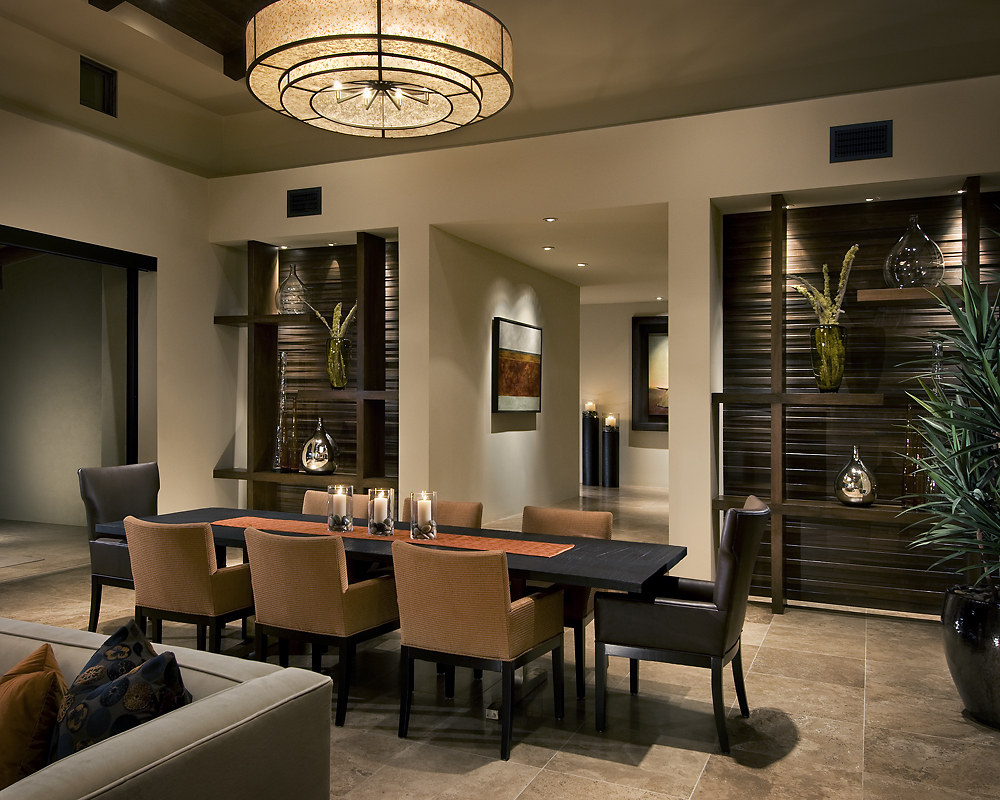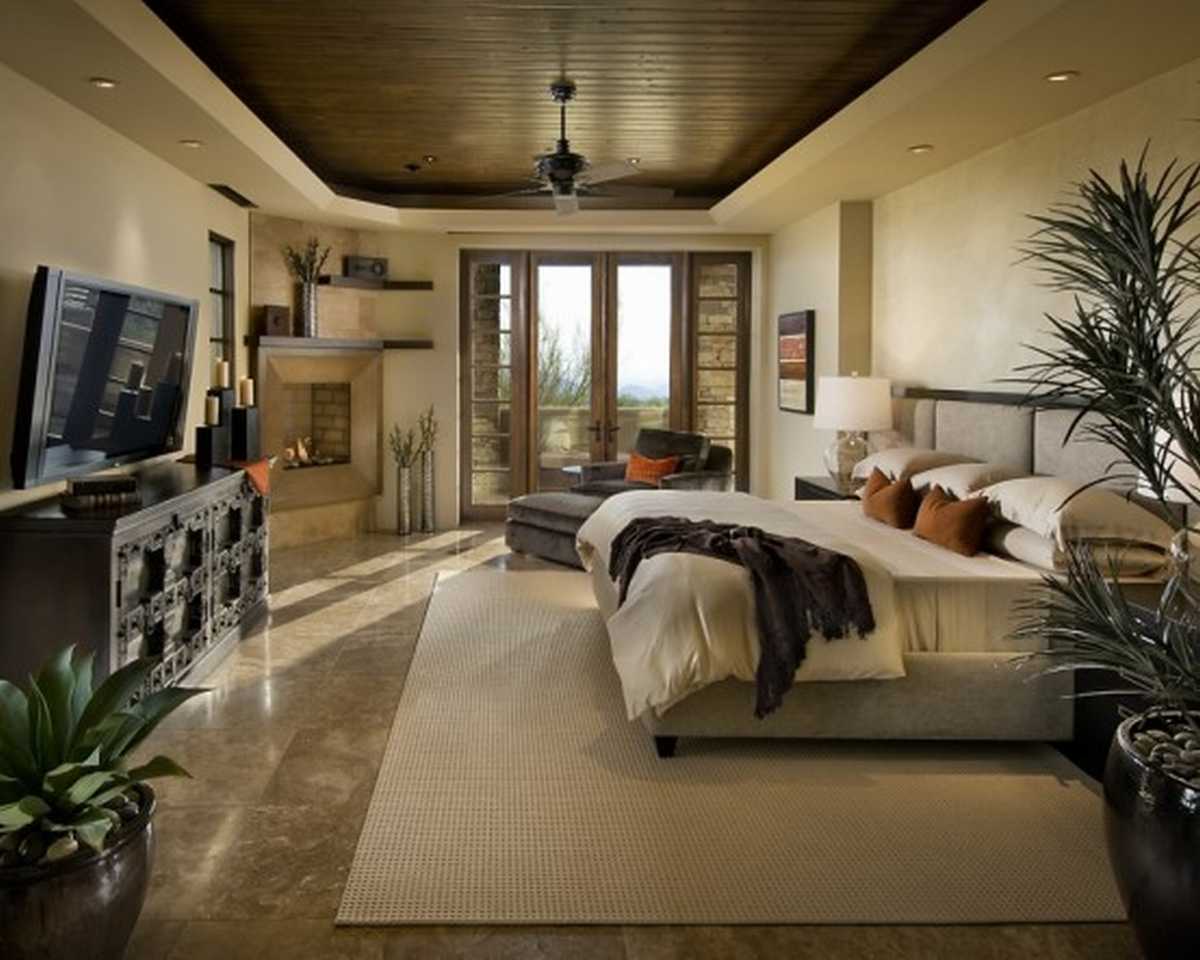 The traditional interior is simple to create- it oozed cozy, comfortable and calmy efffect, the classic room contains plushed upholstery, sumptous sofa, soft accent pillows, framed wall decoration and fabric curtain.
The most famous look comes from the Victorian era. The furniture pieces are decorated elaborately with cabriole legs, violin shaped chaits and king's throne o add a royal look to bedroom.
Contemporary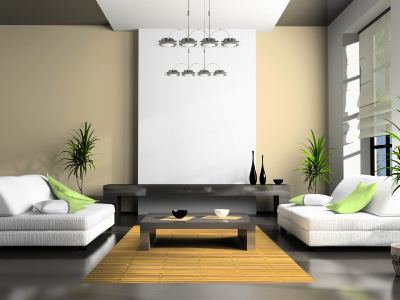 Contemporary styled is also called as modern themed bedroom and it looks really trendy. It can be called as less is more design or simply minimal design.The subtle sense of sophistication, clean lines and no fussy furniture is part and parcel of such bedrooms. The uncluttered look define contemporary bedroom.
Arts and accessories are important part of the contemporary decor. It cam be easily achieved by using neutral, pastel colors and mot striking colors. The place can look spacious,  glass and mirrors to add to the look of the room.It lends bigger and spacious look to the bedroom. Traditional artifacts combined with detailing can enhance the home decor.