Having an alfresco area of the house can make any home more livable. This is because the open air ambiance allows anyone to breathe the fresh air right away, and experience indoor comfort right in the middle of an outdoor space.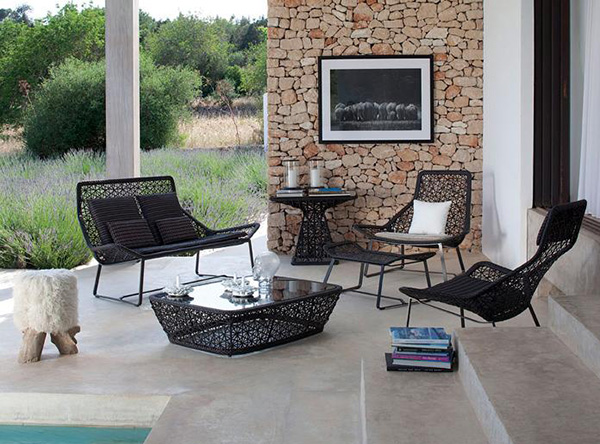 If you have a garden at home, or if you're trying to renovate your porch, why not transform it into an alfresco space instead? Here are some ideas you may follow: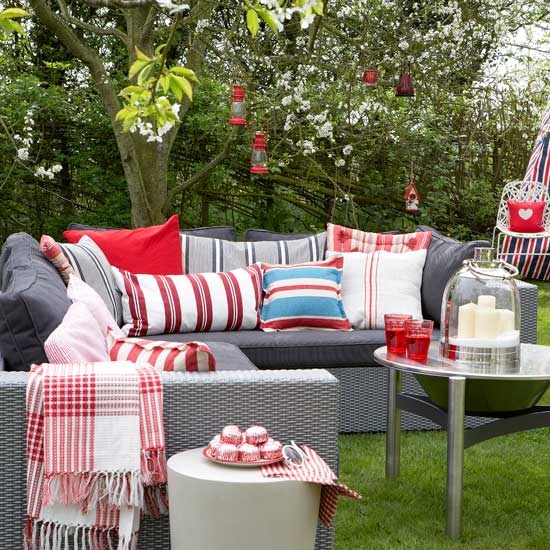 1. Bring your living room outside. Alfresco living rooms are ideal for homes that have covered gardens or sheds. Instead of using plain outdoor furniture, you may want to add a few wooden walls around the gazebo or shed, plus some dim lighting to complete the look. Then you can add your living room furniture to set up a refreshing living room vibe.
2. Alfresco diners. Meanwhile, if you want to experience a relaxing environment for your dinner, then you should go for an alfresco dining area. Alfresco diners are becoming popular because of their homely appeal and easy set up. You may begin by placing a long wooden table and matching benches on the designated space, and then cover the surrounding open area with wooden or straw blinds to allow the breeze to circulate.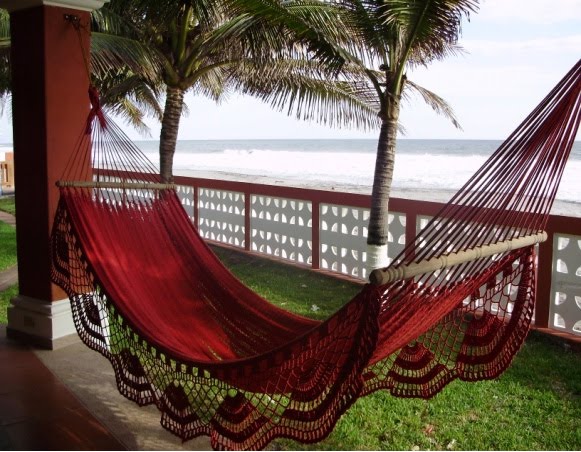 3. Alfresco dens. On the other hand, if you want a place to relax and unwind around the house, then you may want to set up an alfresco den. This is actually easy; you can just bring in some cushions and pillows to your shed or gazebo and add some dim lights. If possible, you may install a hammock too so you can enjoy afternoon siestas in the den.