The beauty of peacock cannot be described in words, in the same way the room inspired by peacock provides a different dimension to the home. Here's a guide on how to décor the room with peacock based theme.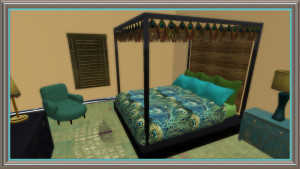 Wall Color– The wall color of the room should resemble peacock feather. Paint the wall with teal color and add accent. The wall color should depend upon the theme of the room.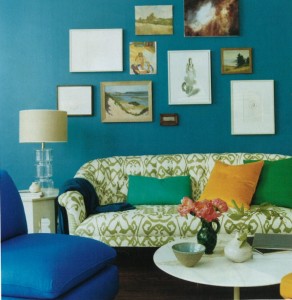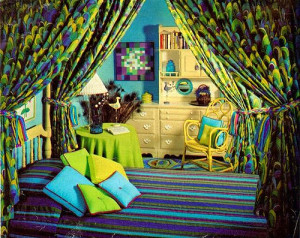 Emerald Bed Spread– Markets are decked with peacock inspired bed sheets and pillows, purchase them.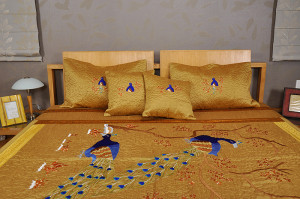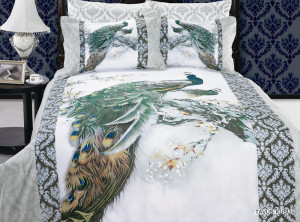 Rugs or Carpets– To accentuate the room further one can add rugs or carpet. Khaki colored carpet is best suited. Other colors that you can choose from are teal or dark blue. Animal colored rug has become a vogue.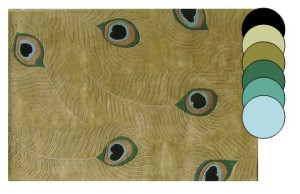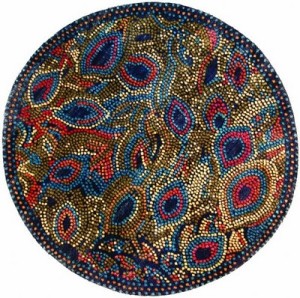 Mahogany Furniture– To make the room look beautiful and elegant choose mahogany desks and drawers. But avoid having too many bright colors in the room, as it can be overwhelming.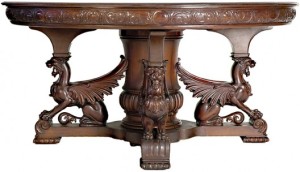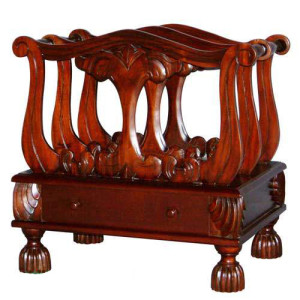 Ascents– Ascents add charm to the room. They are like icing on the cake. To give finishing touch to the room add gold. It will make your room look glamorous and it will add tint of sparkle to it.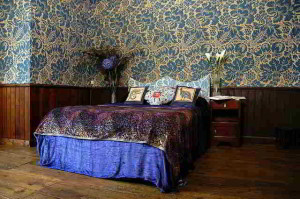 Animal Art and Patterns– Ensure that color match with the theme of bedroom.
Points to ponder
Add coating of prime before painting
Pay attention to detail
Add pictures of peacock on the wall
A word of caution- don't paint the room with mint green, it will feel that you are in asylum.