Candles add warmth to the room and they make the place truly different.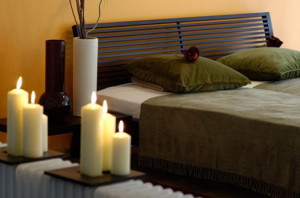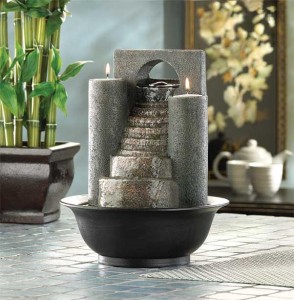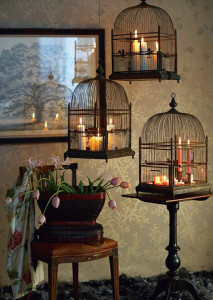 Here are some tips on how to décor home with candles
Choosing the candles– Choose the candles carefully and avoid getting candles that can be put into some candle holder.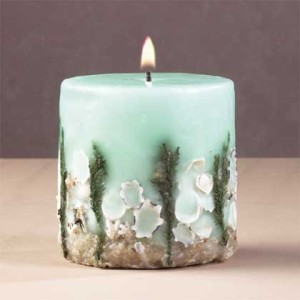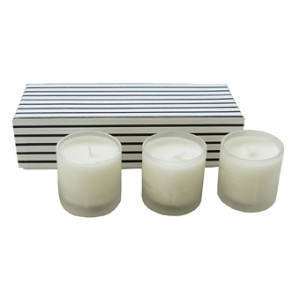 The candle should complement the theme of the room.
Tables– Now that you have chosen candle the next step is to place them. You can place them on coffee tables, side tables, dining tables, and bathroom.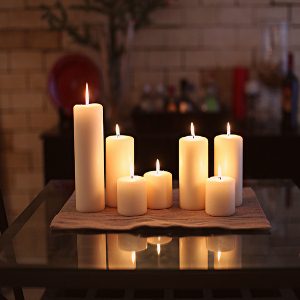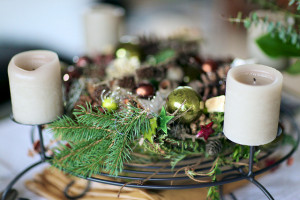 Pillar candles are the best suited candles for coffee or end tables. Taper, tea light, votive and floating candles are best suited for dining table and kitchen table.
Arrangement– The arrangement of candles is of utmost importance. Make clusters of candle like one small candle can be placed between two large candles.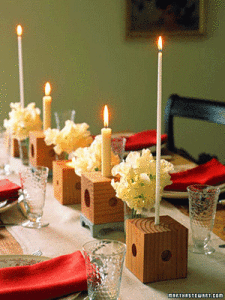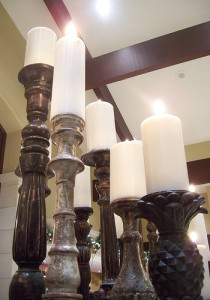 Decorate the candles– You can accentuate the candles by painting it with special theme on the candle holder. For instance, you can opt for nautical theme, paint anchor or flowers.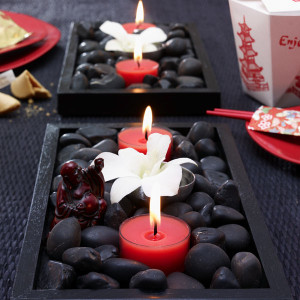 Even the candle holders can be decorated with sea shells, rocks, crystals and jewels.
You can decorative items like flowers, greenery and candle rings.
Points to Ponder
Don't put candle near inflammable substance
If you are putting candles on the decorative wall sconces ensure that it is away from the wall, so that it doesn't catch fire.