Today, the markets are decked with several flooring options, but to select the best among them can be a tedious task. The range of options varies from laminates, linoleum, clork and rug. You can select anyone of them depending upon your needs and circumstances. It also depends whether you have a pet or kids or not. For example, laminate or wood may not be suitable for area where there are moisture related problems. A carefully chosen flooring is sure to give you a range of benefits. The kind of flooring that you chose depends upon several things. However, for family of adults the best option is ceramic tiles. These tiles have its own pros and cons. So, you can choose it according to your needs and requirements.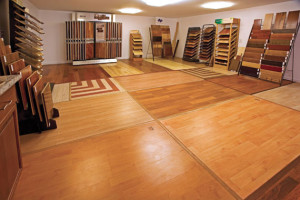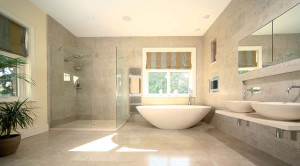 A point to remember the different rooms in your home; like living room, kitchen and bathroom require you to add different flooring system. It is because the requirements of each room varies. The bathroom will require you to add water resistant flooring.
 Ceramic Tile Flooring- This kind of flooring is one of the best options. It is best suited for warm climatic areas. Gloss finished tiles scratch as the time passes. However, it is economical and can be easily installed in a room.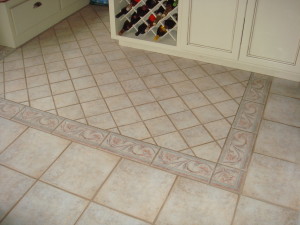 Laminate Flooring- Its an inexpensive option. Moreover, it doesn't scratch or chip easily. This kind of flooring comes in different colors.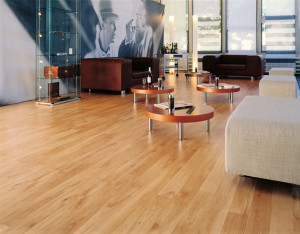 Marble Flooring- The marble flooring is a right blend of durability and versatility. It is one of the most sought after options available these days. It can be used hall-ways, columns and walls.