Today, there are innumerable variety of shower heads available, but selecting the best among them can be a bit difficult. The different kind of shower head target different body types, spraying motion of the water, pressure of water, etc. In selecting the options, there are different things that needs to be considered. For example, you need to think of the pressure that is preferred. You need to consider the style, appeal, and thus make sure that shower head is a beautiful combination of style and sophistication. Consider the below mentioned options to have a great shower experience: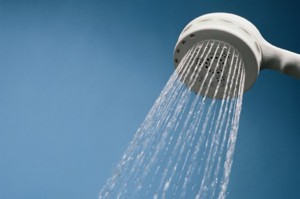 Rain Shower Head- Rain shower head is prominent for all those who want to experience rain the bathroom. These products proffer maximum pressure and allow to finish bathing as soon as possible. Moreover, they can be installed easily and there is no requirement of additional tools.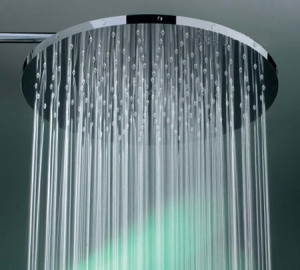 Handheld Shower Heads- these shower heads are eminent among people who want to target specific area of the body. You need to hold it in one hand and target body area. Moreover, they score well in aesthetics and offers comfort to users.

Speakman Shower Head- These shower head adds elegance to the bathroom, thus it adds a touch of sophistication to the bathroom. Apart from that, these shower heads are best in terms of visual appeal and are known for best value for money.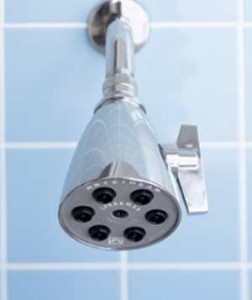 If you are unsure about the shower brand or looking for a shower head that offers maximum pressure, Kohler is definitely one brand that you can rely on.