The bathroom is one among the most popular rooms in the home. Here are some inexpensive tips on how to make drastic improvements in your bathroom.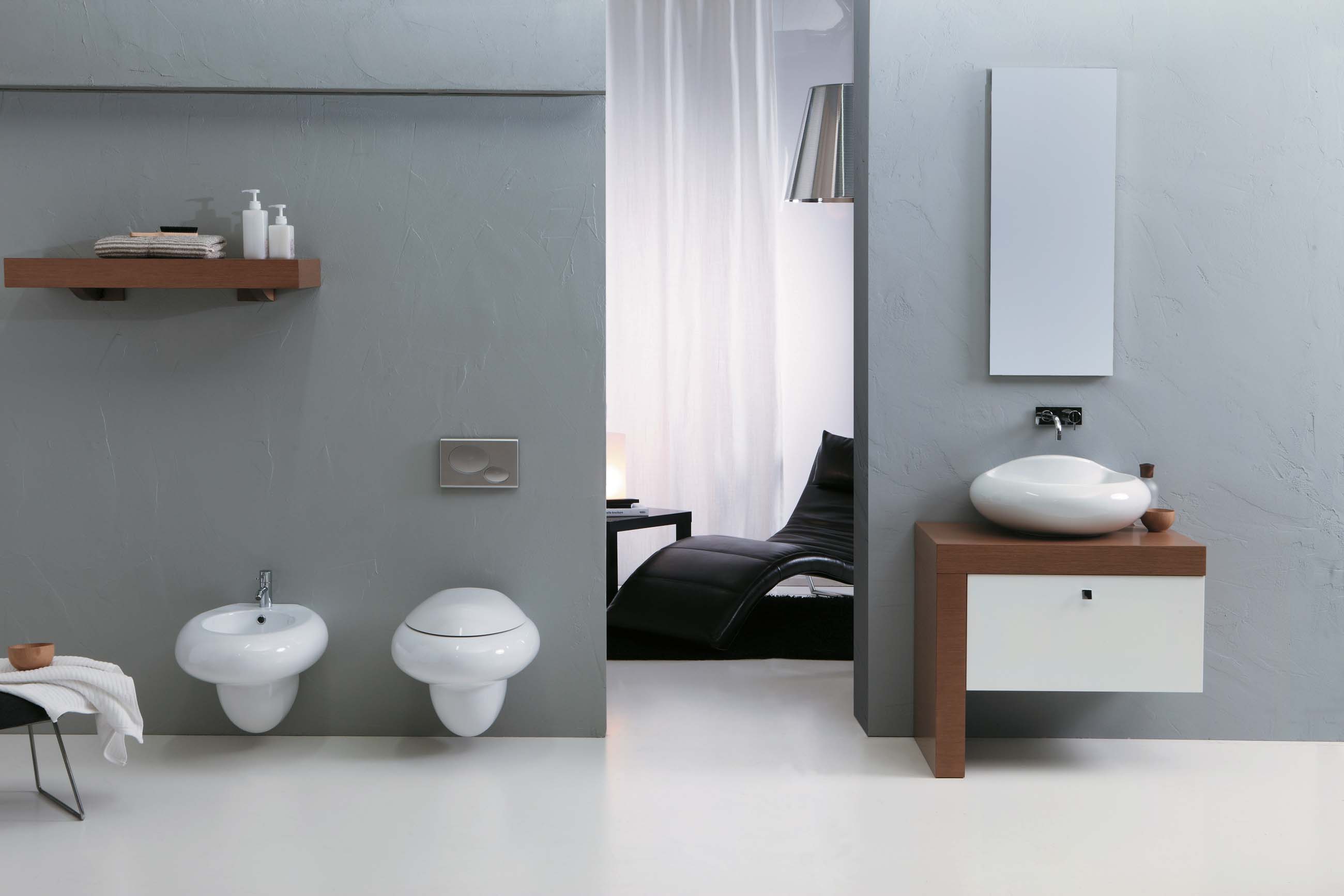 The best part about the home improvement ideas for the bathroom is that it can be done over time. If time or money is the issue, then just take one step at a time.
Shower Head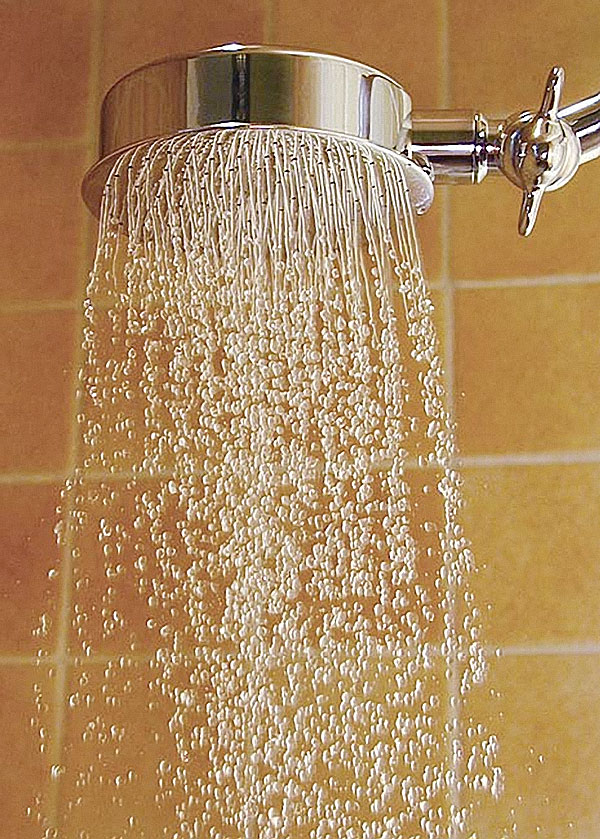 Is the shower head not quite what it should be, then the first and foremost step is to replace the shower head. The shower head in itself, can be replaced, without substituting it with the hardware that comes out of the wall or the faucet.
Change the toilet seat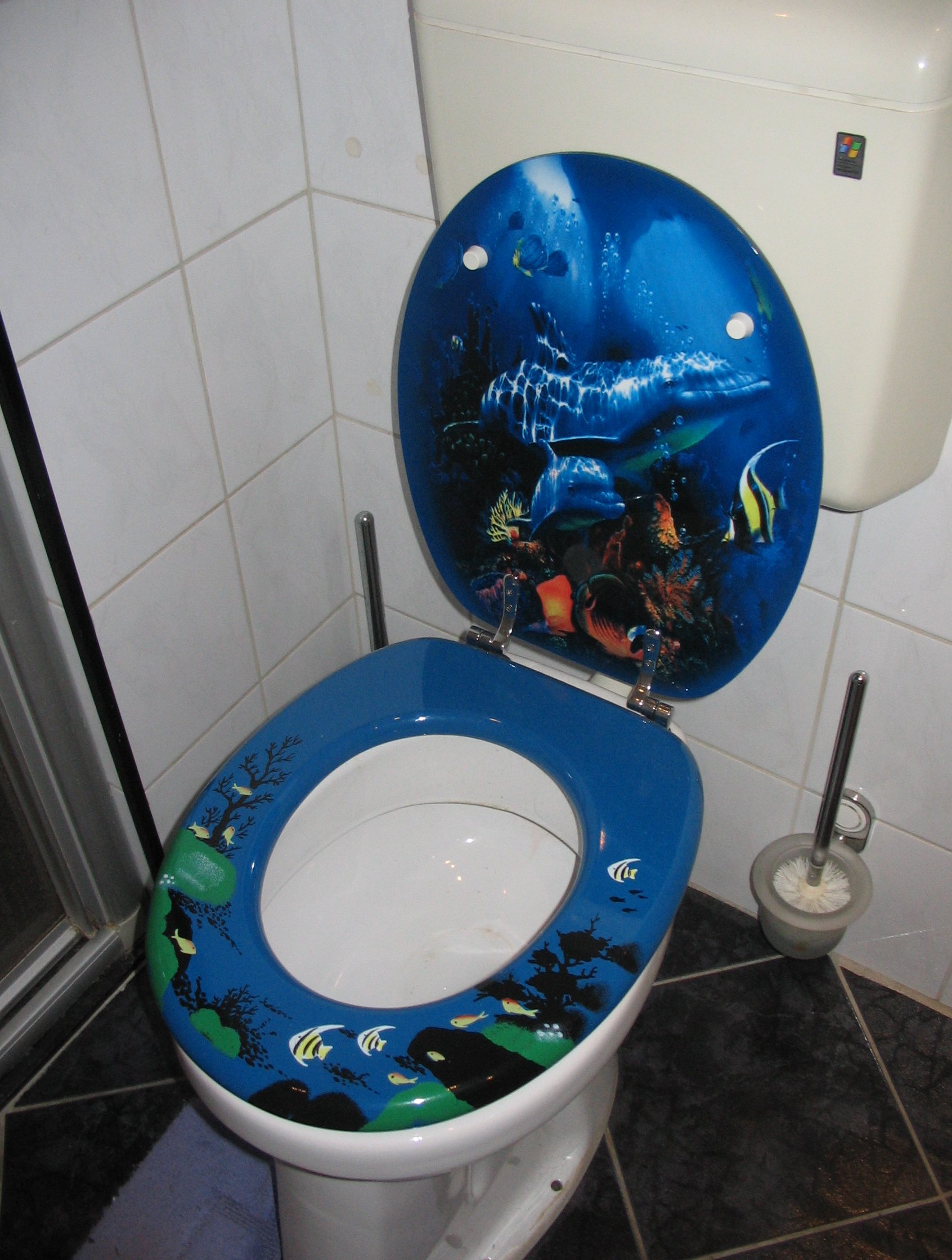 To give a unique look to the bathroom, it is in your interest to replace the toilet seat. Not only the cushioned toilet seat is comfortable, but it is also warmer in contrast to the traditional seat.
Another home improvement idea for the bathroom can be to install a decorative toilet seat. Any of the toilet seats can be installed in minutes.
If you really need to upgrade the toilet seat, opt for Swash high tech toilet seat that are heated and produces warm water wash for the users.
Substitute the toilet paper holder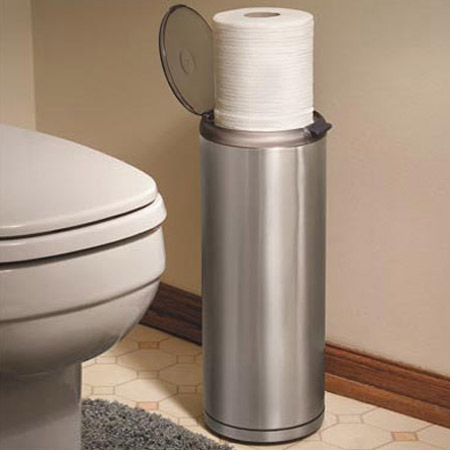 Upgrade the toilet paper holder with something new and fresh. A nickel, brushed nickel or brass toilet hold can add a class to the bathroom.
Other than that, you can even add towel racks to hang the damp towels.