Do you want to decor the home? Well, you can choose a style depends upon your personality and preference. There are too many styles to choose from. Here we have mentioned the same: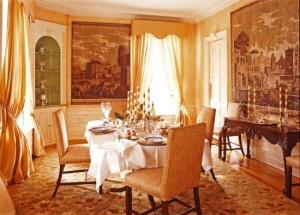 Classic Decoration Style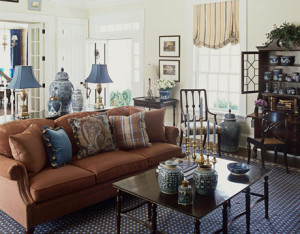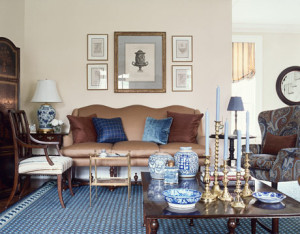 Classic Decoration Style includes conservative style of colors. Classic style includes mild tone and more relaxed approach. If you want to adhere classic style decoration, use gold and silver accents. Bedroom decorated in a classical style is normally characterized by a bed with canopy and wood carving. Accentuate the bed with a headboard. Next to the bed, include the mirrors, cabinets with a large drawer and antique chests. Classic style is featured by lavish dining rooms. These rooms are equipped with a large dining table, chairs, surrounded with extra sitting or a sofa.
English Country Style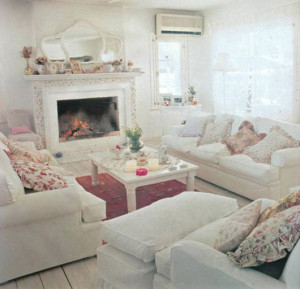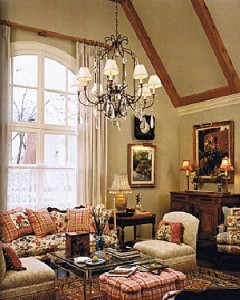 English style or country style is like a conventional type bedroom. It is completely formal, based on maximum space. Traditional English country house bedroom originally belonged to bedroom of peasants with simple looks and aesthetic accessories. Materials and furniture were plain made by local craftsmen. In this style, the perfect colors to use is chestnut, green, yellow and orange. It will give the room warm and cozy feature. Doors can be painted in bright colors, which is characteristic of modern house and is generally found in urban areas.
To add punch to the bedroom, you can add accessories like hand-woven carpets, rugs, throw pillows and patterned furniture(belonging to older generations). For furniture, you can add wood, iron and bronze. Some example can be dark oak chests or a simple wooden bookshelves.