There are different factors in your household that can alter your mood or re-freshen your spirit, perk up your spirits, by changing one aspect of the room- that is lighting. While most of us consider more changing furniture, or aesthetic appearance of the room, but most of us forget the most crucial aspect that is no other than lighting. Natural lights can make a big difference to a room. So, if you are seeking for ways on how to decor your room with lights- here are some tips to get ahead.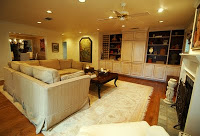 Natural Light can perk up mood of your home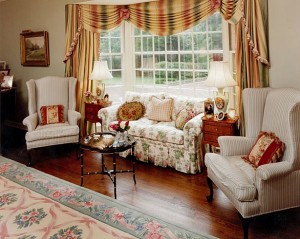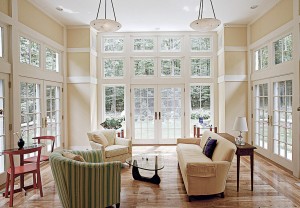 Most of us are afraid of dark. The underlying reason is darkness brings forth mystery. Hence, most of us don't feel happy in a dark room. So, the solution is natural light. Natural Light not only perk your mood, but is healthy and is an ultimate solution to depression. Above all, natural lightning kills bacterial infection that loom in dark. Also, it creates an unrivaled ambiance, which can not be matched by artificial lighting sources.
It make the small room look big
For those people who are battling to make interior look large, natural light is the best source. It can easily fool anyone's eyes. It is an acknowledged fact that a dark room with more furniture and a room equipped with natural lighting with minimal furniture have an opposing effect when it comes to interior decoration. Try to use create multiple lighting sources in the evening, it will make the room look elegant. Further, natural lighting makes your home look visually attractive and make the room bigger.
It can be done by adding window treatments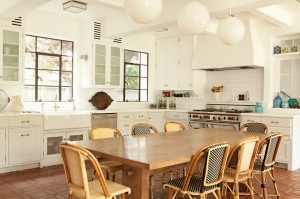 In majority of the homes, source of light is not a major problem, rather the problem is how to illuminate the room in an effective way. So, the solution is by adding window treatments. Go for blinds, drapery, layered fabric curtains to keep out natural light. Try to use light weight fabrics like cotton especially in summer. It will filter out the light.
Therapeutic Benefits of Lighting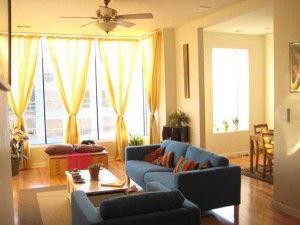 Not to forget,sunlight has several health benefits. Whether you want to enjoy the glow of the morning or want to take a deep breath. Natural Lighting offers you a lot. Go for a walk and soak yourself in the natural sunlight and then go back. If you really want to rejuvenate or refresh your mind, sunlight is an ideal source. Moreover, it will take you away from daily anxieties.
Beautify your home
Today, innumerable lighting techniques are available in the market. Commencing from Eco-friendly variety to fluorescent and LED fixtures, there are enough of options to choose from. Lighting not only adds warm glow to the room, but also bring a new look to the bedroom. These kind of detailing bring a wonderful feeling.
How to choose
Today, the markets are decked with different lighting fixtures. Hence, it is important to find a right shop and select the right item. Sources of artificial lighting is chandeliers and wall sconces. It will bring a new look to the room. Try to select lighting that compliments with interiors of the home.