Home Interior Designing is a personal subject, but it is crucial to create an atmosphere that is healthy and stress free. The interior decoration for modern house is perfect for those who are seeking for comfort and luxury. The modern home interior designs is characterized by comfort and convenience. With few patterns, textures and colors the home can turn out to be an heavenly looking abode. Most people prefer minimalistic style or less is more approach. Well, it is a perfect approach towards modern home interior decoration.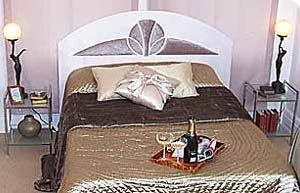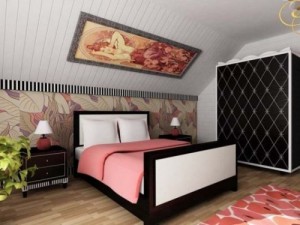 How to Decor Modern Homes
Here we have presented the details on how to decorate a modern home:
Select Colors- If you want to select colors in a palette, you need to learn about the color and what it signifies. Some people prefer bold colors, but others opt for calm and soothing colors like white, cream, beige, green, etc. It totally depends upon your personality.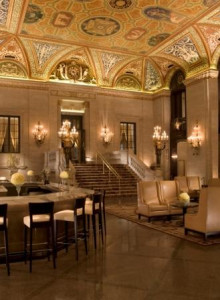 Materials and Accessories for Interior Decoration- The word clean or minimal decoration deals with overall decoration of the house and it also include electronic accessories like stereos and television. By arranging it in a proper fashion, the home looks more tidy and clean.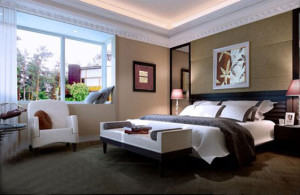 For flooring you can select anything from granite to linoleum. It further depends upon your interest and of course on family members. For example, if you have old citizens or small children at home, marble may not be suitable. Hence, it is necessary to opt for furniture that is anti-slippery. Another option is to cover the home with blankets and rugs. For kitchen decoration stainless steel is the perfect choice. Further, you can choose a particular theme for your kitchen, buy the accessories like curtains, or accentuate with other kind of accessories. A word of caution- contrast is in fashion. Mix n match the things to make it look elegant and wonderful. For bathrooms, you can use faucets or pipes.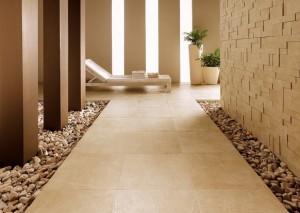 Furniture- For interior decoration of a home, furniture plays a crucial role. One option is to get sleek chairs, sofas and table of sleek look. Go for sober designs and colors, which creates a feeling of style and sophistication. Further, it will add a oomph factor to the room. For modern decoration use furniture of angular shapes, so that you can place more because the decoration style of a modern bedroom is less is more.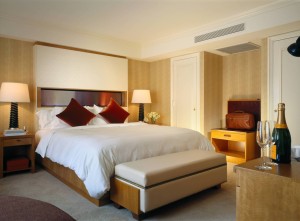 Lighting Tips- You can select high lamps or lighting with dichroic lamps in the ceiling. It will make the interior decoration look more beautiful. Lighting further depends upon the kind of decoration that you have selected. Natural lighting is another option to choose from. Blinds or woven plastic and it is better to avoid traditional decorations. Chandeliers are the best way to décor home.