Drawing Room is a place where you have a tete-a-tete conversation with the guests, hence it should reflect your personality. Follow some good modern living room decor tips. Flooring is important factor when it comes to designing of drawing room and living room designs . How to make impression on the guests?  Select floor that meet your needs and requirement in terms of design, colour and material. Flooring should be comfortable, durable, and pocket friendly. With innumerable flooring options to choose from, it is important to know which is best suited for your home interior. Here are some flooring options available for your drawing room: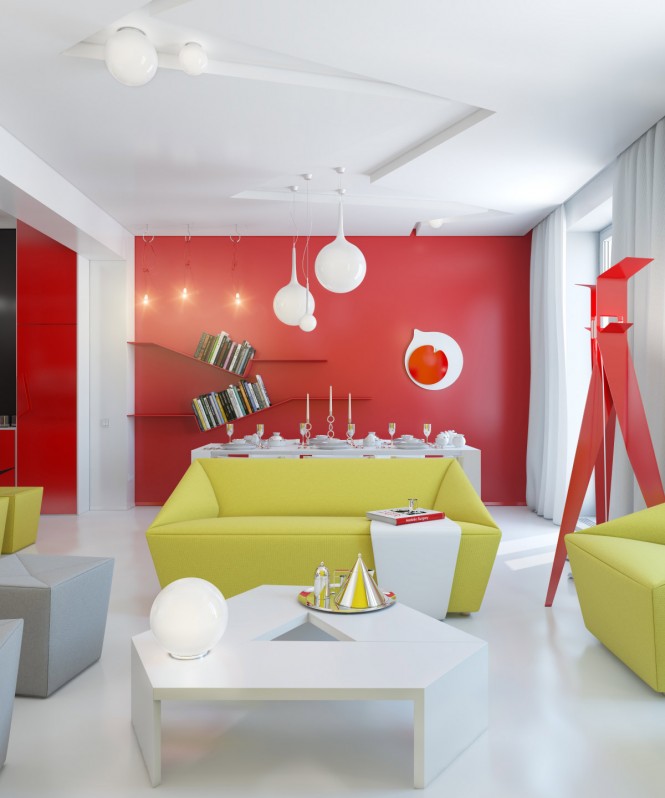 Tiles Flooring- This kind of flooring offers a variety of designs; you can use your imagination and create exotic flooring in drawing room. The greatest benefit of tiles is it is easy to maintain and comes in various design features. Drawing room tiles can be of neutral colours or bright colours. In case of modern style drawing room bright tiles goes well with the traditional room and muted colour looks beautiful. High gloss finish tiles or flat finish is also available. Floor tiles should match with the overall look of the home including furniture. Flooring adds royal touch to the drawing room.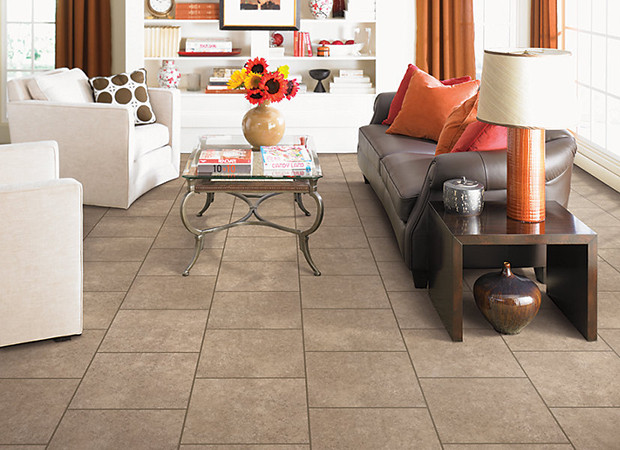 Laminate flooring- If you wish to add aesthetic value to the drawing room then laminated flooring is the best choice. Laminate floor is of greatest choice for interior decoration and it is available in several finishes and is best way in  decorating drawing and living room. The main benefit of laminate flooring is that it doesn't fade like other wooden flooring. The thickness of laminate floor affects the durability of the floor, and it is available in several finishes. Light colour laminates or natural wood finish laminates is best for your drawing room.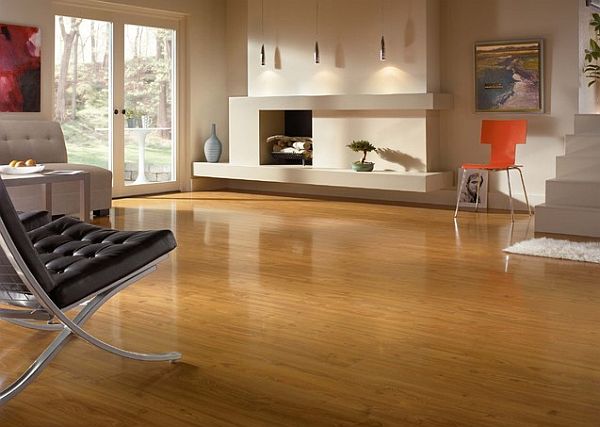 Hard wood flooring- Hard wood flooring is one of the best choices for darwing room and is best in modern living room designs. This kind of flooring looks elegant and stylish and it can give your home a beautiful look. Hard wood flooring should be used in interiors of home. This type of flooring is easy to clean and it requires more maintenance than other kind of flooring. This kind of flooring is costlier than other type of flooring.
Bamboo flooring- Bamboo flooring perks up the look of your drawing room and adds bold and stylish look to the home. This kind of flooring comes in variety of colours, styles and flooring. The benefit of this flooring is it is durable, comfort and is able to withstand extreme weather conditions. Complement your modern drawing room with bamboo flooring.
Granite floor- a drawing room with lofty ceiling and bold wall paint with granite floor make the home look modern. A shining floor in the home lends character to the home. A modern interior with black granite floor is the best choice.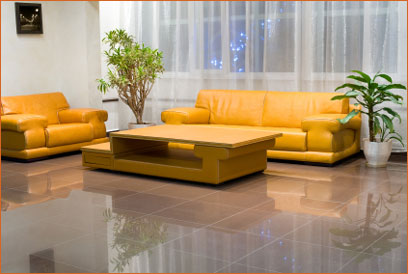 Instead of using single type of flooring in your drawing room, you can blend different types of flooring.