Does it seem like you just went to hunt a new nursery crib for your kid and now your teenager is growing out of that bed! Well, time flies, especially when you have children, and the ability to have furniture that is durable, versatile that adapt to the growing demands. Kids room decor should be versatile and fun, as they have to live in that space. If you are struggling to find furniture that you have not replaced so far, here are few tips on how to decor kids bedroom: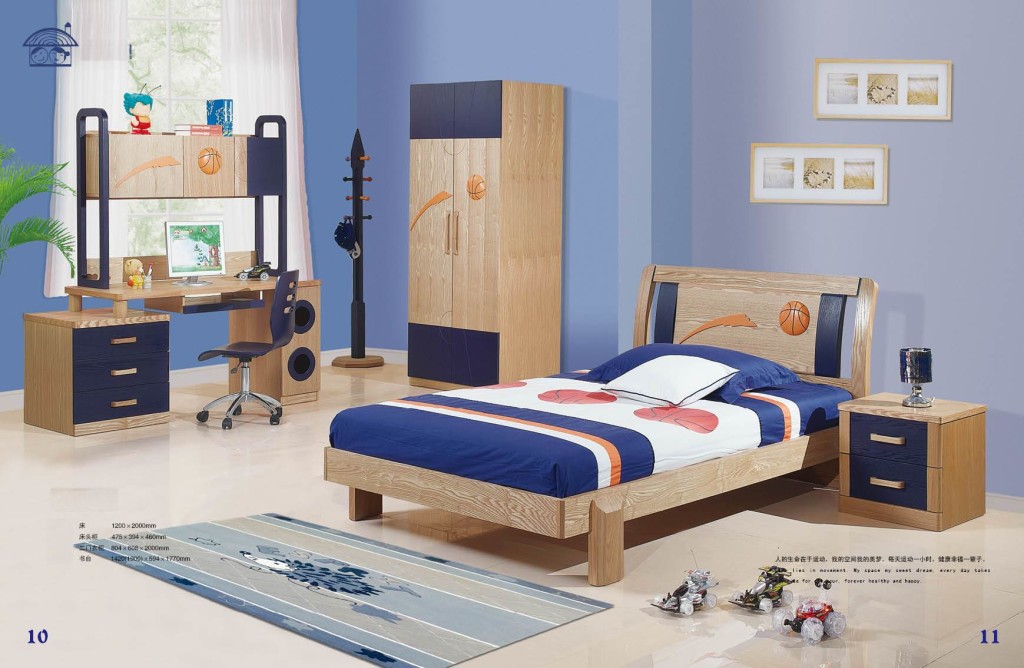 Versatility goes far– One among the easiest ways to have your room grow with the child is to make their bedroom versatile that adopts according to ravages of time. Use bunk beds and loft beds when the kids are younger, as they grow convert the floor area to desk and chair area. For college going students the best solution is to buy one piece furniture that is versatile and lasts long for years to come.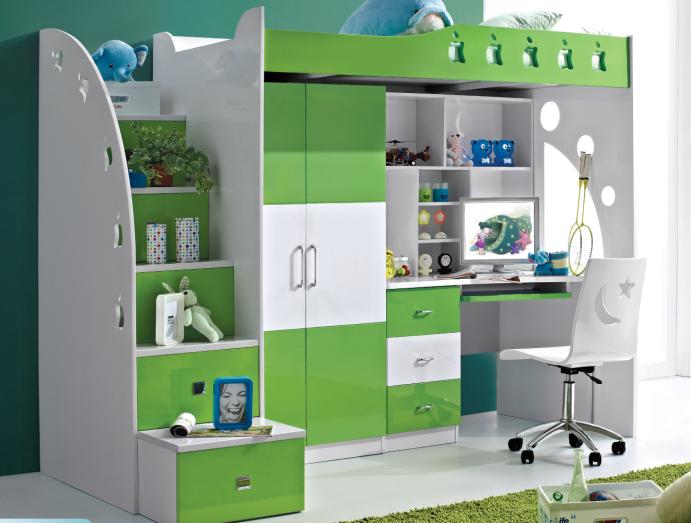 Opt for convertible beds– Convertible beds that convert from nursery cribs to toddler beds then full size beds these are the few options that is both versatile and cost effective.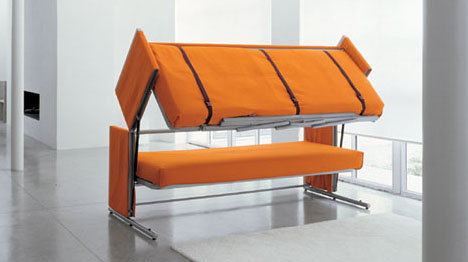 Try different colors for your child– One of the easiest ways to update child's room is to add wall paint. With a paint and a paint brush, you can easily achieve a new look. Teenage friendly color is the new mantra. If you think that blue color is too youthful for him, go for modern taupe, green palette to modernize the spirits. The beauty of wall color for your child will not increase aesthetic beauty but it will quickly change the mood of the room. Coordinate bedding arrangements, window treatments, and area rugs and bring together the entire room together.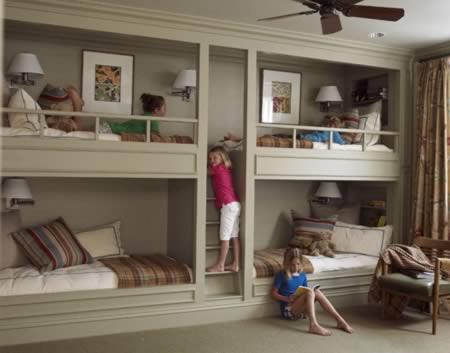 Create specific versatile area–  What once was considered as a toy bin and activity area can be replaced to laptop and iPod docking stations. Other simple way to update the kid's room is to create specific activity areas that will accommodate the changing preferences and hobbies. In younger children's room use hanging and wiring system to hang art work. As children grow opt for bulletin boards and creative organization wall system from your favorite store. Try to find creative ways to store their school and art.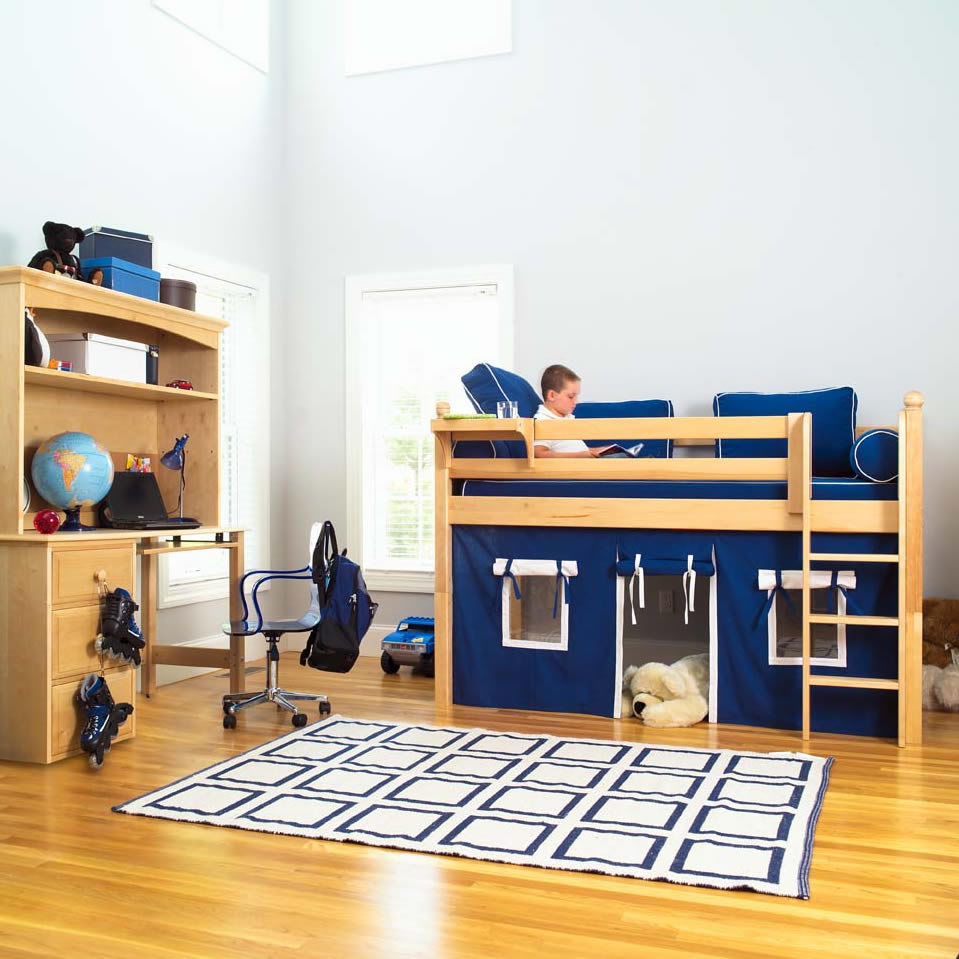 Modular furniture- Instead of purchasing a bedroom suite specific for nursery that will have to be sold or donated after few years, consider buying modular furniture. Modular furniture will enable you to keep few pieces and discard others. For instance, desk area can remain same for years to come, while a bed changes with the size. This is how updating the kids room with child's age can become much easier.