Decorating the kid's bedroom with a bird theme is a classic way to décor the bedroom. Here are some tips on how to practically decorate the bedroom.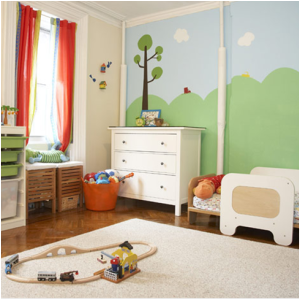 Add Bird Themed Rugs- The bird themed rugs are the prominent way to adorn the bedroom. Pink and green combo is one among my favorite.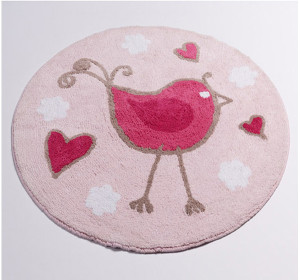 Bird Lamps– Gone are the days when conventional lampshades were part of the bedroom. Now is the time of floating bird décor lampshades.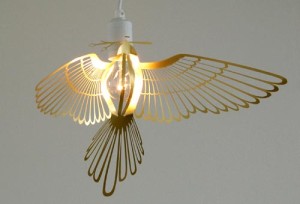 Floating Paper Bird Decoration– Instead of opting for wall hanging replace it with floating paper bird decoration. It is available in multitude of patterns and designs.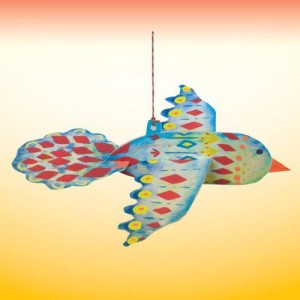 Wall Decal– Opt for flying bird's wall decal. It comes in variety of shapes, sizes and colors. Aside from that, they are removable and reusable.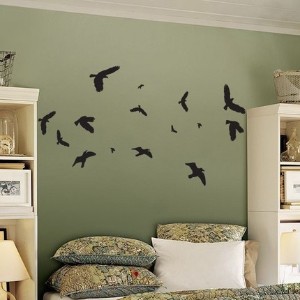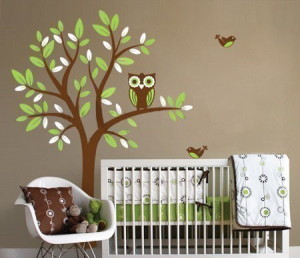 Sleigh Crib– This sleigh crib is best suited for kid's bedroom. It will make you feel that you are in a garden that is overwhelmed by birds and flowers.
Bird Themed Furniture– Today markets is decked with bird themed furniture. Choose the furniture that complements with the theme of bedroom.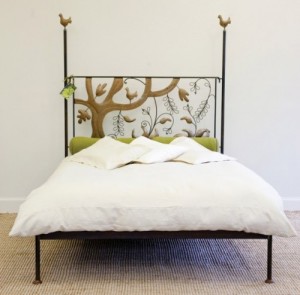 Bird Themed Linens or Fabrics– It will definitely make the room look interesting and happening.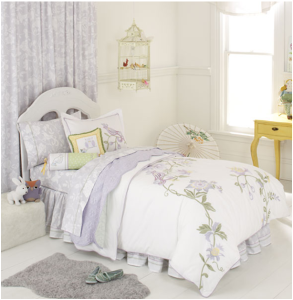 Lavender bedding, pink rug and bird lamp-it will definitely give your kid's bedroom a vintage feel.
Also, you can use vinyl themed bird stickers or wall papers. It will definitely render a unique look to the child's bedroom.