Although red, yellow and white combination is shocking, but if you are an optimistic person and like vivid combination, then this combination is must for your small apartment. Small apartment actually need lot of light and if you don't have adequate natural lightning system, then the best option is to go for bright colors. The bright colors not only make a small home look big but also adds a splendid look to the room. These colors are inviting and comfortable. Red and Yellow look best when they are blended together. All you need to do is to use different hue and shades of these two colors, especially if you can use fiery red. The third combination is white color.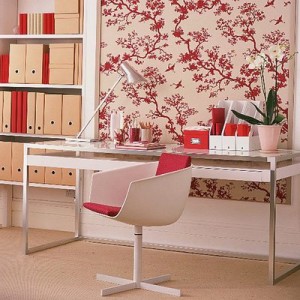 This color balances life and make home look really radiant and smart. It is an ideal choice for small apartments. If you still don't know how to blend these three colors in different ways or feel that this combination looks weird, you can look at below mentioned pictures and witness yourself on how to make home look astounding. The main walls of the home is ceiling and hence color it with white color. It will lend a pure and plain look and for walls you can use yellow and red color. It will lend desired vivacity in your home.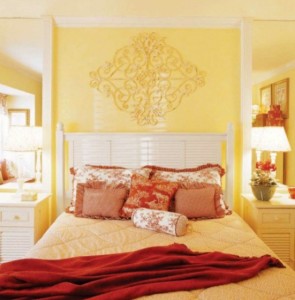 Some rooms use yellow color on the walls or accentuate the room with yellow colored furniture. It totally depends upon your needs and preferences. In order to make a room out of ordinary, you need to decor it in a way that looks really great. For instance, you can use yellow color for living room, while for kitchen cabinets you can use the blend of red and white color. It will make the room look amazing. For dining room, you can use white color. White tends to be soft color and leaves a great impression, while red and yellow colors are vibrant colors that make the room look full of life. There are enough of red and yellow decoration options that you can chose from.
Adding decorating items in room gives room a stunning contrast that everyone looks for. In order to make the whole apartment look modern and contemporary, you can blend these two colors for a perfect match. White lightning can be used in the room to make the room look perfect. For instance, you can add dangling lamps, wall lights, sconces, chandeliers that make the whole atmosphere of the room relaxing and shiny. Further, this kind of apartment may not look relaxing and comfortable for many because of the color effect that this combination create. For instance, some people may found this effect overpowering and bold, but if you want to go for something really bold and intense, go for it. It is an ideal interior design for persons who like color and want to fill up their apartments with light, boldness and vibrancy.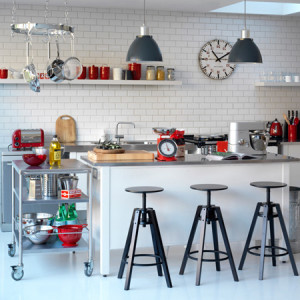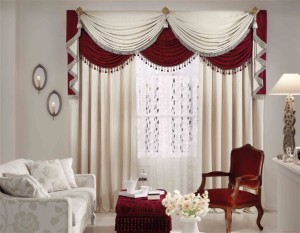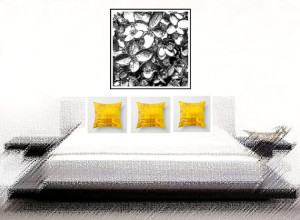 So, use below-mentioned ideas to make the home look colorful and bright.