Pop art bedrooms are ideal for teenagers and yuppies, as they are those who mostly embrace art, music and culture. Pop art designs are also very vibrant and lively, you can easily feel energized with this kind of style in the bedroom.
To achieve a pop art-inspired bedroom, below are some helpful tips: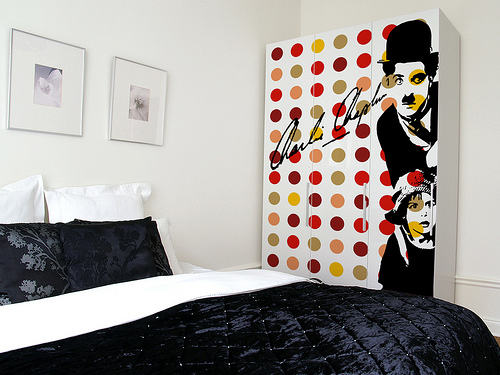 1. Post a movie star scroll on one part of the wall. One of the best ways to promote pop art in the bedroom is to place a wall scroll of a movie star or a famous movie on one side of the wall. It may be better to place a face of someone iconic, such as Marilyn Monroe, John Lennon, or Charlie Chaplin, as they are symbols of pop culture among anyone else.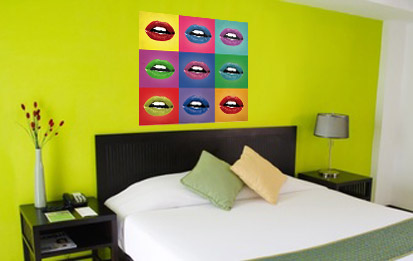 2. Go for Warhol or Lichtenstein color shades. Warhol and Lichtenstein color palettes are popular these days, not only in wall scrolls but as well as portraits and prints on bedcovers. You can use them on other parts of the room, particularly at walls that have no designs yet.
3. Use solid blocks of complimentary colors. In pop art themes, it is also important that you go for varying shades of solid colors. Use red for the walls, yellow for the sheets, and blue for the carpets or accents.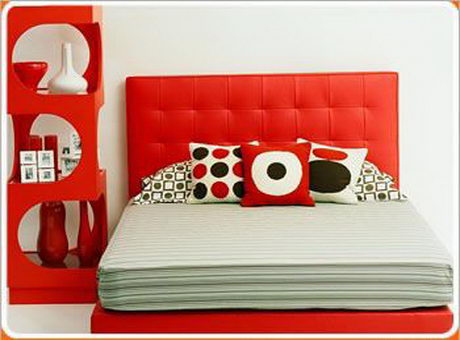 4. Add different furniture styles. You don't have to stick to the usual wood furniture for your bedroom. You can also use wrought iron for the tables and chairs, steel for the side tables or even plastic furniture for your other bedroom needs.