Bedroom is the place where we all start and end the day. To add warmth and intimacy to the bedroom, you should follow the tips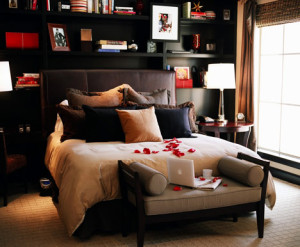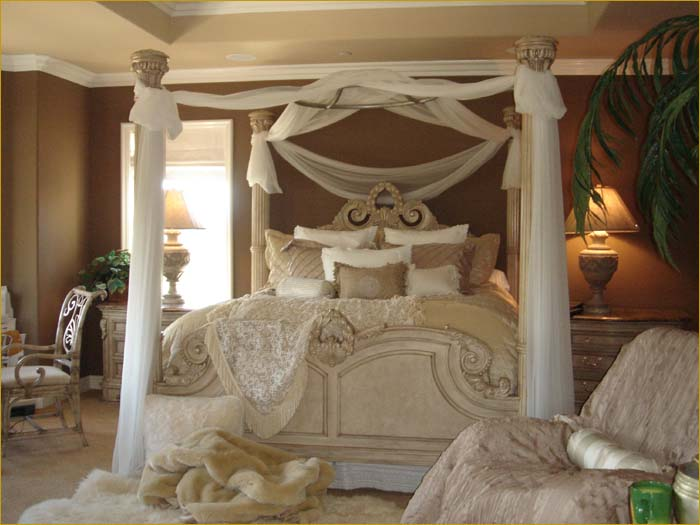 Keep the bedroom clutter free.
Adding chandelier could be a good idea but keeping things minimal makes the bedroom romantic.
Color the bedroom with soothing color.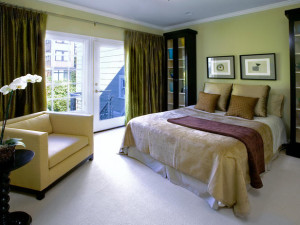 It does not matter what the trend is; add a color that you like. If you are baffled with respect to colors and style check out the home magazines or catalogs.
Lightning of Bedroom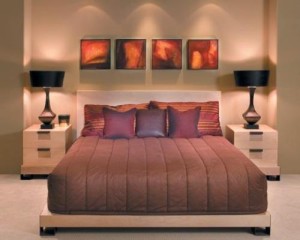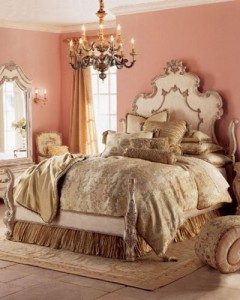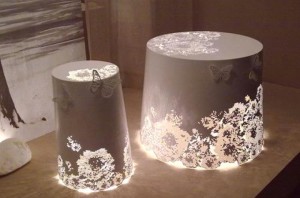 The lightning should not be stark instead use delicate chandaliers and vintage lamps. It will add romantic radiance to the room.
Tech Items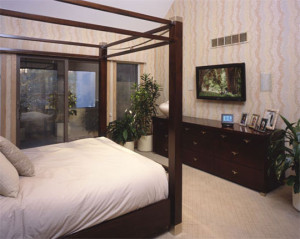 Don't keep tech items like TV near to the bedroom. It will increase the strss and squelch down the desire of coziness.
Paint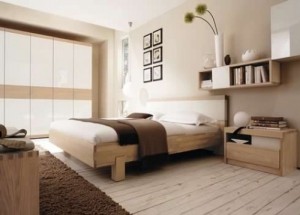 Don't paint walls with stark white color instead paint it with ivory, cream or eggshell. Another tip for wise, use walls as a storage option like you can add hooks to it.
Accessorize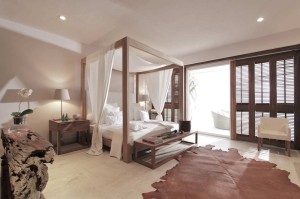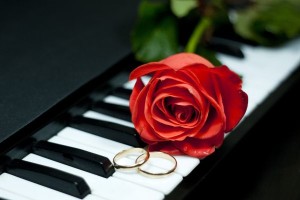 Add a soft rug to the cozy floor. It will bring warmth to the room.
Décor candles on table and shelves. To create a perfect romantic ambience use soft lightning and subtle fragrances; it will do wonders.
Linen spray has dual advantage-it keeps the linen fresh as well as it lowers down the stress.
Romantic Music adds to the mood of room. So, play your favorite romantic album frequently.