Do you have a spacious home office and would want to make it look classy? Well, you may have to invest heavily on furniture and rugs, if that's the case. This is because luxurious home offices consist mostly of classic and elegant furniture pieces and accents. It's very rare to find home offices with rather contemporary items, as these do not promote the true meaning of class.
If you are looking for ways to adapt a luxurious home office theme, then here are some options:
1. Use hardwood Victorian furniture. Victorian furniture remains to be very popular in luxurious home offices. They are mainly present in tables and chairs, and as well as in cabinets and drawers. It is very important to have them around the office because they are going to serve as the highlight of the overall space.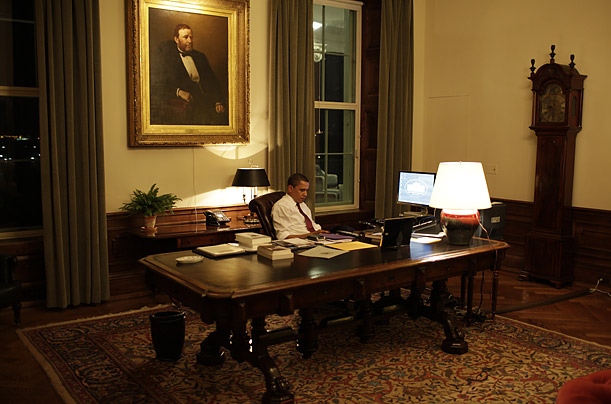 2. Have a grandfather clock as an accent. To those who are trying to get the Old Victorian vibe, then it's a must to add a grandfather clock at the corner of the home office space. Yes, it may be a little bit heavy, but it's worth adding especially if you want an authentic vibe.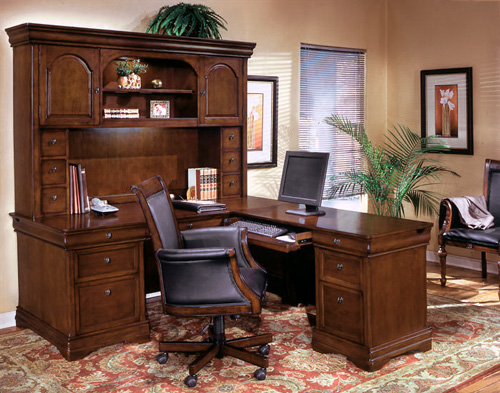 3. Use Persian rugs. Luxurious home offices always need to look stylish and traditional, and Persian rugs do the trick especially when designing the floors. If you don't have Persian rugs, then settle for carpets with intricate designs.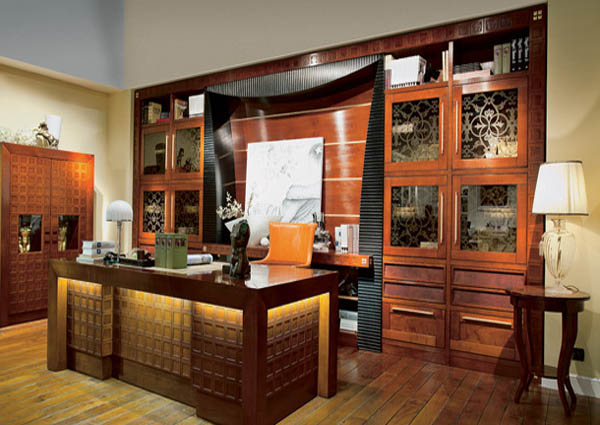 4. Have a painting on the wall. To complete the look, add a painting at the wall of the home office. This may consist of a replica of a classic, or a custom portrait of yourself or your family.