Are you planning a major home renovation project? You likely need to hire a contractor to organize the other professionals the job will require, such as plumbing or electrical service Myrtle Beach. Hiring a contractor can save you time and money in the long run because you won't have to do the project yourself or hire someone to redo it if you mess it up.
However, not just any contractor will do. You need to ensure the one you choose is skilled and trustworthy. The latter is particularly important because if you hire a dishonest contractor who cheats you and/or the other professionals, it could cost you dearly.
Here are some tips for finding and hiring the right contractor.
1. Think About Payment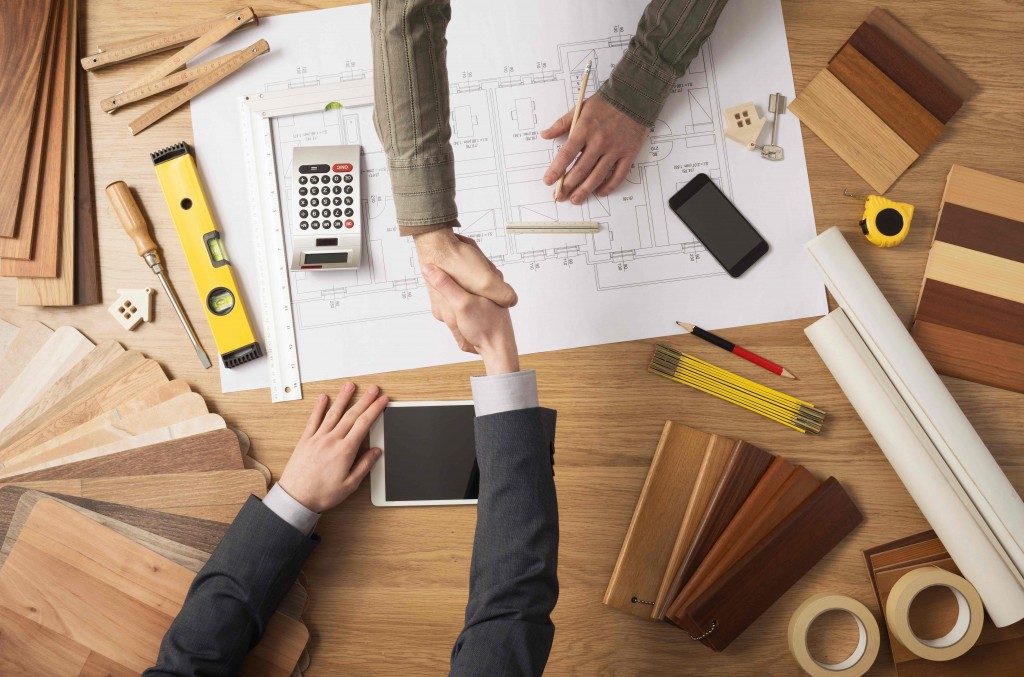 The laws of your state may limit the amount that you pay a contractor upfront. That is for your protection, because an untrustworthy contractor could take your money and skip town before doing any work. Additionally, if possible, it is a good idea to arrange to pay your contractor on a contingency basis. In other words, if the job is not completed when and how you want it, you do not pay.
A large project will likely require financing. You can use a credit card or check for a small project, but never pay cash.
2. Obtain Referrals
Many people turn to the internet when searching for contractors, which is a valid way to look. Just be aware that the top search results may not be best contractors but those who are most successful at marketing. If you have friends or family who have hired a contractor for renovations, you can ask them if they can recommend someone. However, perhaps the best source for referrals are professional trade organizations that can provide knowledgeable information about the quality of the work, as well as the contractor's reputation.
3. Ask Questions
Once you have narrowed down your choice to a few options, you should ask the contractor questions about his or her general experience, and specifically what your project will entail. You should ask questions in regard to the following:
Licensure/credentials
Permits for the project
Subcontractors
Insurance
Additionally, you should ask for references. A contractor who refuses to provide any is probably not trustworthy. Once you have the references, be sure to check them.
4. Get Bids
A bid involves an estimate of costs contained in a project proposal. Obtain a bid from each contractor you are considering and then compare them. Keep in mind all that you learned about each contractor at every previous step in the process and consider the bids in that context.