Today, the term minimalist philosophy has emerged as a new concept. No doubt, furniture is a major household expense and space taker. The minimal we need the furniture items, less of our money goes to home decor super stores. Here are 10 pieces of furniture that you need to forgo.

Dresser– Instead of using dresser, opt for fabric shelves that hang from the closet bar. You can use it for keeping the socks and other folded clothes. In baby's room you can keep every thing sleepers to bibs to washcloths.
End tables– Adding extra little beds in the corners and at the end of the couches are just clutter, so try and avoid it.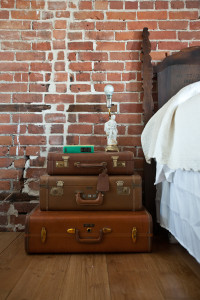 TV stand or entertainment center– Ditch television stand altogether. But if you are not ready to do that, you can hang it on the wall.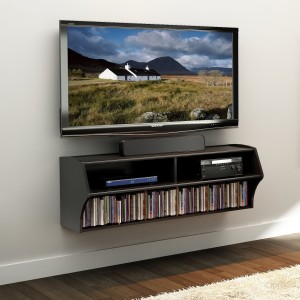 Sideboard or buffet– Say adieu to all the fancy tables that you possess and use the heirloom china that you never use and skip the storage piece- give away your wallet, and a dining area. This way you can render breathing space to your room.
Adding a display cabinet– Ditch the tchotchkes and other knickknacks, and you can do away with the massive furnishing. Through this way, you'll spend minimal time and less money.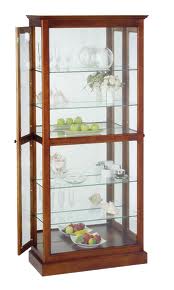 Recliner– It is the best way to keep your feet at rest- but it is not a necessity.

Ottoman– It is also an unnecessary furniture item.

File Cabinet– Buy a scanner and go digital for unnecessary paperwork. By minimizing the amount of paperwork, you can make the space clearer and clutter free.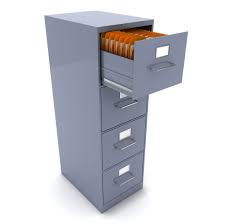 Bookshelf- Bookshelf is also unnecessary physical and heavy item. Rather go for e-books and it will enable you to forgo conventional bookshelves.
Nightstand– If your bedside accouterments are less, consider adding a small shelf to the wall instead.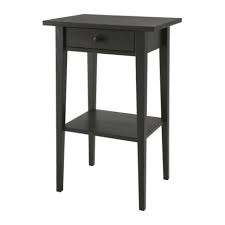 Now, the next few items seems to be unconventional, but it can save lot of space and it won't prove to be a space-gobbler. Here we have enlisted some items:
Desk– If you generally use a laptop, then you may not require a dedicated desk. One can easily surf, check emails, pay bills sitting on your dining table, sofa, lounge chair or a floor. A deep windowsill acts as the best workspace.

Desk Chair– There is no requirement for a desk chair if you don't have a desk.

Sofa– It might sound bit unconventional, but discard sofa and add a lounge chair or add some cushions on the floor.


Dining Table– It may sound bit weird, but dining table is an unnecessary item, rather go for a coffee table. In fact, in some culture a simple low table is the norm.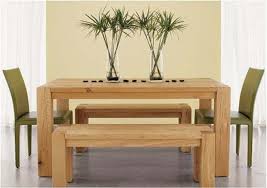 Dining Chairs– If you don't need a dining table, of course you don't require dining chairs.