Small houses and rooms are becoming part and parcel of our daily life, but with the help of proficient interior decorator you can make a small room look large. Here we have enlisted some of the ideas that you can use and enhance the room. Most of all, not everyone has a luxury of space, but at least what they do is to create an illusion of space. With the right combination and good paint colors any room can appear large than already it is. Here are few tips
Select the right paint colors for small rooms
White us the best color to make a room look bigger. Nothing create a bigger illusion of space as color white. However, not everyone is comfortable to use this color because it makes the space look dreary. To add a new look to the room add a combination of colors. It will surely make your room look bright and add a color without darkening the room. The colors include:pink, light blue, sea green, lavender, yellow and peach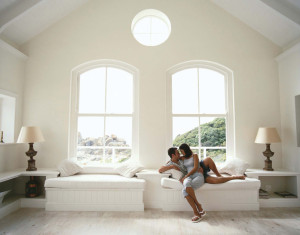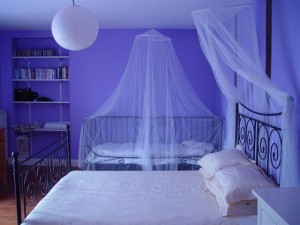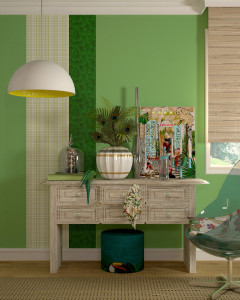 Here are certain points that you need to consider:
Don't try to blend too many colors, as it may appear to look like a cramped room.
If you think white is the best option, add dash of color that you like
Use furniture and accessories to complement to the look of the room. Heavy contrast make your efforts futile.
Horizontal stripes make your room look like wider. If the room has low ceiling, opt for vertical stripes.