Living Room is an ideal space for casual gathering and entertainment. It lies adjacent to the kitchen and usually is the focal point of the home. Here are some tips on how to décor modern living room.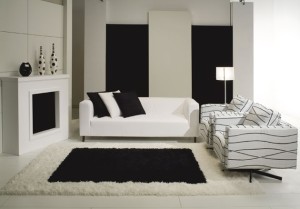 Color
The first and foremost principle of modern living room décor is to avoid clutter. The geometric design is and black and white design is prominent.Keep in mind the room is not only bold, but it looks elegant and wonderful too.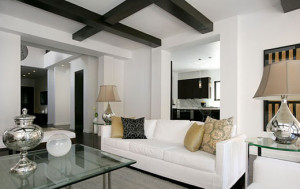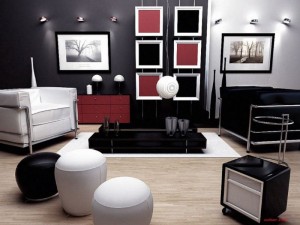 Neutral or White colors are the prominent choices. But you can even opt for black or white furniture, red couch set in the backdrop of white walls. Blue or Green painted walls will also work well.
Neutral furniture is the best option, but don't overdo it. Red pillows, blue vase adds roar to the room.
Furniture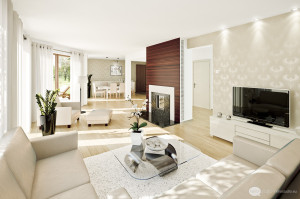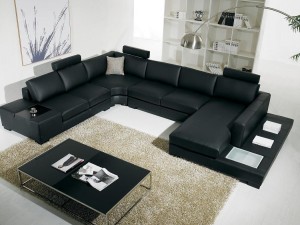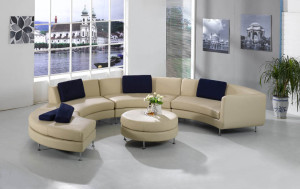 Wooden Furniture with dark tones will work well. Even one can opt for black furniture. For couch-leather or texted fabric is good option. Overwhelming furniture and intricate designs are not a part of modern furniture.
Entertainment areas can be adorned with glass, metal or wood. Bookshelves are part of modern living room. For storage, closed options are good. It should look uncluttered.
Lightning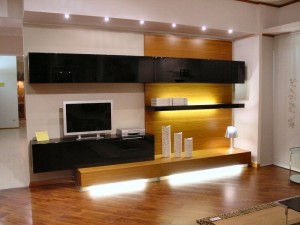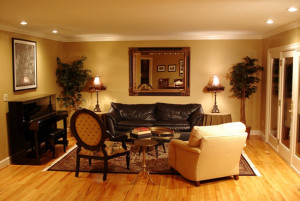 Accentuate the modern living room with lampshades in black metal or straight lines. Minimilastic look is thumb rule. Keep one wall bare of pictures and hangings. It adds to the spaciousness of the room. Adding sculpture is the prominent choice. Pillows with varied textures make the room look clean.