Interior Design is always a controversial subject. Here we have presented some little secrets, which will make your home look fabulous and it will turn home into comfort zone. Here's how you can apply these secrets. These room changing tips will surely make your room gorgeous.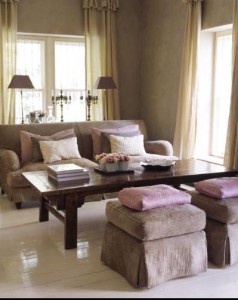 Secret 1- Lights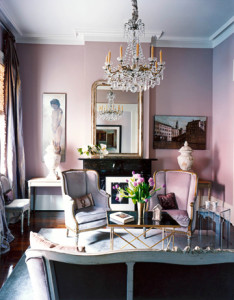 In order to create a relaxed and great ambiance it is better to opt for a pendant light above the top of the dining table or for that matter, a large coffee table placed centrally in a living area is also fine. Hang a lampshade that is too high and you will destroy the ambiance and too low you will be playing peel-a-boo with your guests. In order to get the best results, opt for a subtle glow by adding dimmer and switch too.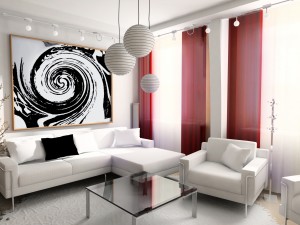 Don't forget to check the color of a lampshade that you will throw around the room- and in which direction light would go. If you want to keep the lighting level low, make sure the shade doesn't have an opening at the top or the light bounce back off the ceiling. Buy the bulbs that are designed to throw light downwards. Remember, that dark shades allow little light to seep out, while warm toned lamp shades like bronze throws pinkish glow around the room.
Secret 2- Buy right size TV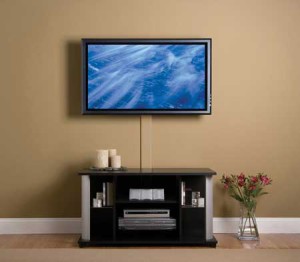 It is an acknowledged fact that there is nothing worse than having a big TV that dominates the whole room, stopping any good design that you have in the room. Here's how you can calculate ideal size for your TV.
Buy the right size of TV by measuring the distance from the sofa where you will sit and then divide by 2.5. The sum that you calculate is in inches and it is the width of the screen that you need to go for, if you want to get correct proportions. If you want to get a bigger TV, hanging on the wall or on a fireplace or in an alcove, you can do the same. It will create a great impact on the room. Depending upon the color scheme of the room, you can opt for white or silver frame- both of them are less obtrusive as bachelor pad black.
Secret 3- Allow large space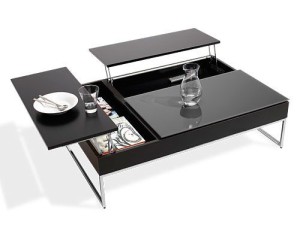 When it comes to dining table, avoid squeeze by allowing a meter gap between dining table and nearest obstacle behind the chair.
Coffee table and sofas should be at least Cm between them, if you don't want to be knocking your shins. There is no reason that sofas and chairs should be at right angles, but don't restrict the traffic in the room. In simple words, it would be pain to walk around the sofa to get it, when moving it and the chair apart by about 50cm or so it will mean that you have created a space to pass by.