There are many different styles that you can add to make your living room royal. And those stand out to do so because they are beautiful and are suitable to their unique location, context, lifestyle and family.
For most of us, space is at premium, so incorporating Rajput jharokas or marble staircases into our interiors is out of question, as would be mounting hunting trophies on the walls. But there is one thing that you can do, to give your living space a royal touch because afterall, you are king or queen of the castle, no matter whatever the dimensions are. Here are some ways on how you can add royal touch to the living room easily: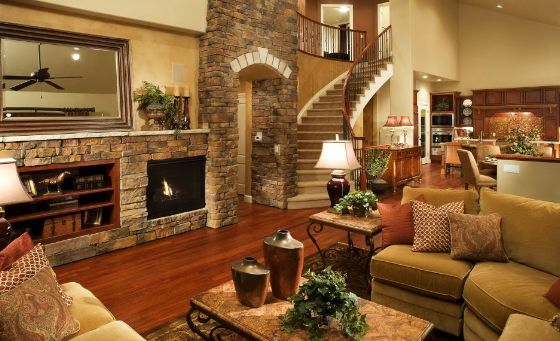 If there is one theme that you want to carry through in the entire living room without any specific risk of overdoing things, then its art deco! With neat curves and attractive lines, art deco is at once modern and vintage, timeless, royal and yet it adds personal touch. Using this kind of style will put your home in the category of Bhawan or royal palaces. Follow these tips if you don't want to go wrong:
• Source the pieces from an antique store. Original art decoration is better than replicas because of the quality of wood. Buy an art deco console or cabinet.
• Select an upholstery fabric in solid and warm colours like coral pink, teal blue, ivory with a medium heavy texture like for example a blended silk.
• Combine this decoration with coordinated throw pillows that pick up the similar colour scheme. Try to introduce new textures. Bear in mind that you need geometric patterns rather than going for anything that is floral.
• Pillows should be neat and small, so that they don't detract from the inherent shape of the sofa.
• If you have space, your sofa could be moulded or folded in two or three seater. If not, accentuate with upholstered art deco armchairs.
• Coffee tables looks best with the glass tops on a strong wooden or metal base.
Breezy Rajsthani Decoration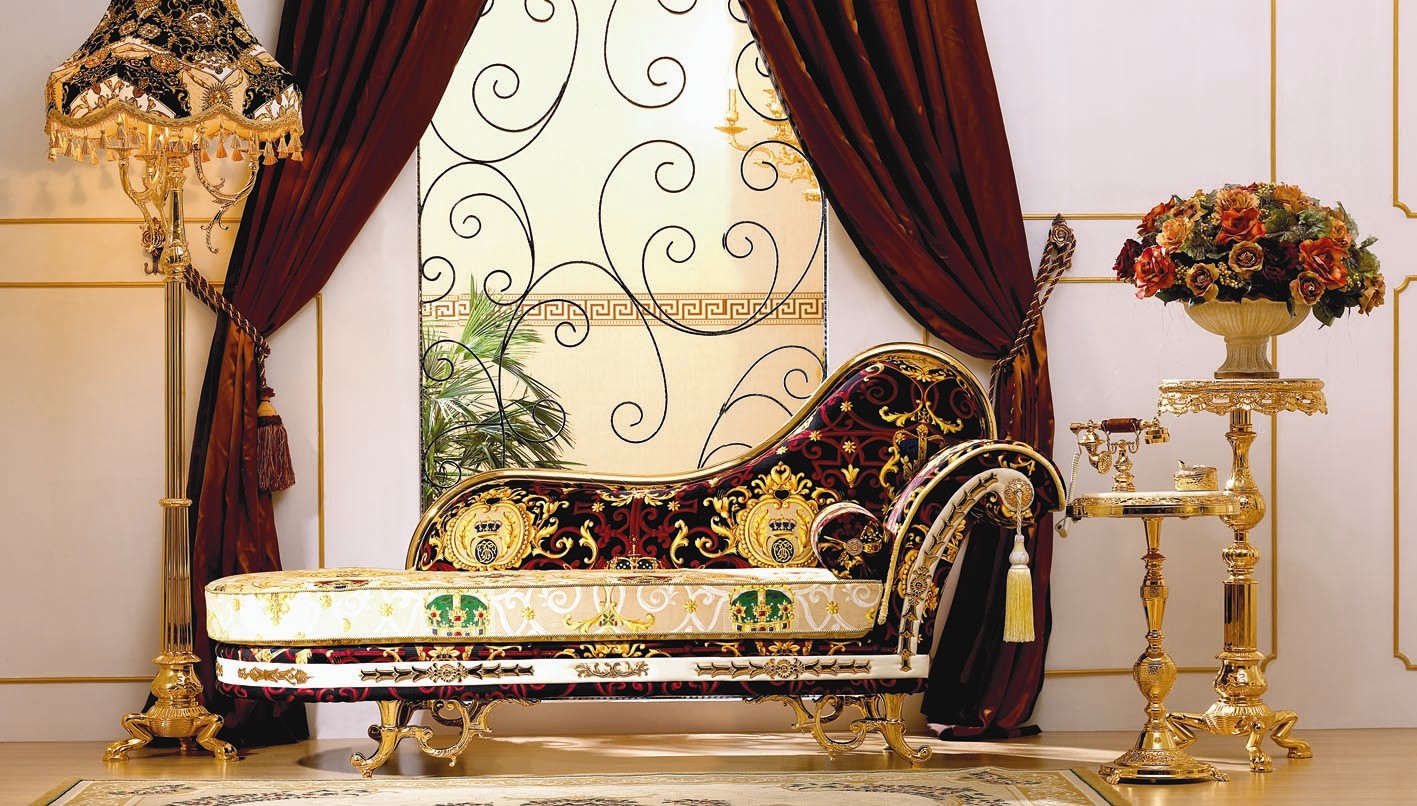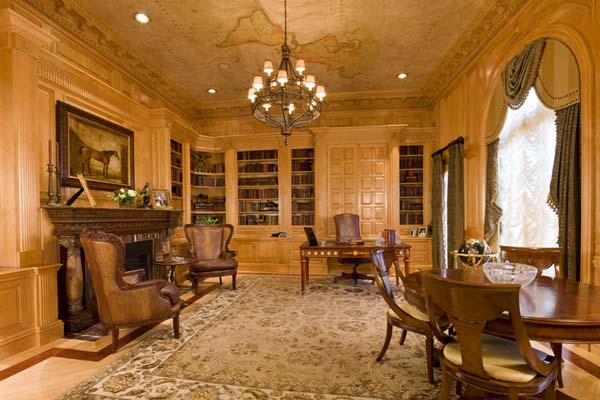 • It works best if you have an airy living room with seamless verdana or a sit out place. This is inspired by pavilions of palace hotel. This style is delight in the sultry evenings of an Indian summer.
• A carved wooden swing or a cosy wooden diwan can remain in the centre stage in your living room.
• Use upholstery and cushion covers in luxurious light cotton for the diwans ideally it should be muslin.
• Use a four poster daybed in the veranda from which you can hang light, white muslin drapes that sway in the breeze. The day bed is a cocoon up on with a book or taking a nap, or enjoying a cosy cup of tea and some gossip.
• Keep the windows and doors that lead to outdoors open when it is possible. Grab the visitor's attention towards the daybed and encourage stepping out.
• Instead of using daybed, use a curved palanquin. It has same cocooning affect and allows lights while offering you privacy.