Is your living room cramped and small? Well, it's not your fault to have a small living room especially when you're living in an apartment. But rather than feel upset with the limited space, you may want to take this as an opportunity to exercise your style ideas. A small living room can actually look and feel bigger with the right furniture pieces, and all you have to do is choose items that fit.
If you are currently looking for furniture ideas that you can add in your living room, then here are some tips to follow: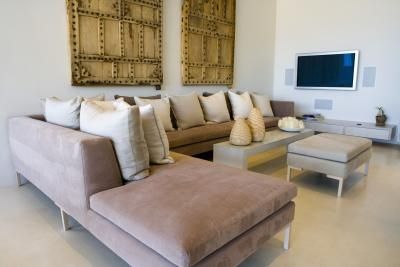 1. Use sofas with small or no arms. Arms in sofas and chairs eat more space in the house, and mind you, this is a waste of precious space. With that said, it may be better for you to get hold of sofa sets with no arms, or those with small arms instead, so that these won't block the pathways within your living room area.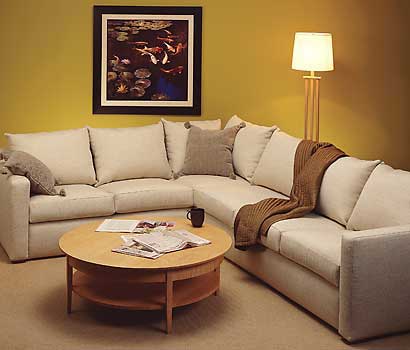 2. Go for a round coffee table. Coffee tables are round and small, but because of their shape they look like they eat more space than they actually occupy. You may want to use a coffee table in the living room and ditch your center table so that you can enjoy more of the living room space and still have an area to place your stuff.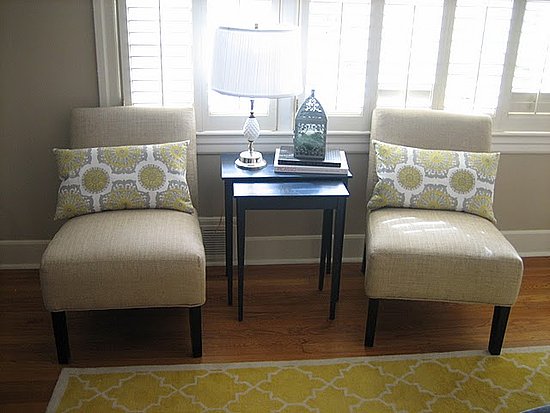 3. Pull out nesting tables and foot stools when you have several visitors. If you have visitors at home and you only have limited seats, then make use of foot stools and nesting tables. They are equally comfortable to sit on during special occasions and can be easily stored underneath the main furniture pieces when no longer in use.