Small kitchens are common, and they usually serve as instant dining areas especially in apartments and lofts. It can be difficult to move around a small kitchen especially when you have a lot of equipment occupying the space, thus it is important to keep the area organized to avoid cramping and risk of accidents.
Among the many ways to make good use of limited kitchen space include: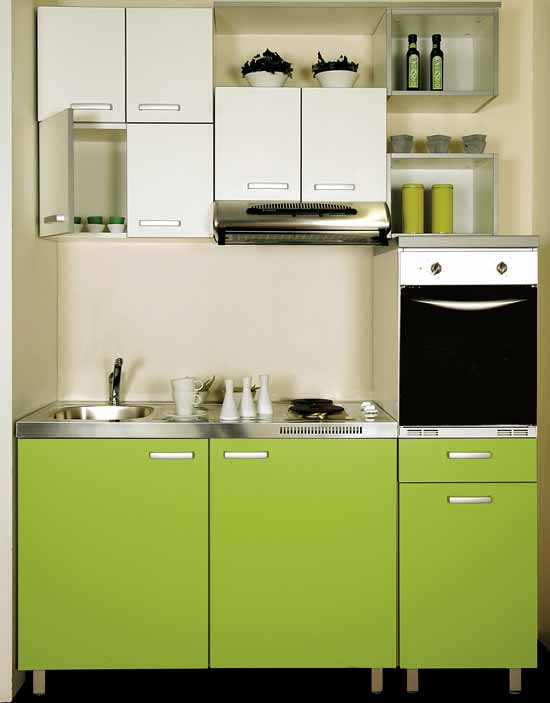 1. Install hanging cupboards and storage cabinets. If you have a very cramped kitchen, then the best way to go is up, and that's by setting up hanging cupboards and cabinets. With more upwards space, the more area you can use to keep your kitchenware and other household items, particularly those that you do not use on a daily basis.
2. Use trays to contain table clutter. There are times when the different items in the kitchen, such as glasses, plates, saucers and canisters are cluttered in the middle of the counter or at the dining table. This can be very annoying to tidy up especially when the same scenario takes place every day. Hence, you may want to keep your clutter into one area, such as on a tray. This makes it easier to clean up the mess without spending too much time.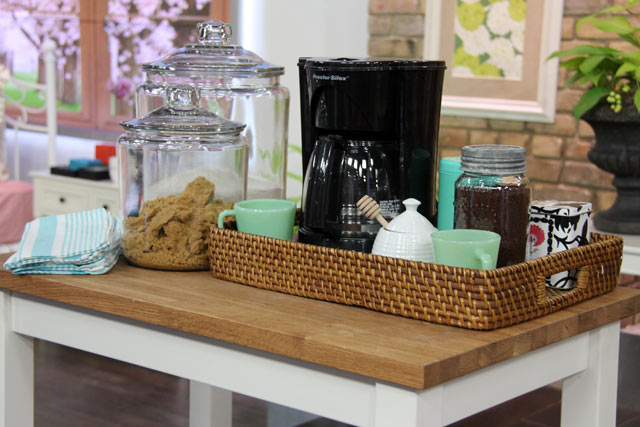 3. Use chairs with no arms. When you use the kitchen as your dining area, then you may want to go for stools instead of armchairs. Stools are easier to drag and offer immediate seating and allow you to sit and stand whenever you feel to do so, unlike in armchairs when you have to properly position your body to sit, and go through the same hassle when you're about to leave.