Christmas Party Paper Plates are the inexpensive way to add a color and décor to the holiday party. So, this Christmas don't stress about dirtying the plates. These plates surely add a sensible way of adding a special touch.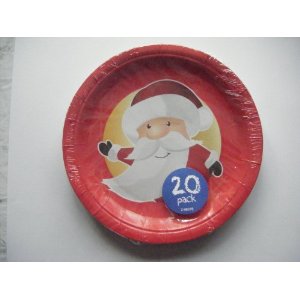 The Christmas party paper plates are the best way to offer handmade Christmas baked cookies, candles, and lots more. There are a wide variety of beautiful designs for Christmas paper plates. All you need to do is to select a perfect design for you.
Entertaining Caspari Winter Birds Paper Plates– These paper plates looks amazing and scintillating.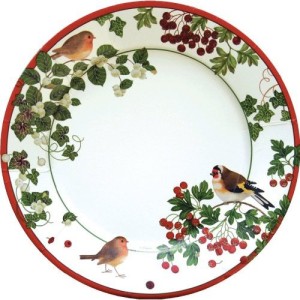 Joyful Poinsettia 11 inch Christmas Paper Plates– These paper plates come in 8 pack and looks wonderful.
Assorted Spode Christmas Tree Paper Plates– In these paper plates Christmas tree is embedded within it. Along with that, Christmas napkins are also available.
Punch Studio Merry Birds Paper Plates– The punch studio merry birds plates and napkin sets have flowers embedded within them.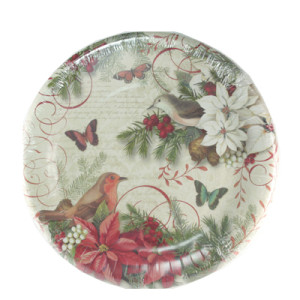 10 Ct 7" Merry Xmas Christmas Paper Plates– This plate has beautiful teddy with outline of the red color.
White Winter 7 inch Paper Plate– This paper plate comes with a backdrop of white color and with red color decorations.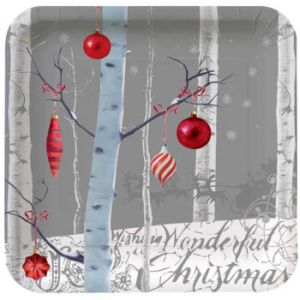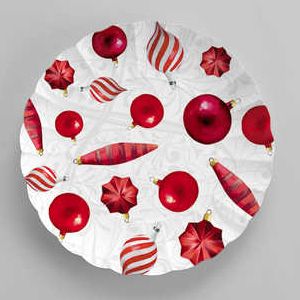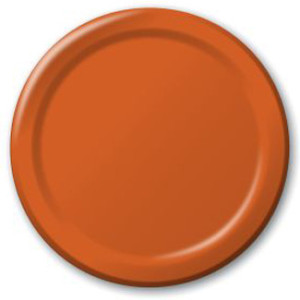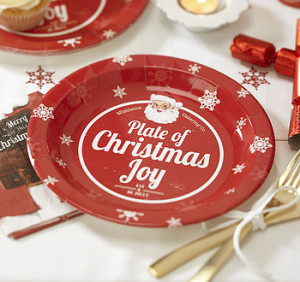 You can even select Punch Studio Victorian Christmas Large Paper paltes and napkin set or CR Gibson Spode Paper plates that is 10.5 inch and have ribboned christmas tree embedded within it.