Change the handles and knobs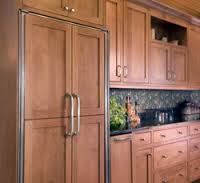 Does the painting seem to be a traditional option? Well, if you want to makeover the kitchen, then it requires detailed work, like changing of doors and knobs. You can select from colorful, classic or original. You can select depending upon your personal preferences and based on the furniture that you have incorporated. There are too many outlets available that have amazing customized accessories that suit your kitchen décor, hile fitting into your budget.
Change the chairs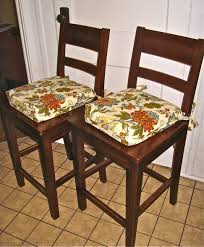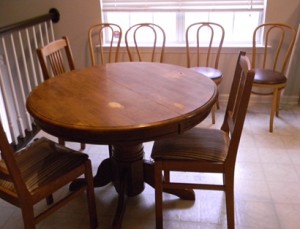 If you have a dining area in the kitchen, you should not underestimate the importance of dining chairs in the décor of the room. Perhaps it will set a tone of using the item. You can give a fancy designer to the kitchen depending upon the appearance that you want to bring up.
Install wall coverings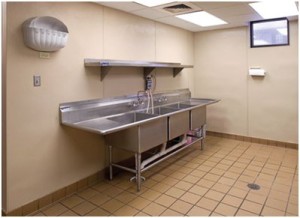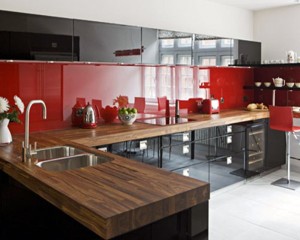 Another solution to add volume to the countertops and kitchen area is to install wall coverings between the cabinets and countertop. They are easy to install and most of them have adhesive backs. They will stick directly to whatever kind of wall you already have.
Add lights in the kitchen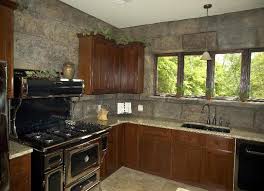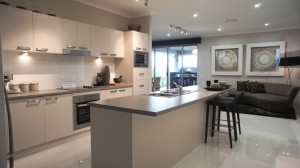 For a super cozy kitchen makeover, how about adding tiled light? You can install glass panels that will create effective lightning around the countertops and workstation. Best of all, it won't be too rigorous for your eyes.