We spend a lot of time in the bathroom, so why not make it as the personal sanctuary for rejuvenation. Here are some ways to get started and get properly designed bathroom.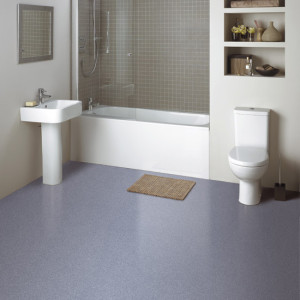 Analyze the space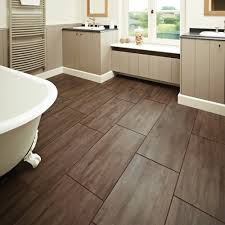 Before going crazy for shapes and sizes, one must know exactly how much space is available in the bathroom. Also, beware of all the locations of water inlets and electrical fittings.
Think about the budget

If you are revamping the look of bathroom, the design of the bathroom is essential; hence it is important to consider the budget. For the bathroom makeover, clearly set aside the budget and stick to it, so as not to have any surprises.
Optimal Utilization of the space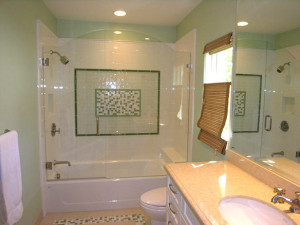 The bathroom is a vital part of the life and you can make it as pleasant as possible, by maximizing the space, often reduced. Contrary to popular wisdom, it is not always the standard arrangement of bath/toilet perpendicular to each other can optimize the space. Be attentive towards details like bath or shower? We often dream of having long baths, but in the end, barely end using it. Most people today use showers to save some bathroom space. Other than that, think of the walls that allow you to isolate the shower/ bath, furniture and sink. Don't forget to create a range around the bath, so that the items are conveniently placed.