There are several projects that add value to your home and improve family's quality life. By keeping a tab on these projects now, one can enjoy benefits and updates later. If you make green upgrades in your home, then you can start recouping the investment in green technologies. Here are some ways to change the look of your home: Most people consider kitchen as the heart of the home, so it becomes important to update the kitchen on a regular basis. You should never make kitchen look fancier than the rest of the home or the neighborhood.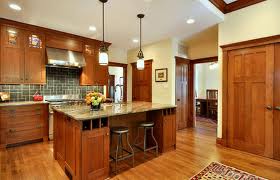 Why you shouldn't buy luxury kitchen
You should not buy enormous kitchen because the size, the features, countertops and appliances might not look good. And it is not worth in case you want to resell your home.
Painting the kitchen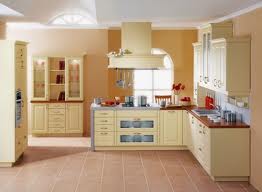 When it comes to re-modelling, prices can run as high as you can never think of. So, the best way to save money is to do paint the home. Fresh paint, modern colors, can go a long way in updating the looks of the kitchen. Moreover, paint is relatively a cheaper option. You might think using low cost VOC paint; this makes the kitchen eco-friendly, and helps your family to breathe in fresh air and avoid harsh chemicals like benzene.
Substitute old appliances with energy-efficient appliances
Replace old appliances with energy efficient model. These models are star rated and are better for environment. Plus, they also save some money, because they use minimal energy. Potential buyers often should look for ways to save money, while shopping for a new home.