The décor of any home speaks a lot about its inhabitants. There are several items that comprise design, pattern and texture in a home. Starting from choice of cushion to wallpaper, everything can be mixed and matched to create the perfect ambiance. Here are several ways on how to change the home to create the perfect setting.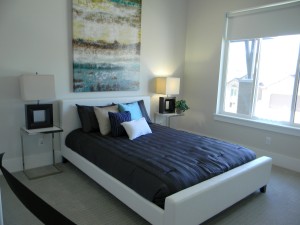 Curtains

Curtains are the important decoration items that enhance the beauty of the room and create the right ambiance for the home décor. Stylish, attractive and clean curtains create a great impact on the room. Curtains are in fact also the best source of privacy.
Curtains come in a range of materials and motifs. They can be put to use according to the room like drawing room, bedroom, kitchen and bathroom. Material for the curtains includes silk, cotton, satin and net. Motifs and prints of the curtains should complement with the overall décor of the room. It is important to note that curtain rods should be selected carefully to enhance the look of the room.
Cushions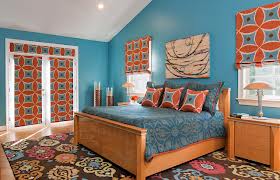 Cushions signify comfort, warmth and style. It means, in essence, cushions, should be durable and soft. Cushions come in different shapes and sizes like square, rectangular, and circle. Nowadays, they come in gamut of geometric patterns and designs that one can imagine. The size of the cushion depends upon the sitting area. Whether it is furniture or bed, cushions are the best way to add comfort to your home. Cushions are made of cool cotton or synthetic materials and are easy to maintain.
Adding a table cloth

Aside from the primary use of table cloth, it is important to maintain table tops, a trendy table cover complements with the overall look of the dining area. Water proof table cloths along with plastic lining protect the wood and are practical to use.
Bed and pillow covers

Bed covers are not only crucial factors for maintaining personal hygiene, but they also add elegance to the bedroom. While satin and silk covers give a rich look to the room. A cool cotton bed cover is an ideal choice to beat the summer heat.
While pillow are purely useful and offer soft support to the head, pillows used on a couch can be used to change the overall décor of the home. It is made from a variety of materials, and these covers are available in various sizes and styles. Bed and pillow covers can be easily procured from any décor shop.
Rugs and carpets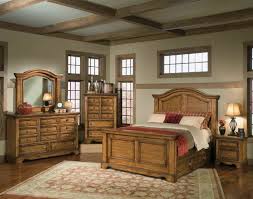 Rugs and carpets are essential for living rooms and bedrooms. Using a lightweight carpet and durries, come in different styles, pile carpet from Kashmir are the best way to decorate the home.