Décor changes can make your home look lively. Make your bed clean, bring a plant or add a mirror, hang some wall art or change the lighting scheme.  Rearrange the  furniture layout  can put your home into a new shape.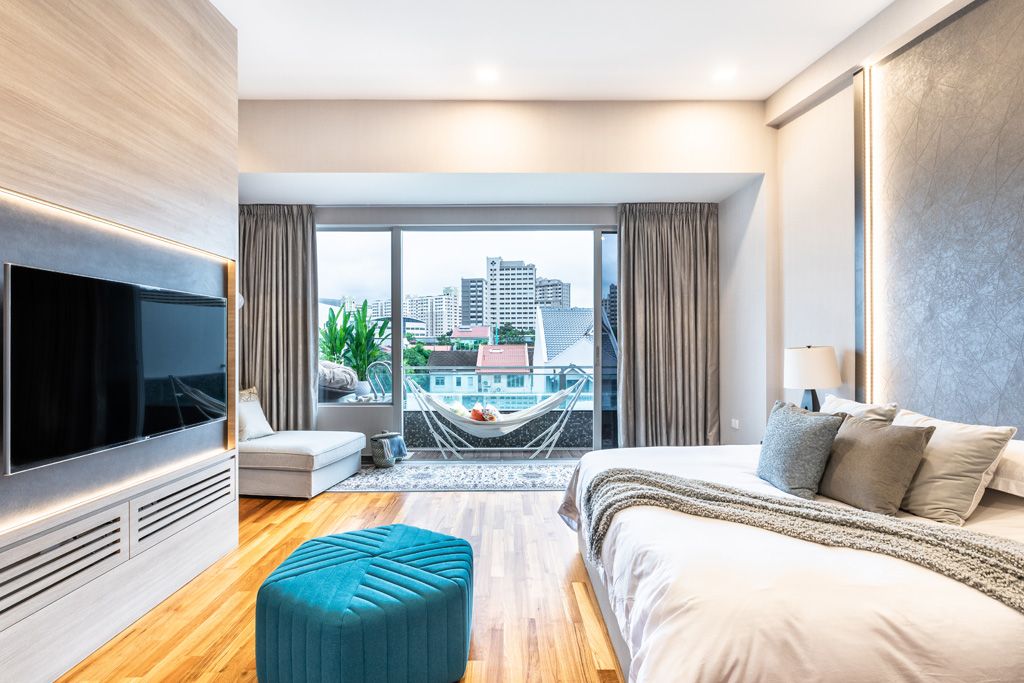 Having a high-hand looking home can be a difficult, especially when you have a tight decorating budget. Fortunately there are several ways to give your home a new look
Interior designers have shared so many ideas over the years that have given over the years to homeowners some insight on how they can make their home elegant without being overburdened.
Crown molding has a way to look your home finished; it brings ceiling and walls together giving them elegant appearance. This being relatively inexpensive and affordable. For ultimate in glamour, try adding all types of moldings to your home.
Add color to your home- It is the most difficult decision to make when decorating the place. However, if you are want elegance there are certain colors which add instant glamour to your home. Chose bold and dramatic or soft, understand hues. These hues add instant elegance to your home also it adds to your personality in terms of combination you choose.
Window treatment-It is simple that without window treatment will look your home incomplete. Kindly avoid see-through materials it looks cheap. Lots of stores offer lined draperies that are elegant and inexpensive as well.
Change the hardware-You can change door pulls, door knobs. These items can be procured from bulk hardware outlets. Here you can get elegant and inexpensive material to suit your budget with unique look.
Change the lighting arrangements-Normally we choose standard lighting fixtures. Designer light fixtures add more elegance to your place as compared to ordinary one. Try some drum shade around old chandelier to get custom look everyone is craving right now. Paint some the pieces to look a new one. Table lamps and floor lamps at different places can further add elegance to your place.
Add carpets-Soft wall to wall carpets can give the warm feelings to the rooms. Hard wood flooring is also a better option lamination on hardboard flooring can be a luxury.
Add pillows-Put pillows at different places in the rooms can serve two options one is comfort other is real punch of elegance and coziness. Always use large size of pillows for a better appearance.
De-clutter your home-de-clutter your home regularly. Weekly dusting with vacuum cleaner to your tapestry and furniture will give your home a great look. Do take time regularly to maintain it.
Accessories- These items can put home to a better space to live. Accessories like mirrors with golden frame, side tables large photo frames can look your home lively.