Do you want to add zing to the bathroom? Well, there are too many options to chose from and one among the best is to add shower curtain to your bathroom. Choosing the right shower curtain can bring a drastic change in look of your bathroom. But still it is crucial to be bit careful with respect to colors that you chose from. For instance, yellow and gray color is a stylish choice and there is a possibility that it matches with different color of your bathroom accessories, thus adding some light and color of course not imposing it.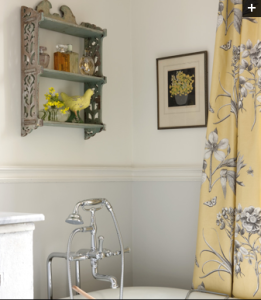 Don't select colors that do not blend well rather select colors that give a bit boost, and are easy on your eyes. So, here are some of the curtains that are really worth looking forward for.
Yellow and Gray Shower Curtain
A yellow and gray shower curtain with flowers embedded in it adds artistic touch to the bathroom. So, if you think that your bath fittings is bit dreary, go for such shower curtains. It will surely boost up your bathroom look.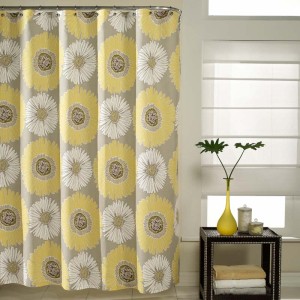 Sometimes, these little changes can make a big difference in your bathroom and can easily lift up your mood especially at times when we were are really feeling dreary.
Deny Designs Shower Curtain- This curtain highlight the look of your bathroom. Just by adding this kind of curtain, you don't need a big change in the bathroom.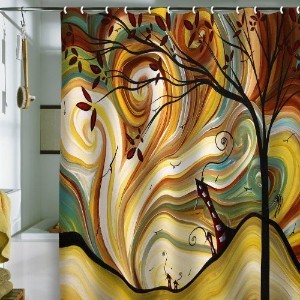 Lola Shower Curtains- These kind of curtains give overall nice appearance. Also, it looks beautiful.