It is not necessary to decorate home with expensive furniture and accessories to make it look wonderful; your home can look as beautiful with the simple things. All you need to do is to decorate your home with the things that you like in order to feel comfortable and make other feel the cosiness when they come to the home. So, if you don't want to spend a bomb, here are some tips to follow: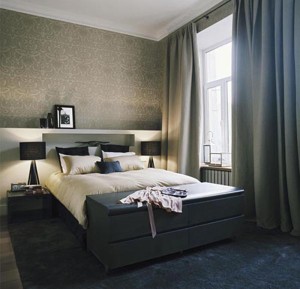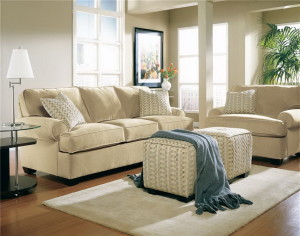 Start by getting the things that you don't like. These are just unnecessary clutter in home. It will make your home to look beautiful and neat.
If the design of furniture is still in trend, but it has started looking obsolete, you can go for a new cover that you could take. It is the best way to achieve a new look.
If you like a wood finish in your living room paint it in a way that will give a false impression of wood finish. There are innumerable paints available, which you can buy for a totally different look.
You can be creative by adding a lot of artwork. Check the world wide web or decorating books for ideas and you cab do this by yourself. Like hanging a board, collection of shells, etc. You can even add a photo frame on walls. These frames can also be made at home if you are working on a small budget.
These tips will help your home to give a beautiful and professional look.