The moment you enter new apartment, you feel overwhelmed with the kind of possibilities available for decoration. However, the trickiest part is home decoration and furniture arrange. So, you need to place furniture carefully and not aimlessly from one place to another. If your furniture is not planned appropriately, question like where to keep settee and where to place coffee table may arise. Should bookshelves cover the entire room? All these questions will keep haunting you.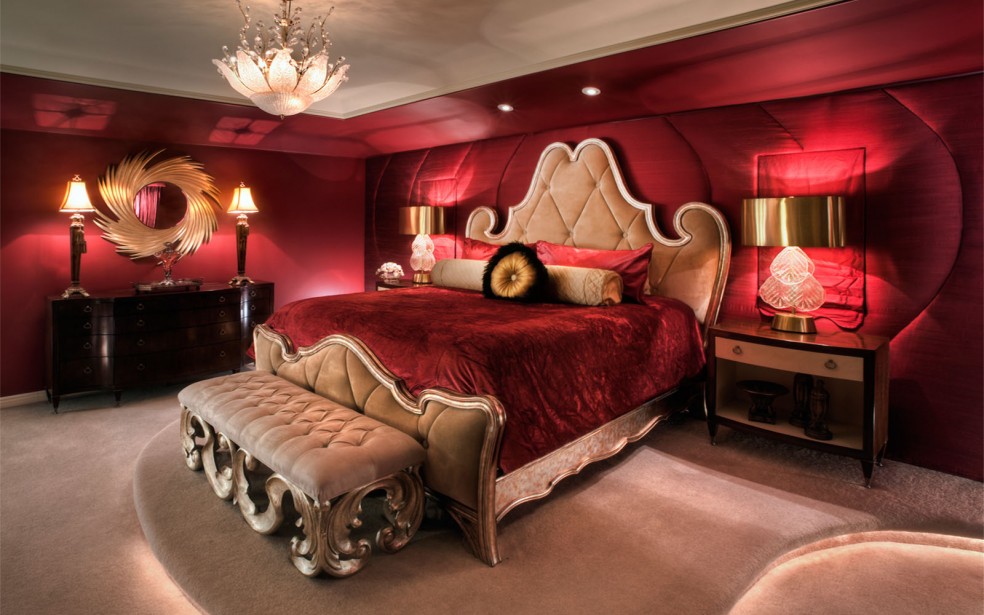 Here are some tips on how to make furniture placement an easy task
Avoid excessive furniture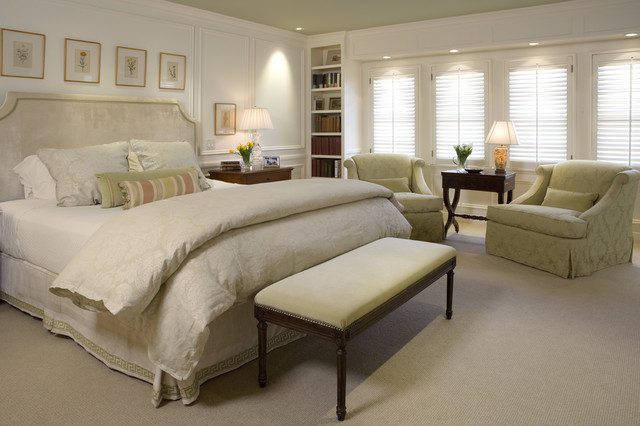 It is important to keep minimal furniture, especially of you are living in a small flat. Try not to overcrowd the apartment with furniture. Just have few pieces of small furniture. Its better to have impressive pieces of furniture than your crowding your space with unattractive ones.
Try to create a focal point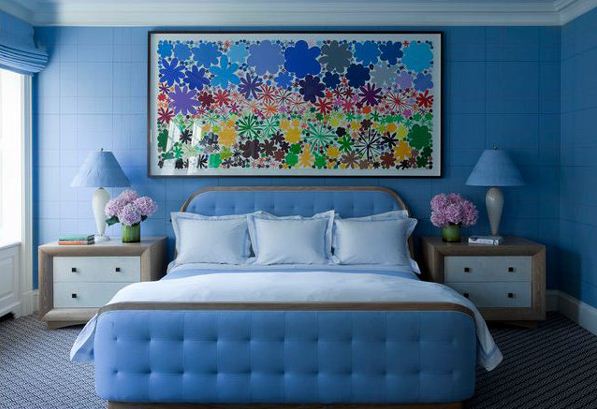 It is important that your room must have something visually appealing. It could be anything like a book case, sculpture, or maybe an artwork. The placement of furniture must ensure that all the guests get an excellent view of what you are trying to present.
Spread out the furniture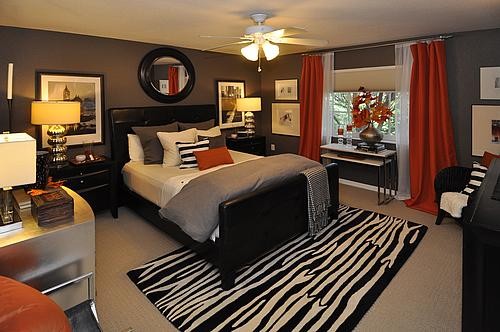 It is important to classify furniture according to their functionality, so as to avoid cluttered look. You can place the lamps next to the table and drawers next to the bed.
Blend the furniture of different sizes

Every piece of furniture has different height, width and depth. Put together different variety of furniture with different characteristics to add visual interest to any space. If you walk to a room that has different attributes like it is soft, feminine and inviting, but what if the furniture is outdated or worn out? When what if the spaces look like a shabby chic? This interior decoration can be seen in fittings, furniture and furnishings. Often, these items need to be worked upon or otherwise give then antique appearance. This kind of interior decoration was evolved in Great Britain, and the style reminds us of cottage style interiors and has an ambiance that reflects warmth and comfort. Pastels, floral prints, layering, lace and antique this is what shabby chic interiors is all about.
How to place furniture

Well, it is not important to discard the old furniture. You can paint the old furniture or give it a shape of antique furniture. This method can be applied by painting woodwork or rubbing and sanding top coats to expose the base areas that are protected with help of sealer. The idea is to embrace the flaws seen through this furniture. The furniture that has wonderful patina gives it uniqueness.